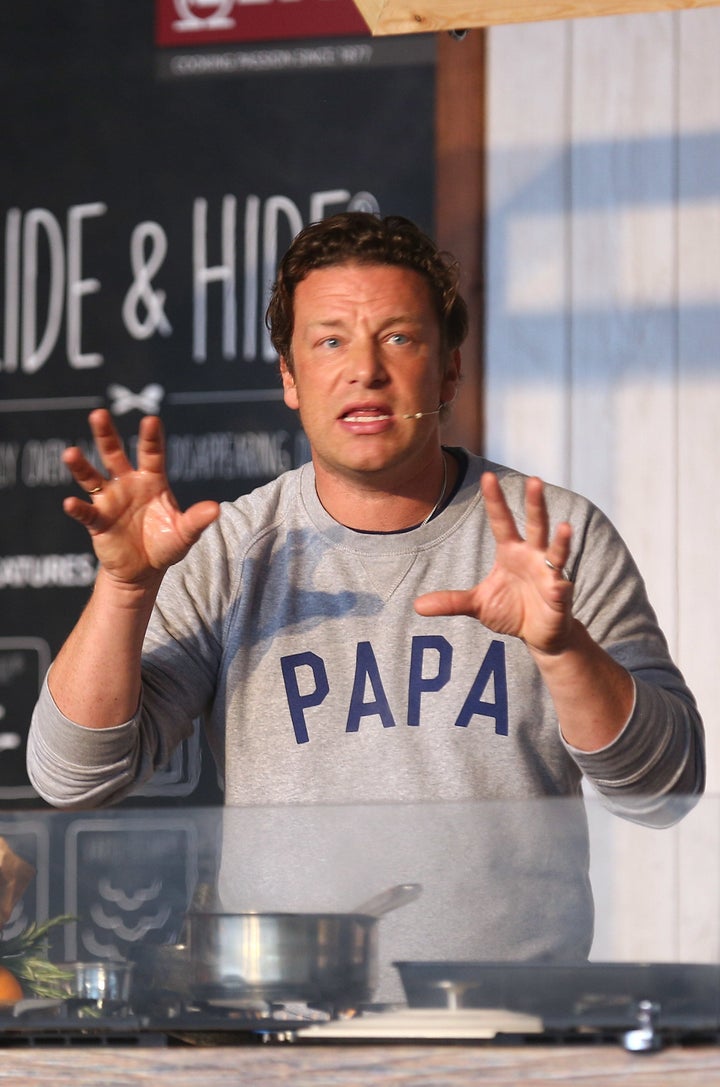 Jamie added that he didn't think younger fans of the show would care what channel the show was on.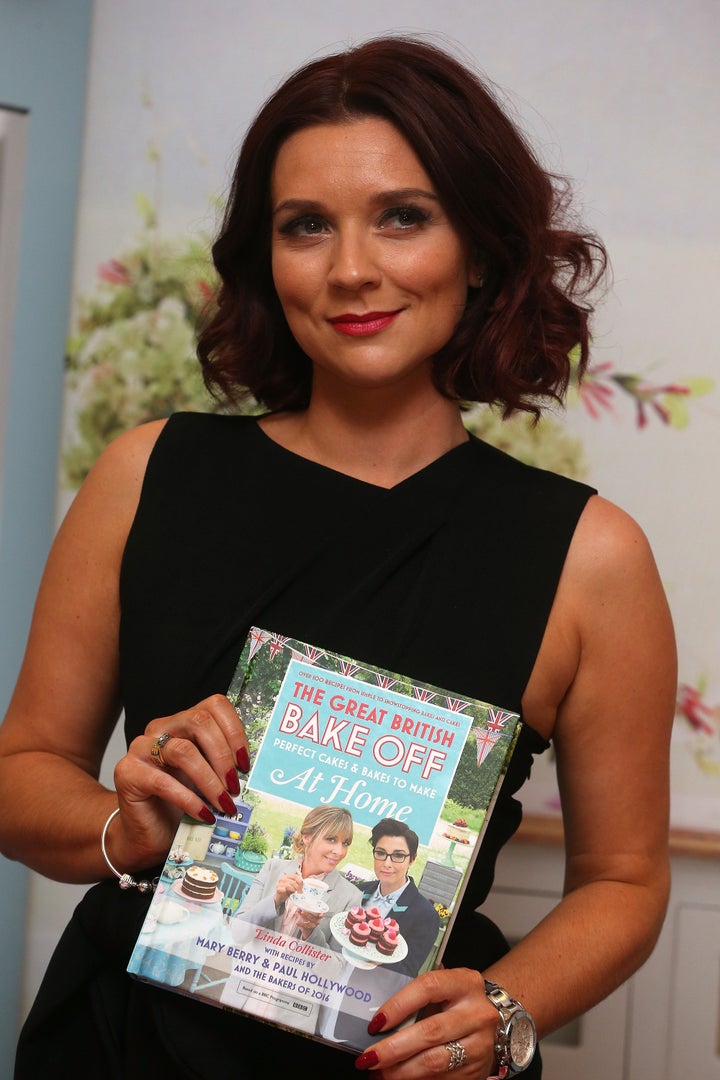 Last week, more than 14 million people tuned in to see Candice Brown triumph over Jane Beedle and Andrew Smyth in the last episode of the BBC baking competition - the biggest average overnight rating in its seven-year history.
The episode peaked with a whopping 14.8m as Candice was announced as the winner, just before 9pm.
Speaking on 'Loose Women' following her win, Candice revealed that while she loved her time in the 'Bake Off' tent, she did find some of the public's reaction to her "hurtful".
She explained: "I thought, 'oh I'm making cakes, this is alright' and then, 'bam! Look at your face' or 'bam! Look at this'
"And it's not in my nature to be mean, I'm not that sort of person at all. So I thought… actually, if I just answer back in a way 'well okay, I hope you have a lovely day today' and 'you don't spell my surname like that, it's spelled this way' and actually I found that helped me."
However, she was quick to thank those who were on her side on the show, adding: "Yeah [that's] hurtful, it's not nice but actually that's a tiny, tiny amount [of people]. The support is lovely."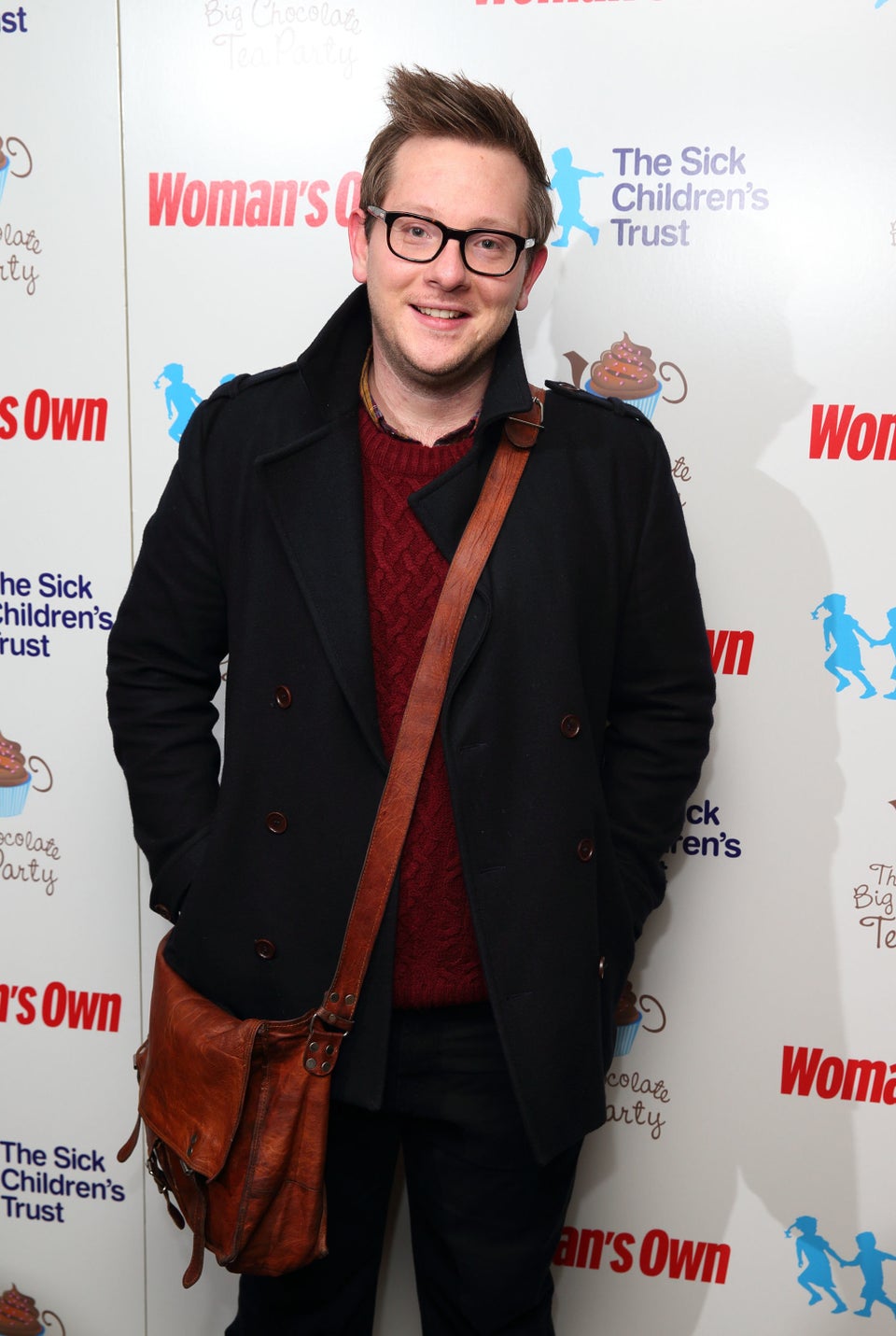 'Great British Bake Off': Where Are They Now?
Popular in the Community