The couple, who are already parents to Poppy, 14, Daisy, 12, Petal, six, and Buddy, five, revealed the pregnancy news during the 'Eddie The Eagle' film premiere in London on Thursday 17 March.
Jools, 41, said the couple were "really pleased" with the news.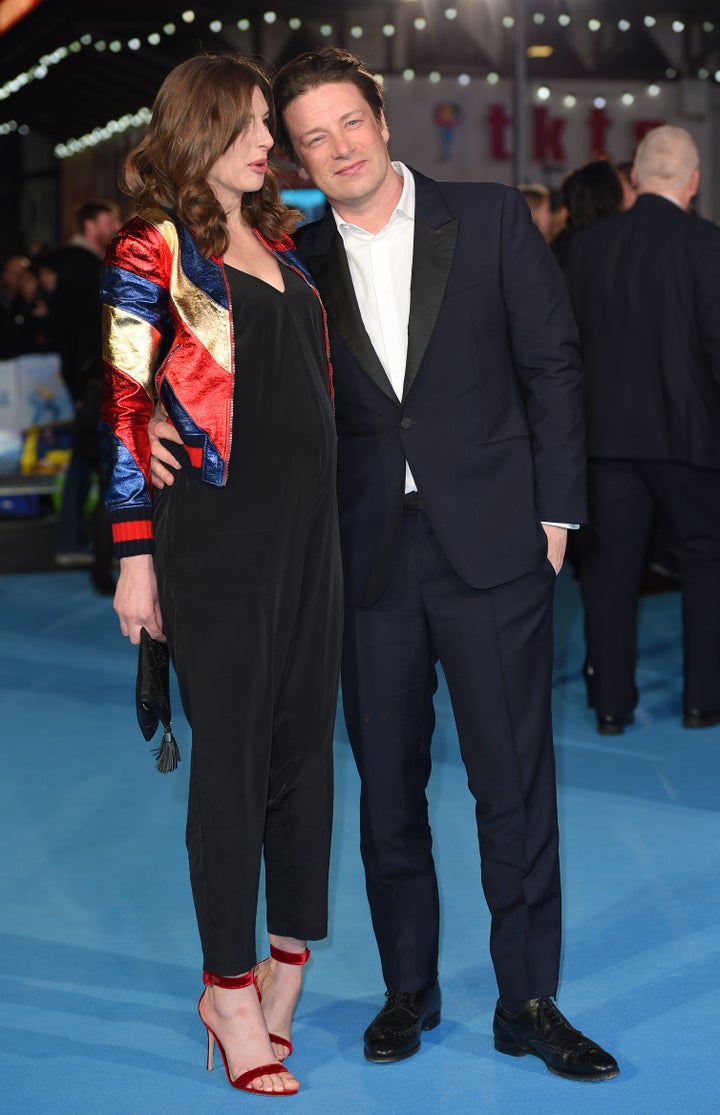 The celebrity chef, 40, said this baby will be their "last one", admitting he was shocked when he found out they were expecting.
"This was not expected. I can't even believe I'm saying it. My own family were shocked too."
"Basically I do what I'm told but she's an amazing family maker and I just go with it."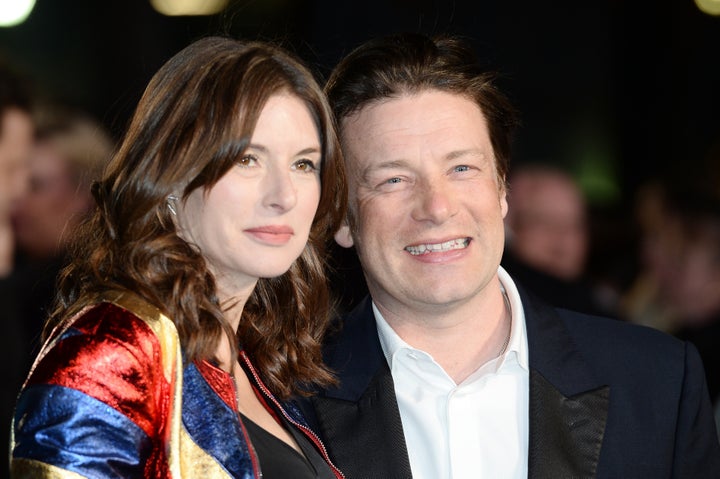 When asked about the baby's gender, the couple said they would be grateful for whatever they get, although the chef did admit it would be "nice to balance it out" a bit.
Jools hasn't made her desire to have a fifth child a secret in the past.
Back in 2012, she told Red magazine: "I want a fifth, but I know it would be wrong. I never get any time to spend with Jamie as it is.
"He has said give it a couple of years, then maybe we can think about it."
Congratulations to the family!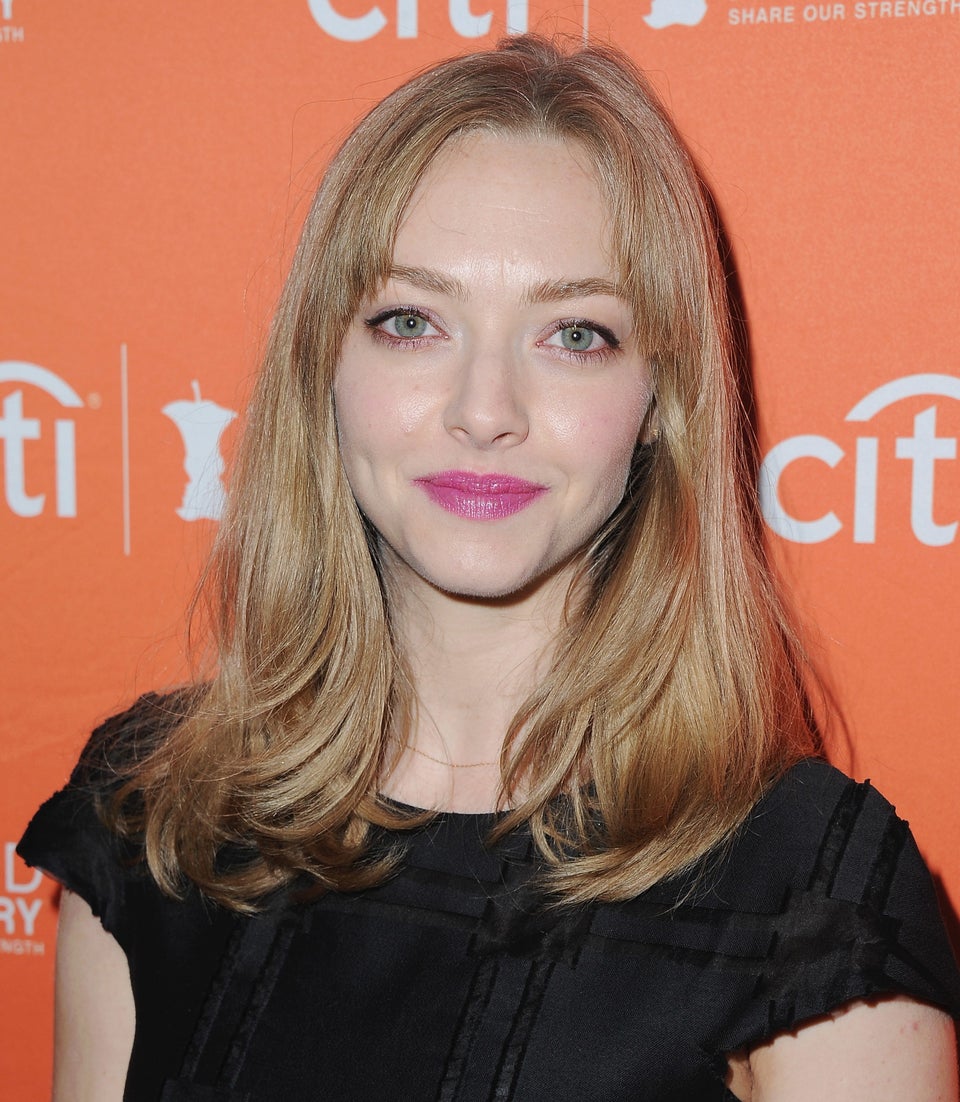 Pregnant Celebrities In 2016