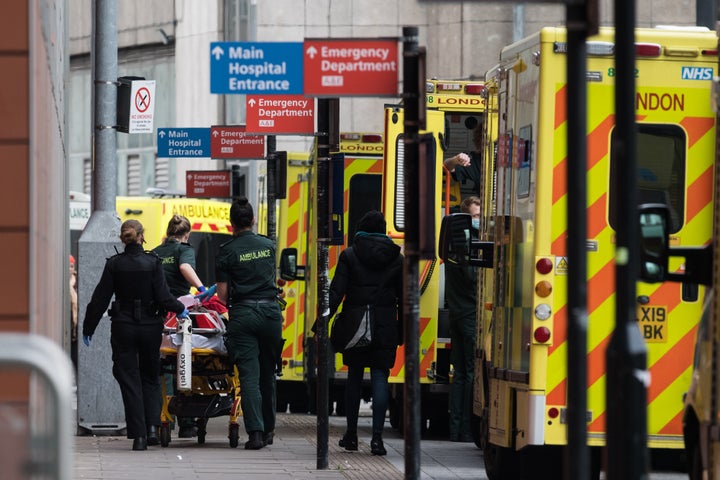 More people died in the UK on January 12 than any other day of the Covid-19 pandemic so far, the latest figures have revealed.
According to data published by the government, 1,110 people died on January 12.
The previous record number of deaths on a single day was 1,073, recorded during the first wave of the virus on April 8, 2020. This number relates to deaths within 28 days of positive test by date of death.
This death toll is different from the figure that is usually reported on a daily basis, which is the number of deaths newly notified to the UK government within the last 24 hours, regardless of when they actually took place.
That's because some deaths take much longer than a single day to be recorded. The current record for deaths by date reported is 1,820, and was also set on Wednesday.
The April 8 record was also surpassed by another two dates on Wednesday, with January 11 becoming the second deadliest day of the pandemic with 1,085 deaths and January 13 registering 1,077.
The total number of deaths with 28 days of a positive test in the UK now stands at 93,290.