"I go into a cafe, but people don't always speak to you. People don't see you, because you're old."
Chitra, 76, is just one of thousands of elderly people in the UK who feel lonely.
Social isolation can be devastating at any time of the year, but new data from Contact the Elderly suggests the loneliness epidemic is particularly acute in January.
The number of socially isolated older people who reach out to the charity for support increases over winter. In the past three years, enquiries increased by an average of 86% between December and January.
Chitra chose to star in the short film above, alongside Harry (93) and June (76), to raise awareness about the impact of loneliness and encourage the public to do more to help.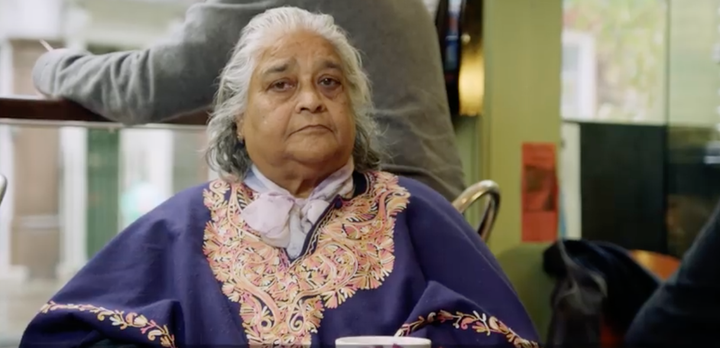 Contact the Elderly organises free monthly Sunday afternoon tea parties for small groups of older people, aged 75 or over who live alone, offering regular interaction and vital friendship links.
The majority (73%) of tea party guests say they feel less lonely as a result of their involvement with Contact the Elderly and 95% of guests say the tea parties give them something to look forward to.
The meet-ups provide a vital opportunity for social interaction for isolated people like Harry, who feels people are too busy to make time for the elderly.
"Life's changed, it's so much faster today," the 93-year-old says in the film.
"Nobody would bother to say 'good morning' to you or anything like that. But years ago, there'd be time to talk to you."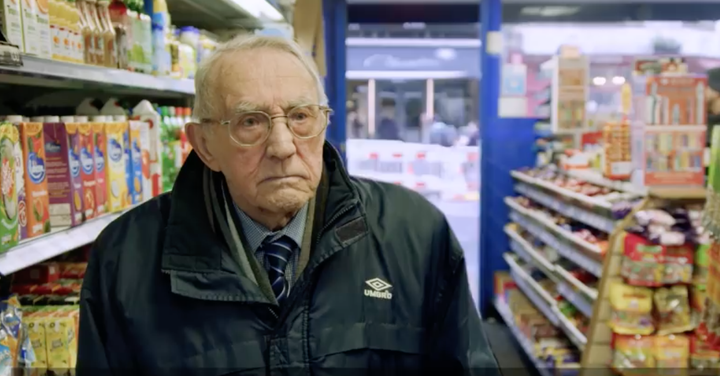 The charity is expecting a high level of calls to continue throughout January and is asking for the public's support to fund the introduction of 120 new tea party groups across the country to meet this need.
Cliff Rich, CEO of Contact the Elderly, says: "Most families get together over the Christmas period, but contact tends to drop off in January.
"This is a sad reality, but the cure for loneliness is relatively simple – friendship, connection and conversation. Our monthly tea parties are a lifeline for thousands of socially isolated older people across the UK."
The charity also offers the following tips for connecting with socially isolated older people in your community to end loneliness:
1. Break the silence.
Older people often feel ignored and invisible in public. When you are out and about, keep an eye out for older people who are alone and might appreciate a chat. Socially isolated older people will often go a day or more without any contact so the conversation that you start may be the only one they have that day.
2. Donate to charities that work with older people.
Contact the Elderly organise free monthly tea parties for people over the age of 75 who live alone for over 6,000 older people every year. They are looking to launch 120 more groups so that more older people can be supported.
3. Volunteer.
Contact the Elderly is supported by a team of over 10,000 volunteers who help to fight loneliness in their communities, and they are always looking for more, particularly drivers to help with vital transport. Research online for other charities where you can volunteer to support lonely older people.
4. Call in on an older neighbour to see how they are.
Especially in winter months or if you know they have little or no family nearby.
5. Talk to an older person about the support that is available.
Find out more ways to help end loneliness and make a donation to Contact the Elderly online here.