Yamato Tanooka was found by a soldier at a military base in northern Hokkaido island about 2.5m (4km) from where he was left by his parents, a police spokesman said, according to Sky News.
In order to get to the base, the seven-year-old would have had to climb a steep hill and walk for some time, but the youngster appeared to be "in good health", according to Manabu Takehara, a spokesman for the Self-Defense Forces (SDF).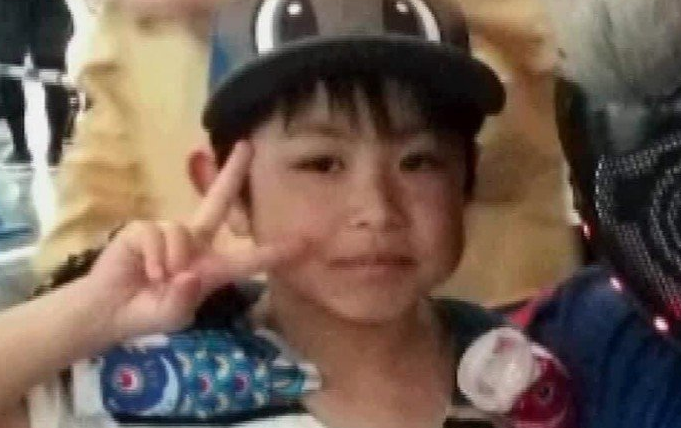 Yamato was taken to hospital by helicopter where he was checked over but apart from dehydration and minor scratches, he was otherwise physically in good health.
He told police that he had walked to the base by himself and that he had slept on mattresses spread on the floor of the building he was found in, according to the BBC.
He reportedly said: "I drank water to get by. There wasn't anything to eat."
Speaking outside the hospital, Yamato's father, Takayuki Tanooka, apologised for his actions.
He said: "My excessive act forced my son to have a painful time.
"I deeply apologise to people at his school, people in the rescue operation, and everybody for causing them trouble.
"I have poured all my love into my son, but from now on, I would want to do more, together with him.
"I would like to protect him while he grows up."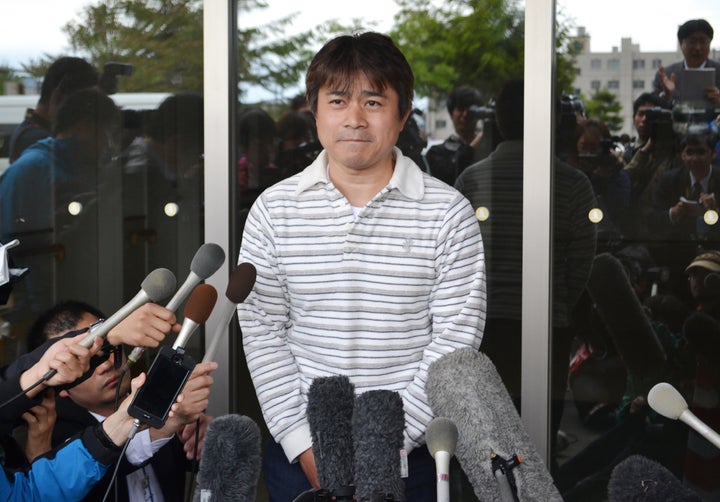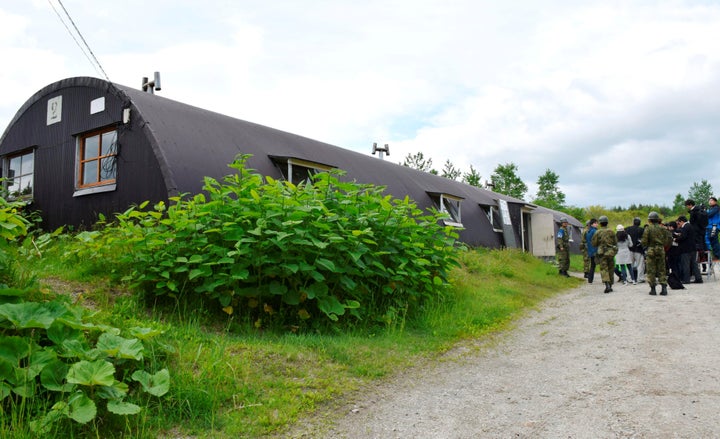 According to the Associated Press, he added: "We have raised him with love all along," said the father, Takayuki Tanooka, fighting tears. "I really didn't think it would come to that. We went too far."
Asked what he had told his son after he was found, the father said, "I told him I was so sorry for causing him such pain."
Yamato was found sheltering in a building on the SDF base by a soldier preparing for drills, the BBC reported.
Apparently walking for several kilometres, the boy found the empty hut in a military drill area and entered a door that had been left open. The longhouse-style hut had no heat or power and no food, but Yamato huddled between mattresses on the floor and drank water from the solitary faucet outside the hut for several days, local media reported.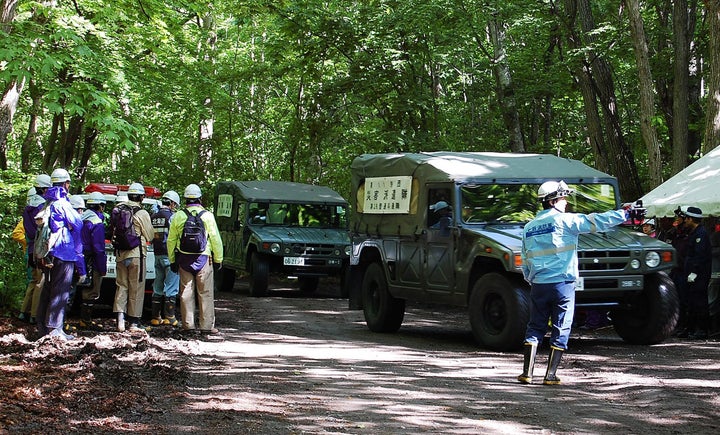 An SDF member told NHK: "When he asked 'are you Yamato?' the boy said, 'Yes'. Then he said he was hungry, so the soldier gave him some water, bread and rice balls."
The boy had been missing since Saturday, when his parents said they made him get out of the car on Hokkaido, Japan's northernmost main island, for being naughty.
They initially claimed he had got lost while picking vegetables but admitted shortly afterwards that they made him get out of the car as "discipline".
They said that when they returned to the site on a slope of Mount Komagatake, which rises to an altitude of 1,131 metres (3,710 feet), he was nowhere to be seen.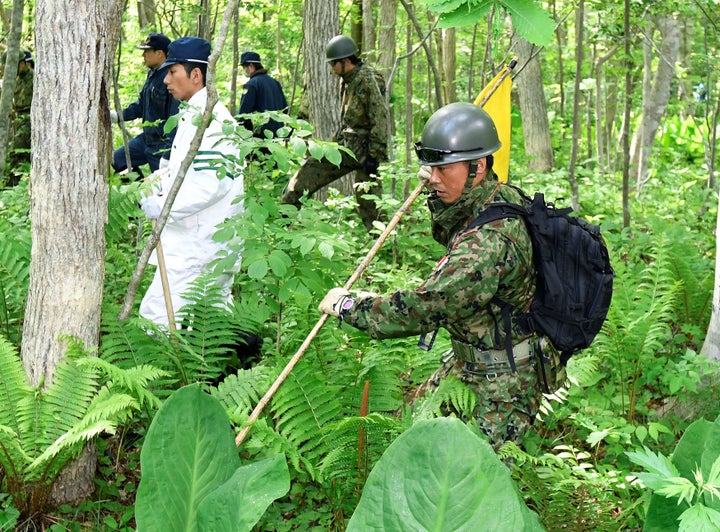 More than 180 rescuers, including defence troops, were involved in the search for Yamato.
Fear began to grow for Yamato's safety when no sign of him was found, particularly since the forest is home to brown bears.
Daijiro Hashimoto, a former governor appearing on a talk show on TV Asahi, wondered how the boy had endured the loneliness, especially at night, and suggested that perhaps he had imagined he was on some adventure and was hiding in a secret camp.
"He had to keep a very positive attitude," Hashimoto said, reflecting widespread sentiment here. "He is fantastic. He didn't know how long it might take, and when he would ever be saved."
During the search, police said they would consider filing charges against the boy's parents, Kyodo News reported.
The incident has sparked fierce debate about how children are raised in Japan.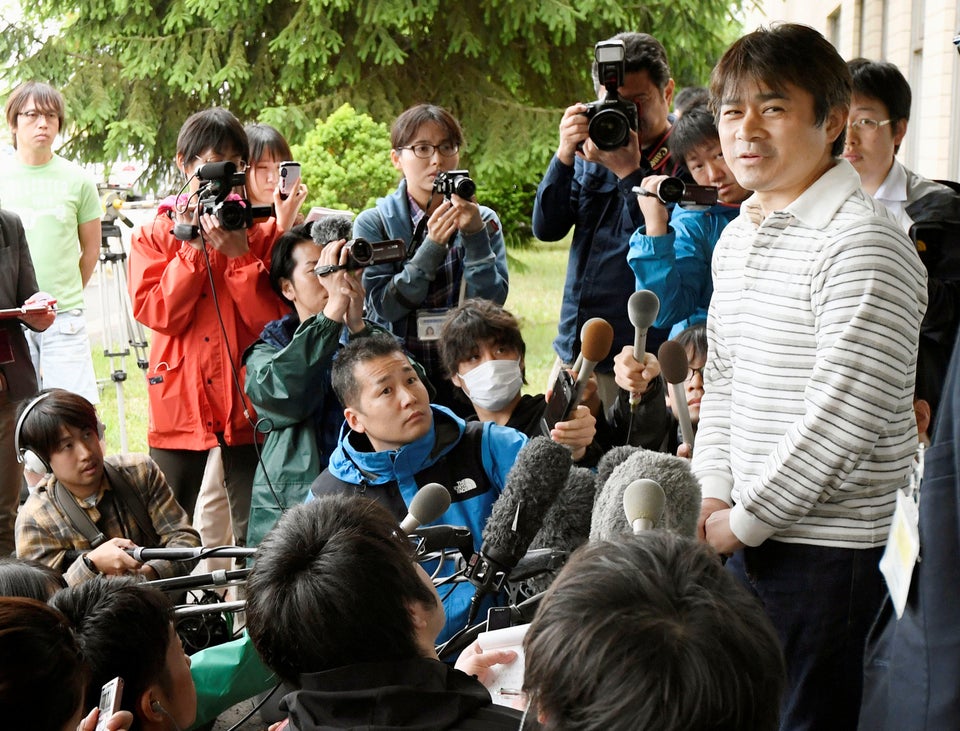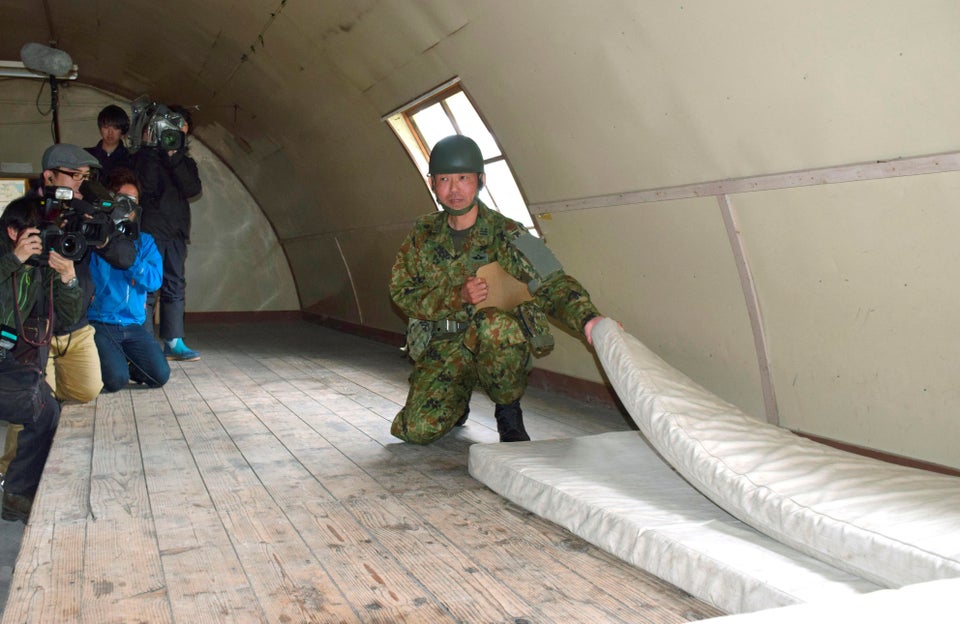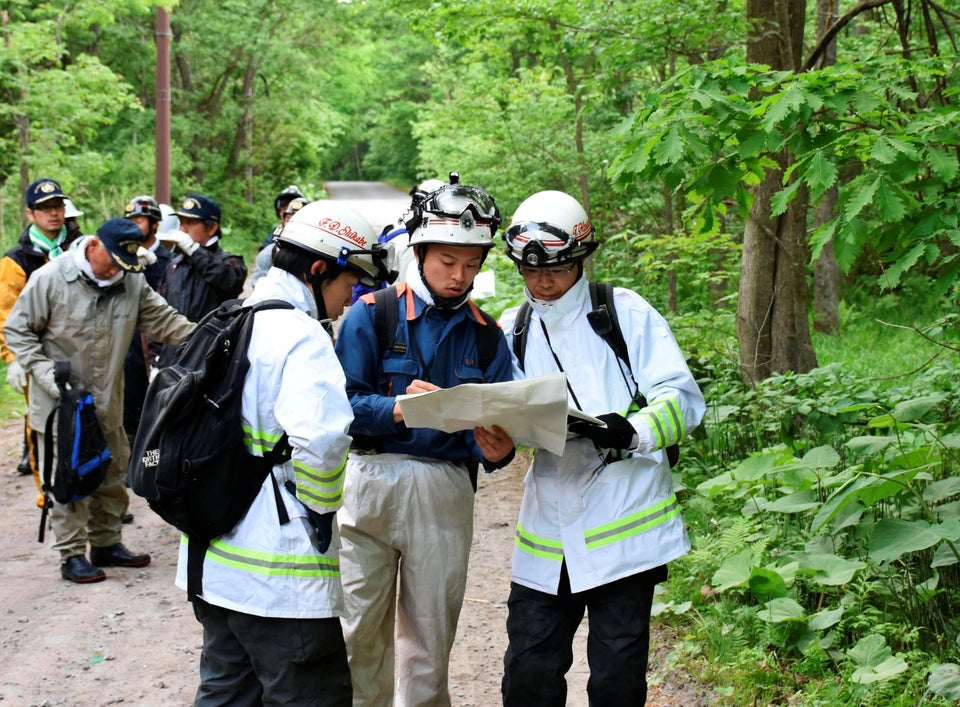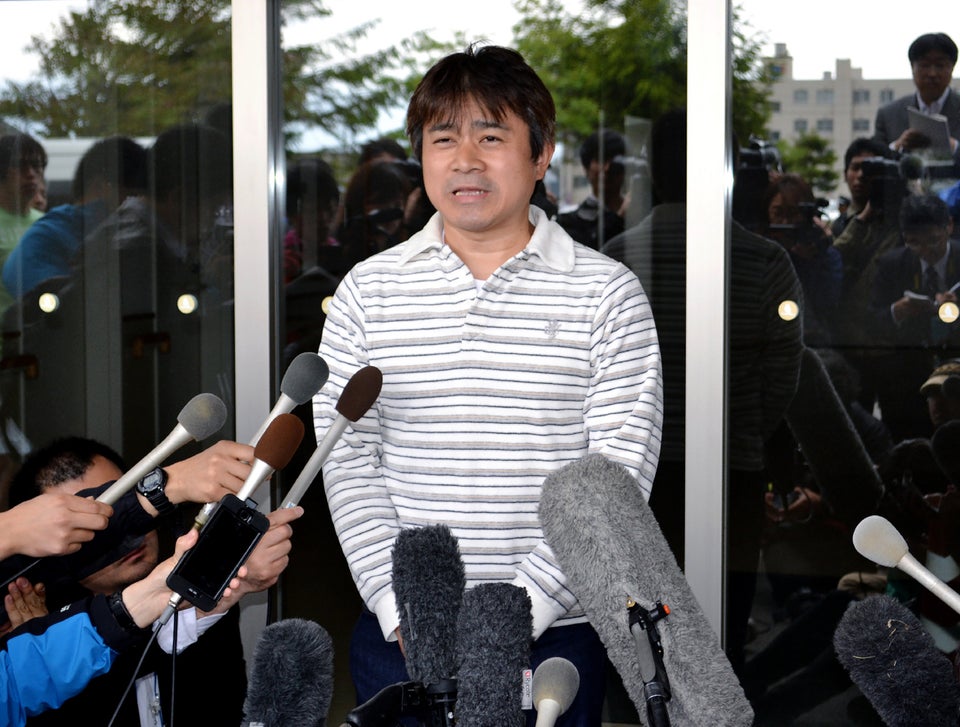 JIJI PRESS via Getty Images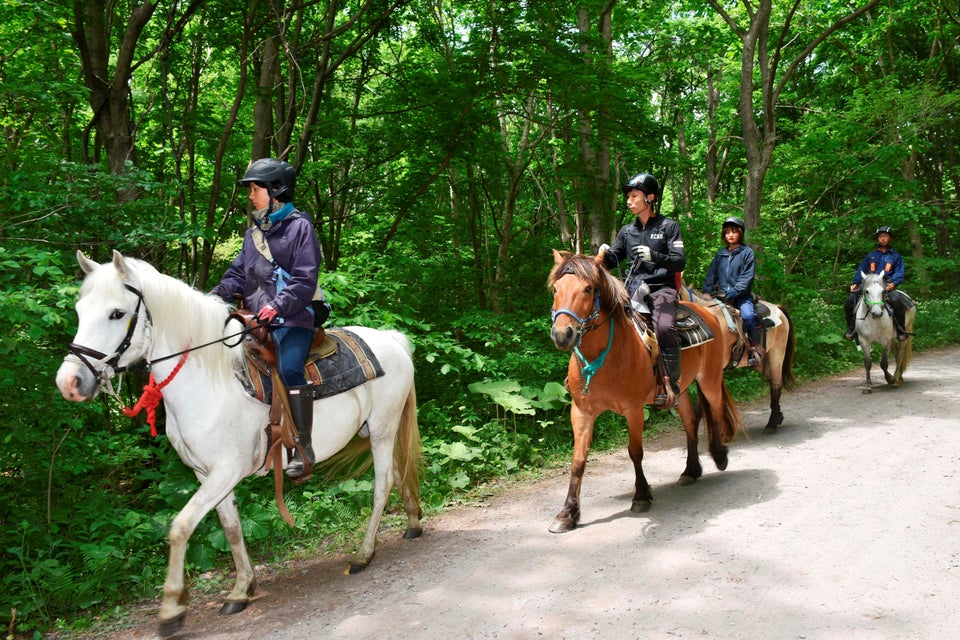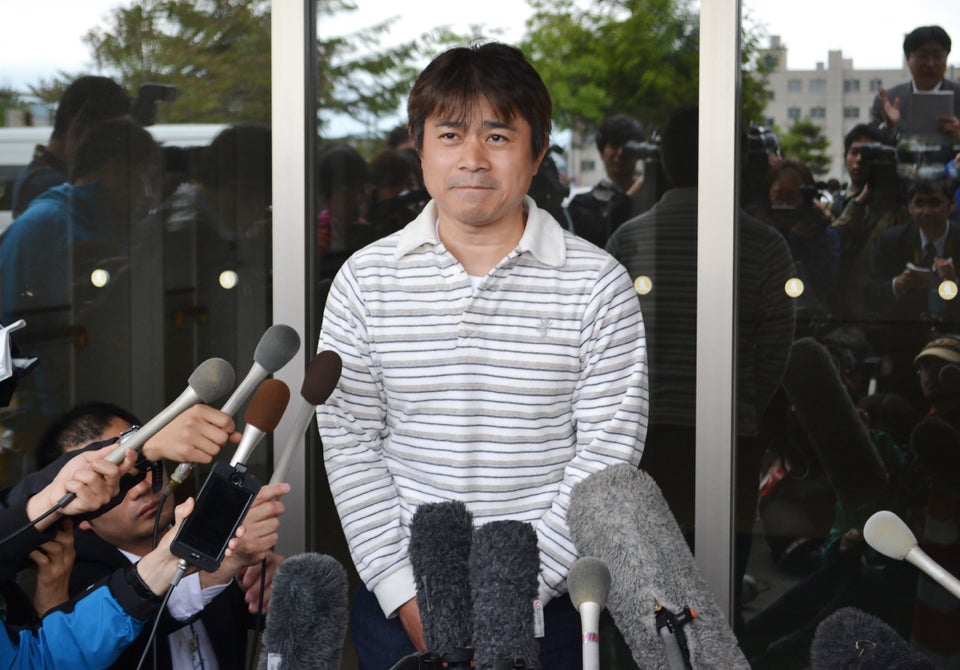 JIJI PRESS via Getty Images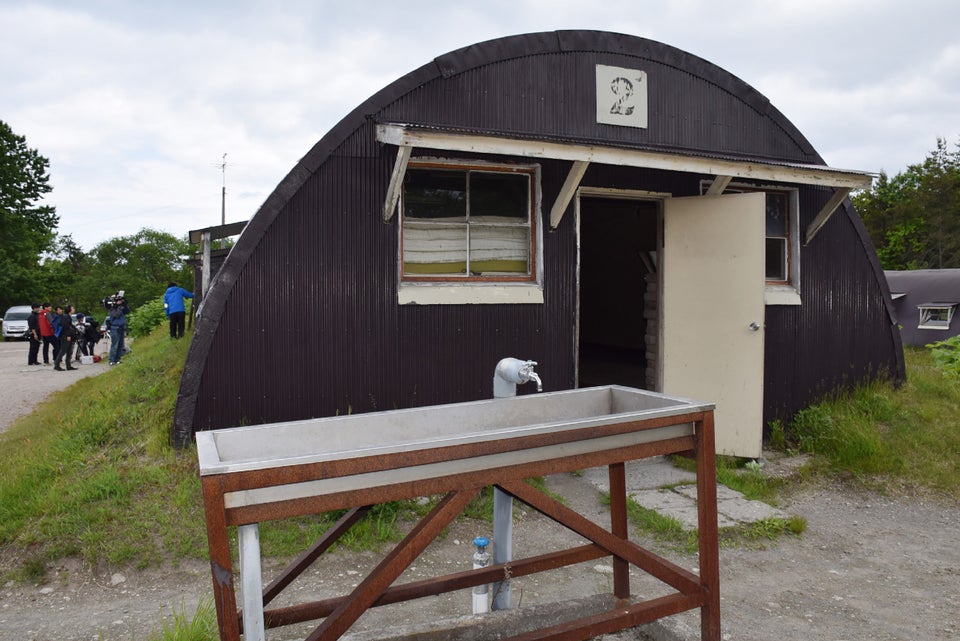 JIJI PRESS via Getty Images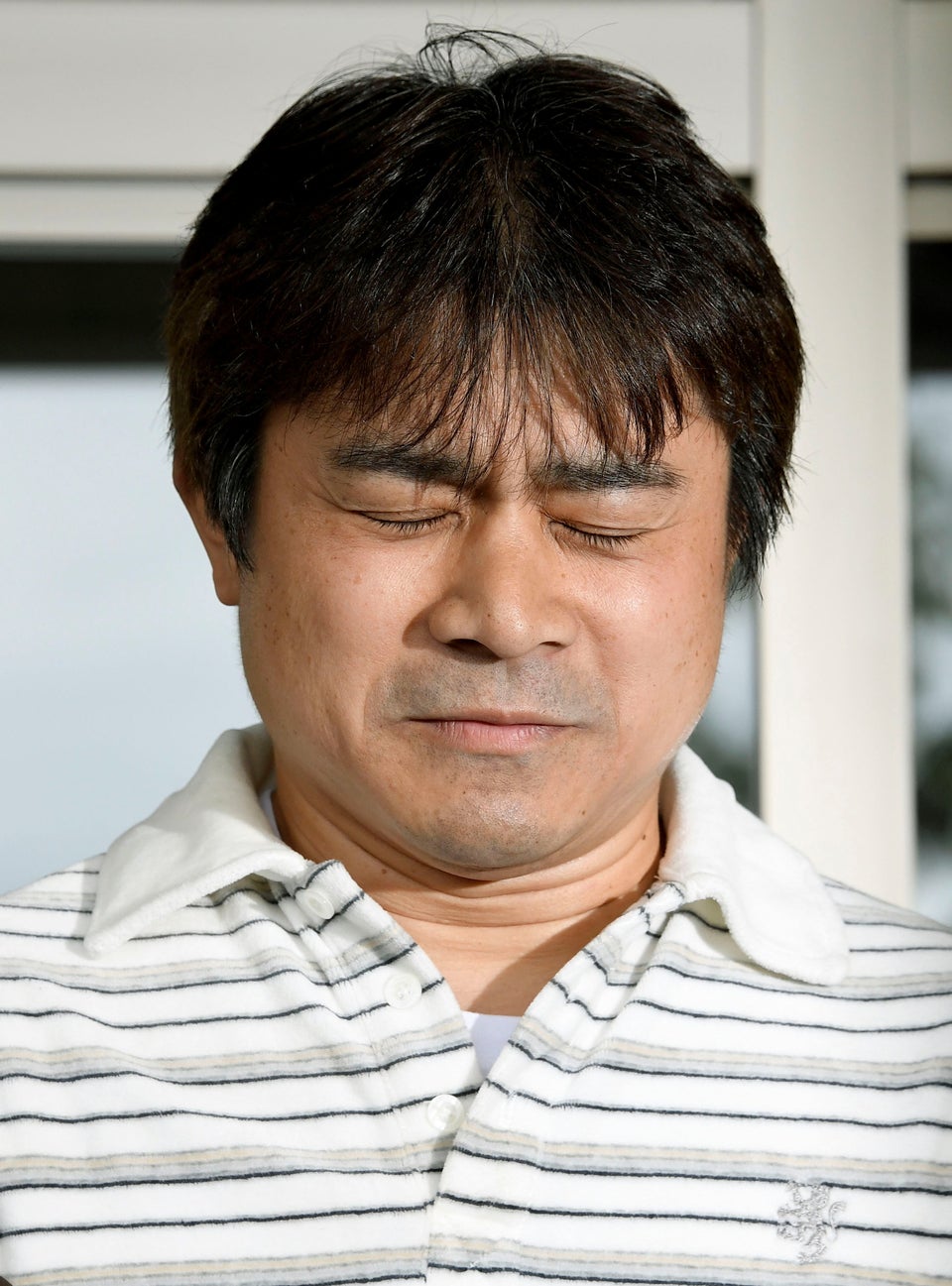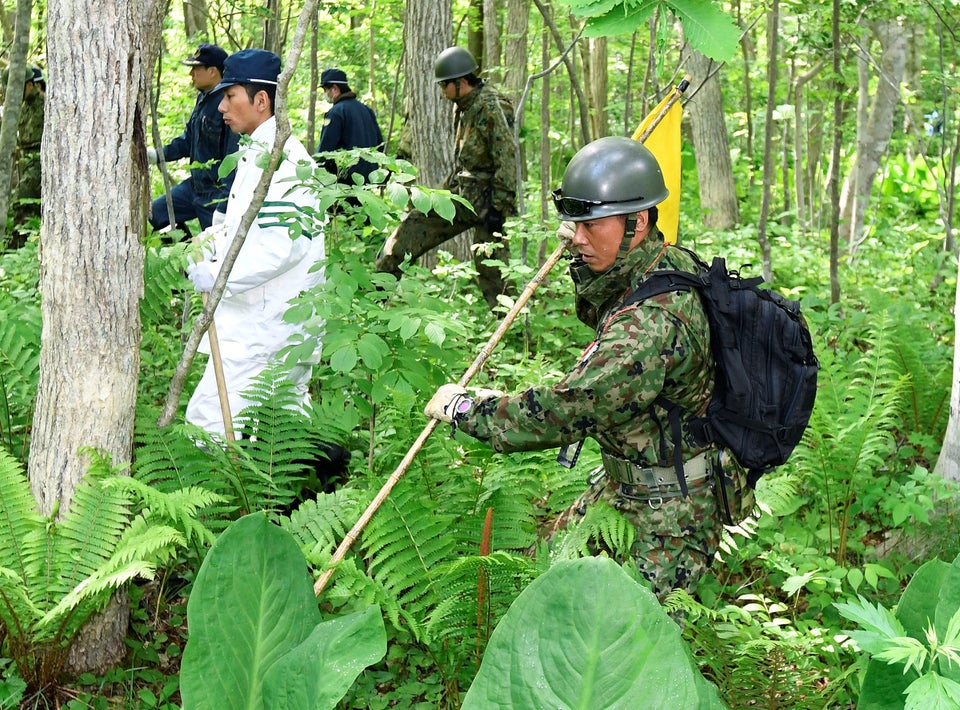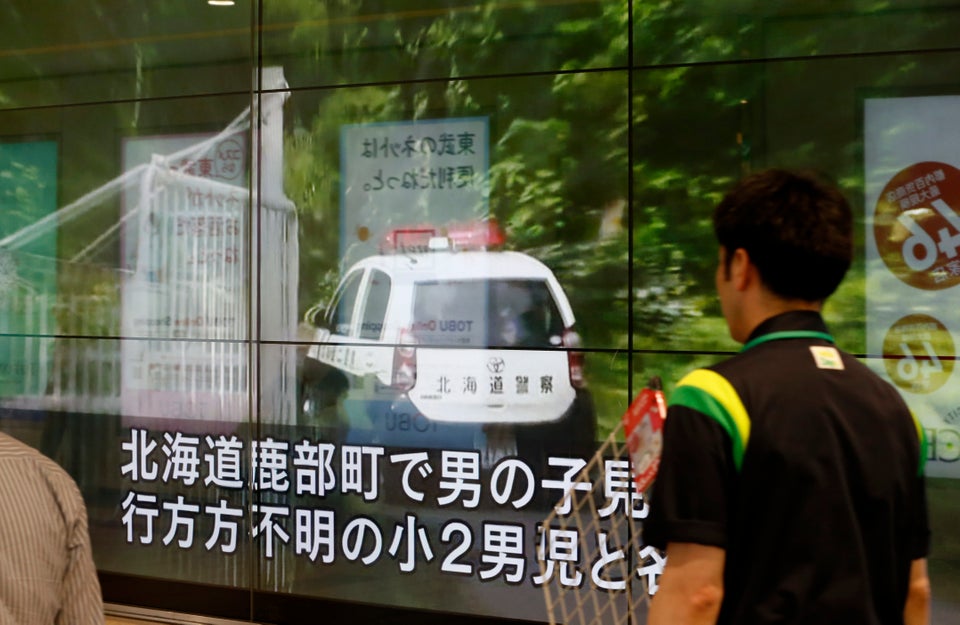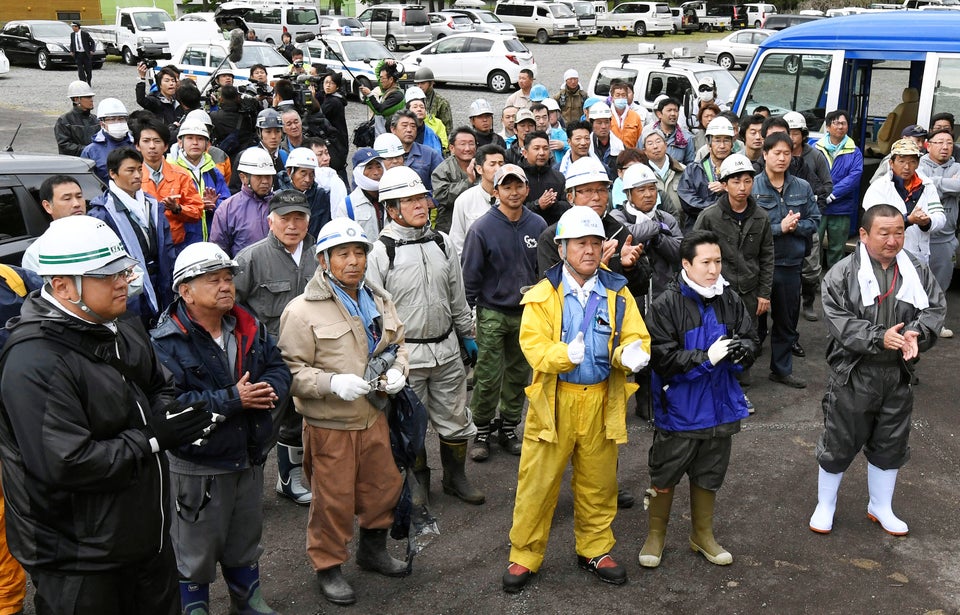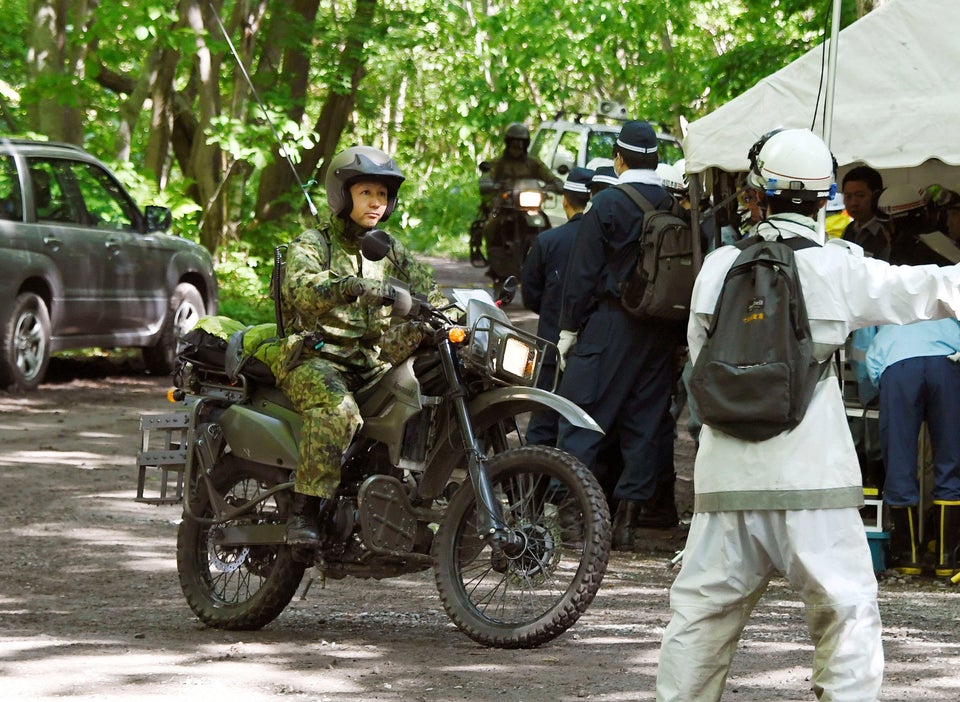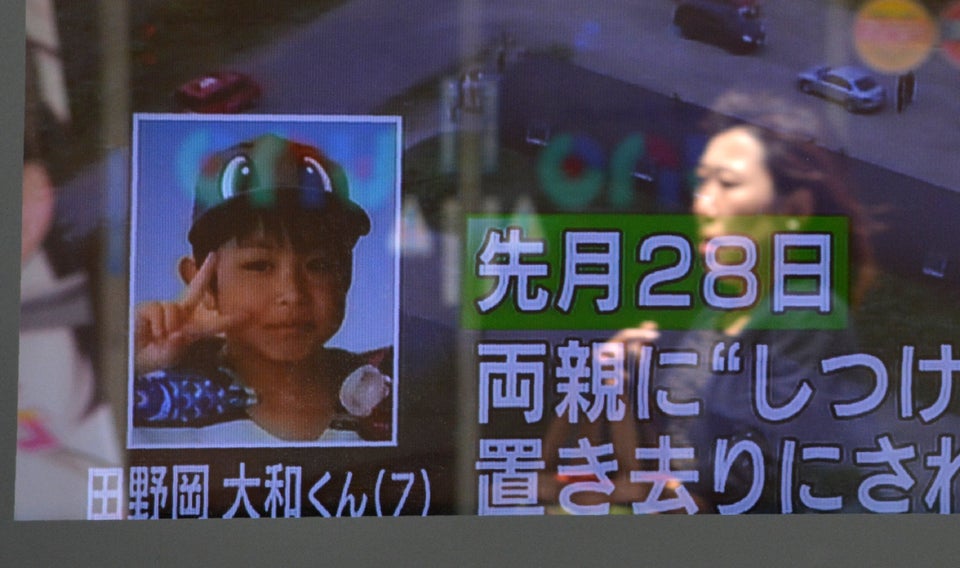 KAZUHIRO NOGI via Getty Images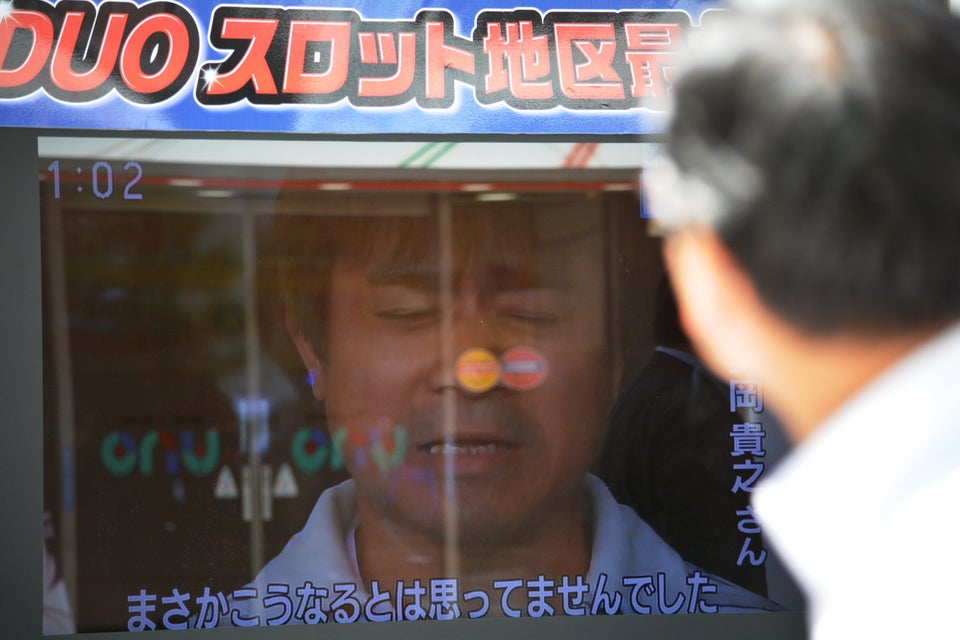 KAZUHIRO NOGI via Getty Images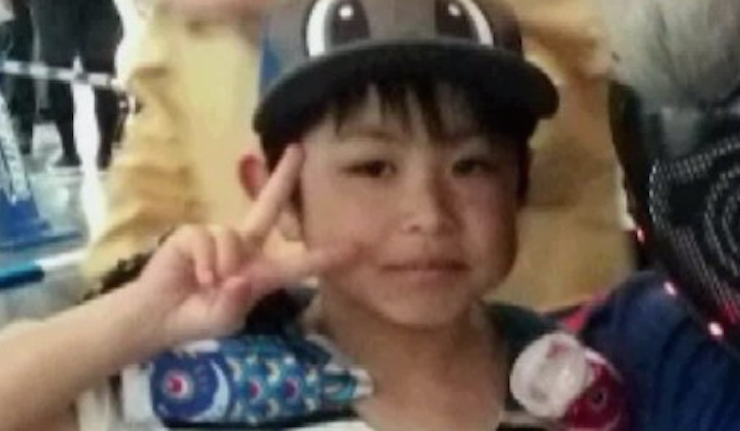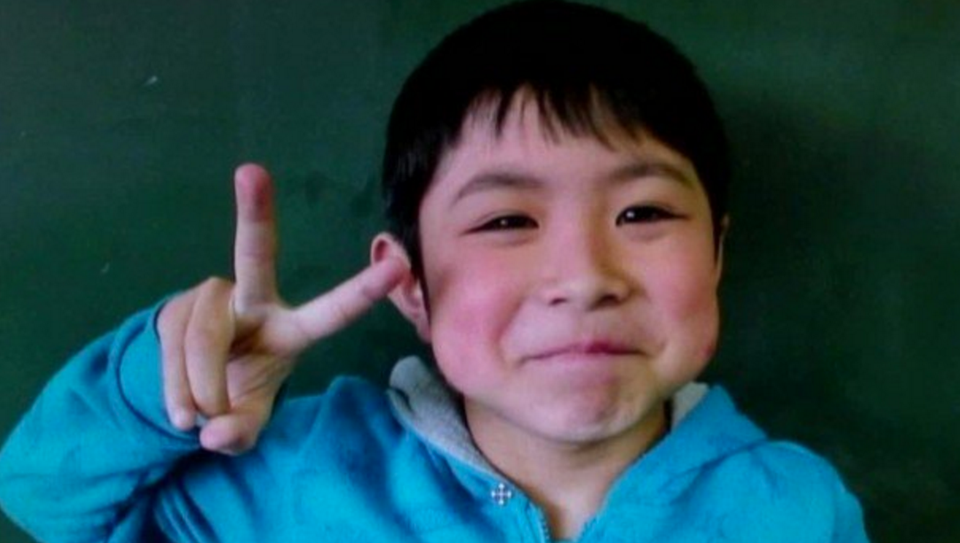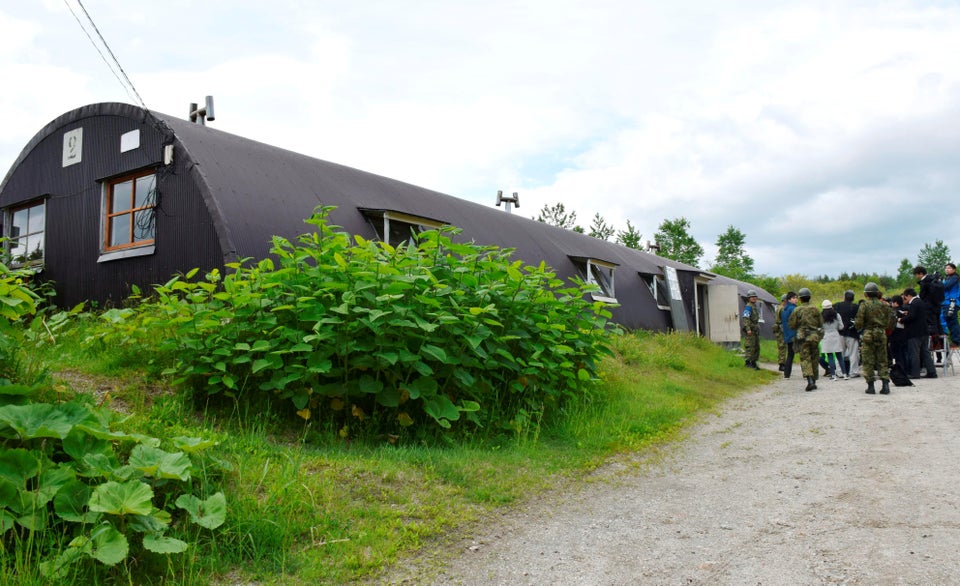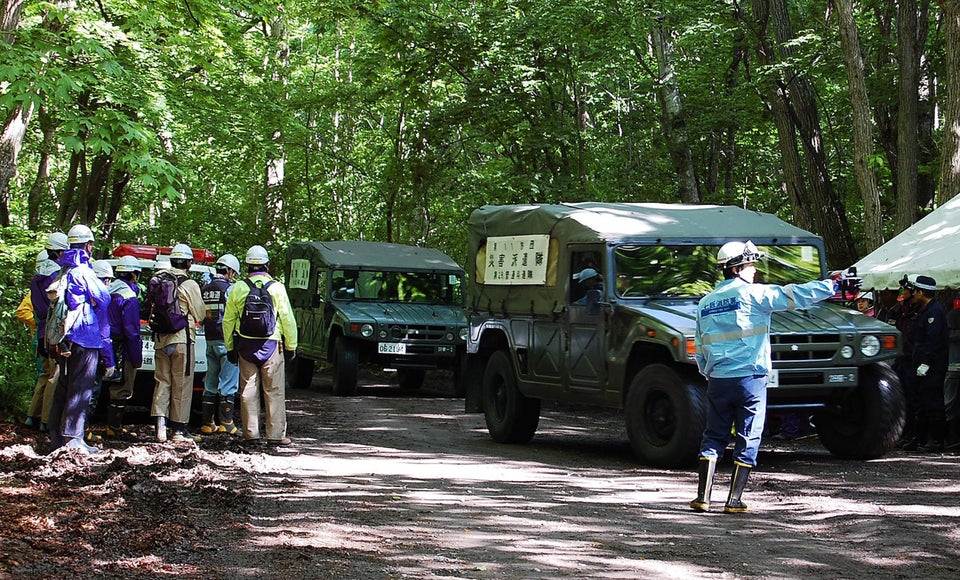 JIJI PRESS via Getty Images