Jayda Fransen, 30, is alleged to have launched a tirade of abuse at Sumayyah Sharpe during a Britain First "patrol" of Bury Park in Luton at around 1pm on Saturday January 23.
Fransen, who lives near South Norwood in south London, is accused of telling Ms Sumayyah that Muslim men force women to cover up to avoid them being raped "because they cannot control their urges", Luton and Bedfordshire Magistrates' Court heard.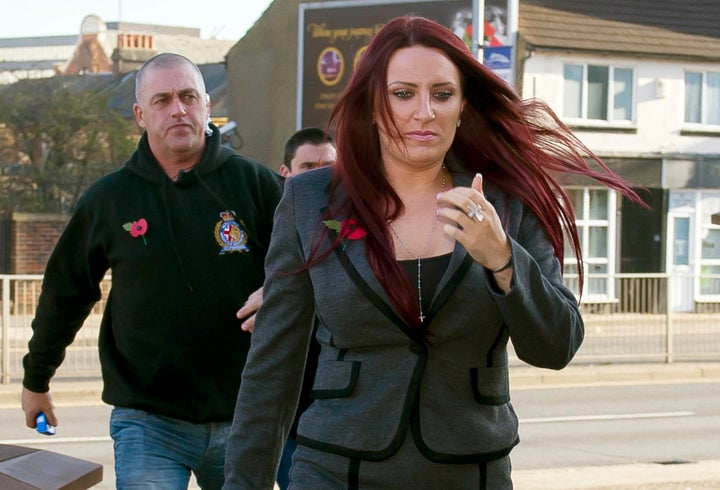 Fransen was elected deputy leader of Britain First in the autumn of 2014.
She denies one charge of religiously aggravated assault, one count of failure to surrender to police bail and one count of wearing a political uniform.
The alleged offences occurred in January of this year when about 20 members of the party, led by Paul Golding and Fransen, recorded themselves walking through Bury Park, an area they labelled an "Islamist hotspot",
During the march they handed out newspapers and confronted local Muslims in what charity Tell Mama said was an "intimidating" fashion aimed at "inflaming" tensions.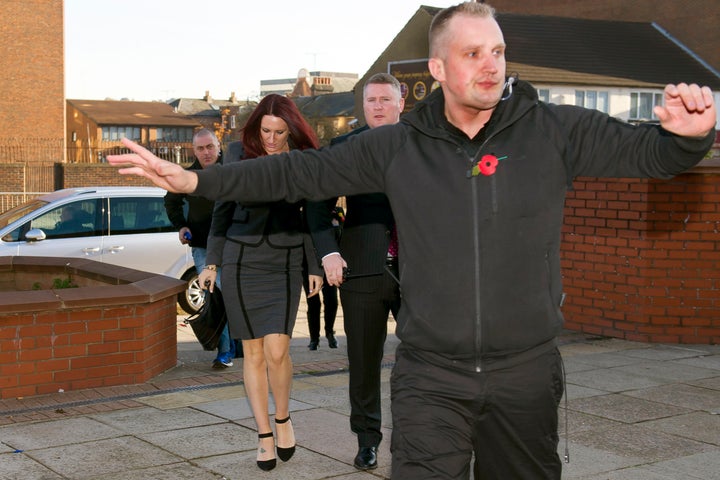 Britain First wrote that it had faced "ferocious hostility from local Muslims" during the march, and said its video was a "shocking look into the Islamisation of our beloved country".
Its activists, the party said, were pelted with eggs and verbally abused by Muslims who claimed to have "taken over" Luton.
In an edition of "Jayda's Soapbox" posted on Britain First's Facebook page, Fransen defended herself ahead of the trial.