Jeremy Clarkson has branded fans of women's boxing "sexual deviants" in a column for The Sun where he argued sportswomen should not be paid as much as men.
Clarkson wrote that only the immediate family of female boxers turned up to watch their fights and that despite training for long hours they would be "lucky to take home £7.50".
He wrote in The Sun: "Well, the simple fact of the matter is: The only people who turn up to watch women's boxing are the immediate families of those taking part. And a few sexual deviants."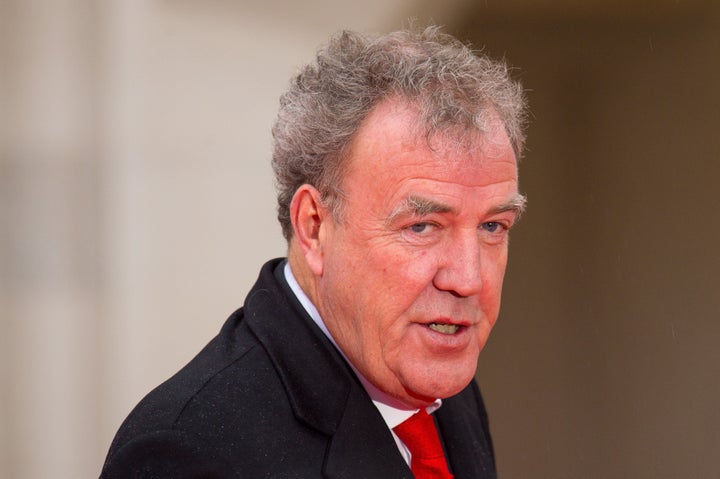 The former Top Gear presenter said a further problem was that there was no television rights - an issue also impacting women footballers.
Clarkson wrote: "They may sweat blood but Sky Sports is not going to clear the schedules to bring us Chelsea Ladies against Doncaster Belles."
The 55-year-old said it was not "quite the same story" with tennis as the women's games were "jumbled up with the men's games".
"You go to a tournament, you get both. You watch on TV, it's the same story."
Nonetheless, Clarkson wrote, "the fact is" more people watch the men's finals at Wimbledon than the women's finals, and the tickets at Centre Court "fetch more too".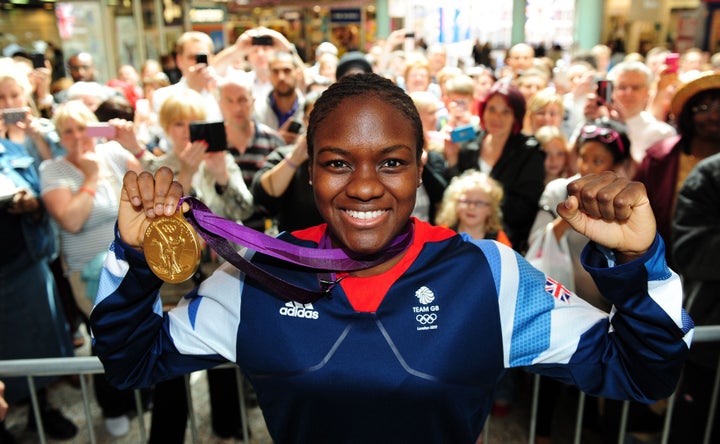 Clarkson concluded: "This means that the men bring more cash to the sport, then have to share it equally with the women.
"Is that fair? If you think it isn't, may I suggest you say nothing.
"Because if you do, you will be hung from a lamppost and pelted with used feminine hygiene products until the end of time."
Clarkson's boxing comments come as British boxer Nicola Adams MBE made history as the first ever female boxing champion at both the Olympic and Commonwealth Games.
She was the first woman to win an Olympic boxing title, taking home the Gold Medal at the 2012 Summer Olympics in London.
Clarkson's column also follows a controversial week about gender pay packages involving tennis world number one Novak Djokovic.
The debate was sparked when a tournament official accused women players of "riding on the coat-tails" of the stars of the men's game.
Former tennis professional Raymond Moore, 69, chief executive of the Indian Wells tournament in California, said the WTA was a 'lucky organisation'.
He said: "If I was a lady player, I'd go down every night on my knees and thank God that Roger Federer and Rafa Nadal were born, because they have carried this sport."
Djokovic later said that women "deserve respect and admiration" for achieving equal prize money, but added: "We have much more spectators on the men's tennis matches. I think that's one of the reasons why maybe we should get awarded more."
American Serena Williams took issue with Moore's comments, saying: "Those remarks are very much mistaken and very inaccurate. Last year the women's final at the US Open sold out well before the men.
"I'm sorry, did Roger play in that final, or Rafa or any man play in a final that was sold out before the men's final? I think not.
"There's only one way to interpret that. Get on your knees, which is offensive enough, and thank a man... As women, have come a long way. We shouldn't have to drop to our knees at any point."
Related