The 'Grand Tour' presenters, who previously hosted 'Top Gear' on the BBC for more than a decade, have said the upcoming third series of their Amazon Prime show will be their last studio-based project.
He told The Sun newspaper it was "the end of an era", explaining: "There are only so many times you can watch a BMW go round the track - what more can you say? It's got four wheels and a seat.″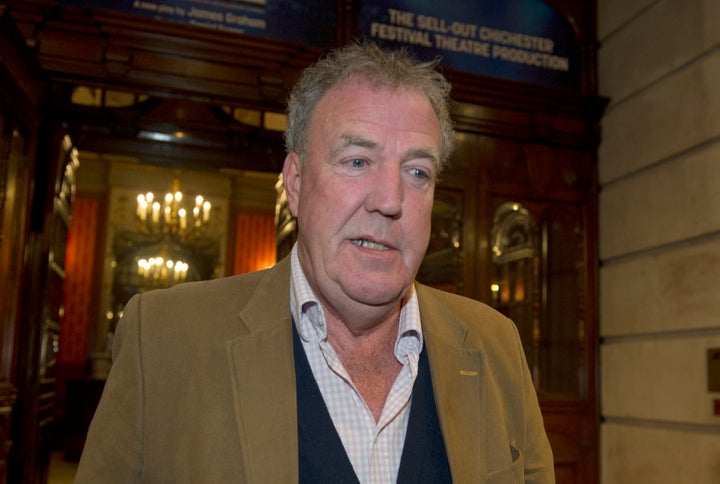 Jeremy continued: "It's a really sad day. I will miss the banter with each other and with the audience.
"But we've been doing that show for effectively 17 years - sitting around in studios, watching cars race around the track. We all agreed that we've been doing it a long time and everything eventually runs its course.
"Besides, I'm 58 and I'm too fat to be climbing on to the stage."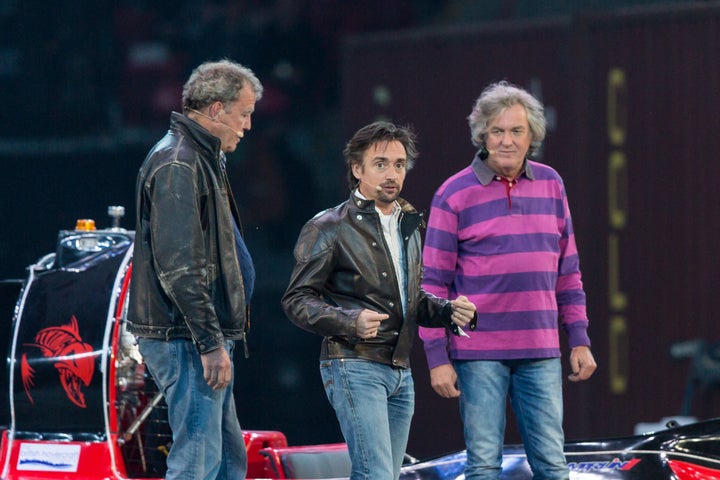 However, this doesn't mean the end of 'The Grand Tour', with Clarkson, Hammond and May instead the fourth series of the Amazon Prime show will be made up of special episodes filmed on location, in keeping with their old 'Top Gear' specials.
On what fans should expect from the upcoming specials, the polarising presenter teased: "Put it this way, Marvel will be jealous of our budgets."
The trio made the jump to Amazon in 2015, following Jeremy Clarkson's much-publicised "fracas" with a 'Top Gear' producer while filming on location, which led to him losing his job at the BBC.
Series three of 'The Grand Tour' will begin streaming on Amazon Prime in January 2019.