The uncropped pictures of Jeremy Corbyn 'dancing' at a Remembrance Sunday service reveal he was in fact walking and gesturing alongside war veteran George Durack.
A number of newspapers ran with the story, rekindling memories of the same event last year when the Corbyn was accused of not bowing at the Cenotaph.
Corbyn's team dismissed the latest accusations saying the pictures of the leader "jigging" ahead of the memorial had been "cropped", and the MP had in fact been "gesticulating" while talking toMr Durack, a Second World War veteran.
Stories in the Mail Online and Sunday Sun were subsequently taken down with a spokesperson for the former saying the photos were "not as billed so it's disingenuous to show the picture", adding: "He was actually engaged in a conversation with a war veteran but the photo was cropped."
These are the pictures in full: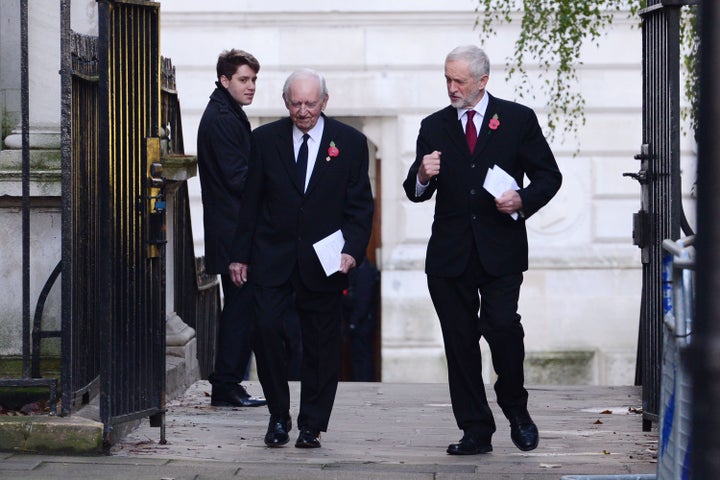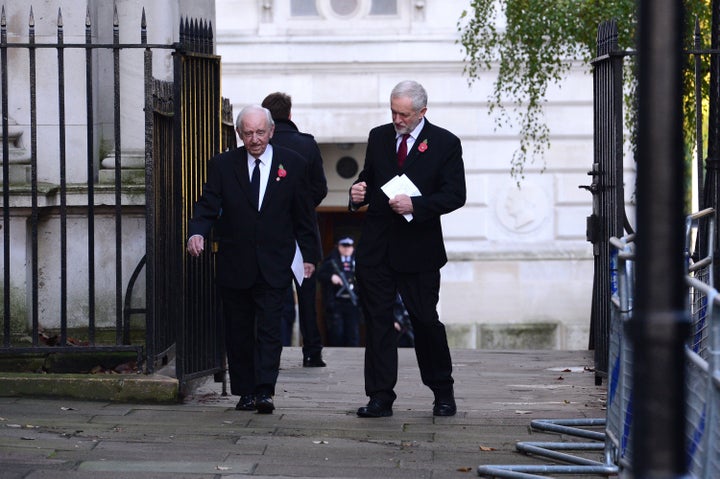 Even Angela Eagle - not exactly Corbyn's biggest fan - has defended him.
Steve Back, the photographer behind the Political Pictures Twitter account, has remained steadfast in his view that Corbyn was dancing despite numerous calls to the contrary.
He said: "From what I can make of it they have taken some photographs of him walking along and you can make what you like of that. It's absolute nonsense."
Labour is considering taking the matter to the Independent Press Standards Organisation.
Related