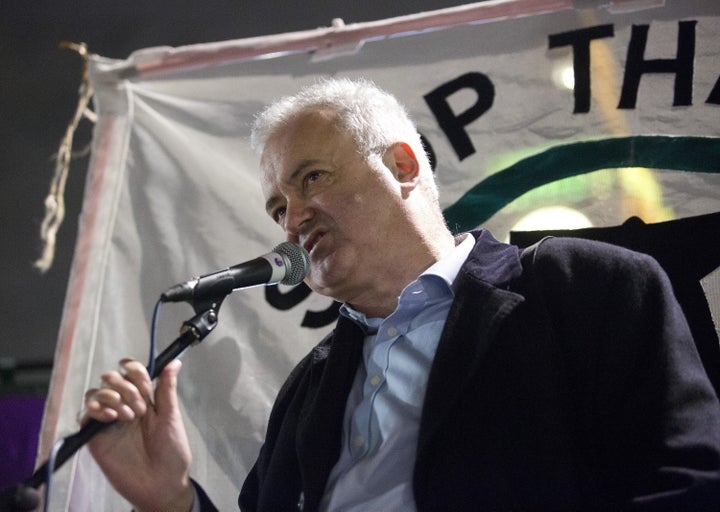 Jeremy Corbyn has made a staunch defence of his decision to draft in a former Communist trade union official to help run Labour's general election campaign.
Murray, who quit the Communist Party of Great Britain last year to join Labour, has come under fire for his previous views on Stalin and North Korea.
A co-founder of the Stop the War Coalition, he is chief of staff to Unite general secretary Len McCluskey.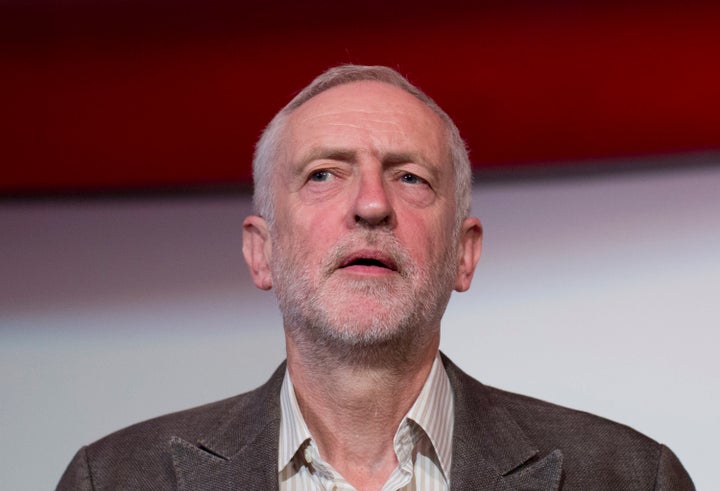 But Corbyn today defended the decision to bring him into the heart of his election campaign.
Asked by the Guardian on Monday what message it sent to voters to have as an adviser a man who has praised Stalin and North Korea, Corbyn replied: "Andrew Murray is a member of the Labour party and he is an official at Unite and he is temporarily helping us with the campaign.
"He is a person of enormous abilities and professionalism and is the head of staff of Unite the union. To manage a very large union and a large number of staff takes special skills and Andrew has them.
Asked if Murray was essentially a Stalinist, Corbyn replied: "I don't believe that Andrew is anything other than a democratic socialist and member of the Labour party like me."
Corbyn is a long-standing friend of Murray's and succeed him as chair of the Stop the War Coalition before having to step aside from this role in 2015, following objections from Labour MPs.
Murray's appointment surprised some Labour HQ staff, but allies of Corbyn insist that he has been brought in as "a grown up" who has long experience of managing Britain's biggest union.
His role is understood to be aimed at improving co-ordination both within the leader's team and between it and the rest of the party's organisation.
One party source denied Murray was 'heading up' the leader's campaign, and was simply offering 'support'.
Unite is one of Labour's biggest backers in the general election, and last week its executive committee approved a £2.5m donation to help between now and June 8.
In one Morning Star column, Murray cited Stalin's successor Nikita Khrushchev, "who remarked in 1956 that 'against imperialists, we are all Stalinists'".
During his Communist party tenure, he praised North Korea, expressing its "solidarity" with "People's Korea".
Related