The Labour leader, who has been a supporter of the Cuba Solidarity Campaign for some time, hailed Castro as "a massive figure in the history of the whole planet".
He told the Press Association: "I think history will show that Castro was such a key figure, it seems he has been with us forever."
Corbyn admitted that the communist revolutionary had "flaws" but praised him for his role in ending South African Apartheid.
Castro faced criticism over a number of human rights issues during his rule, including repeated political detention, censorship and the oppression of LGBT people.
"It now relies less on long-term prison sentences to punish its critics, but short-term arbitrary arrests of human rights defenders, independent journalists, and others have increased dramatically in recent years.
"Other repressive tactics employed by the government include beatings, public acts of shaming, and the termination of employment."
But according to the Guardian, Corbyn said on Saturday: "I have constantly raised the issues of human rights abuses everywhere in the world and if LGBT people are wrongly and badly treated and people are denied the freedom of speech, then that is wrong.
"I have never shied away from raising human rights concerns in any country in the world in any circumstances and I never will."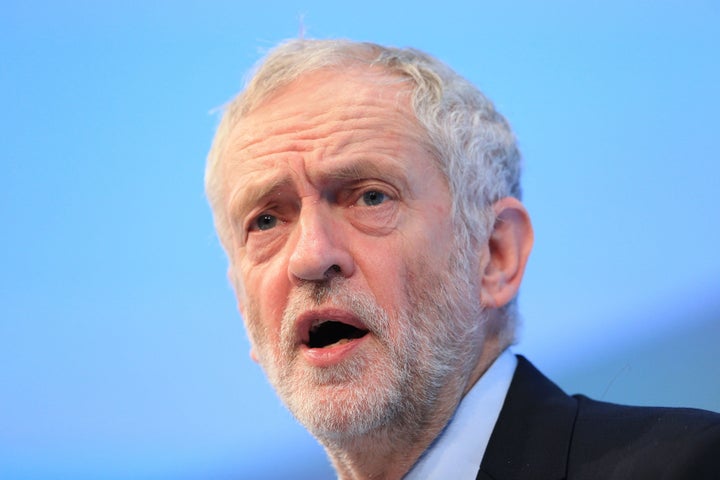 The tribute to Castro prompted some to criticise the Islington North MP...
Although the former mayor of London said the communist revolutionary "did things wrong", he blamed US aggression towards the Cuban leader.
He said: "If you had to live in any Latin American country, you would have chosen Cuba because your children would have had a good education, decent healthcare and everywhere else in Latin America, small, corrupt, elite dictatorships, it was a beacon of light, I think to people all over Latin America."
When challenged by presenter Mishal Husain on Castro's human rights record, Livingstone said: "Initially he wasn't very good on lesbian and gay rights, but the key things that mattered was that people had a good education, good healthcare and wealth was evenly distributed.
"He was not living as a billionaire laundering money off into a Panamanian bank account or anything like that, he was good for the people."
Related