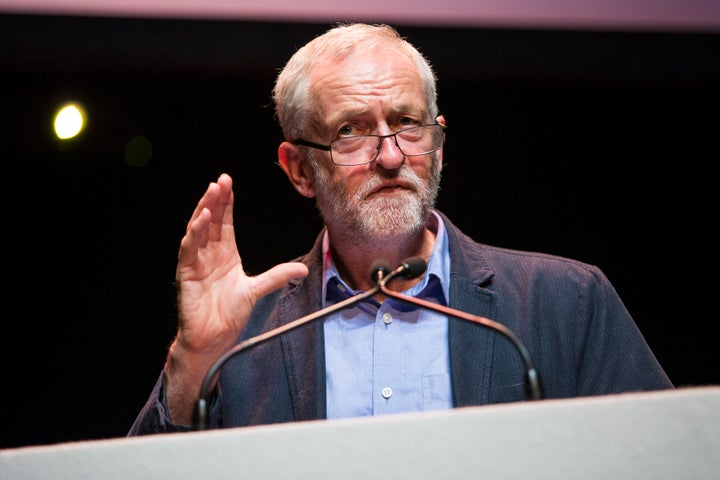 Jeremy Corbyn is similar to Tony Blair - Labour leadership candidate Owen Smith has said.
Smith said on Tuesday he was "as left wing" as Corbyn and was "massively" to the left of Blair.
"I think we need to be less timid, as we speak, I think Jeremy and Tony have got something in common in that respect, neither of them has been very forthright when it comes to really radical policies to change things," he told BBC Radio 2's Jeremy Vine programme.
Corbyn has largely defined his leadership of Labour as a break from the Blair era. Earlier this month he formally apologised on behalf of the party for the Iraq War.
Smith defended the record of the last Labour government, including on introducing the minimum wage, but said it had failed "reshape" the country enough.
"I think Jeremy shares some of the traits of New Labour in as much he has not been bold enough. We have not put pen to paper on policy in almost any area in the last nine months," he said.
Smith added Corbyn was good at "identifying lots of good slogans" but not setting out what he would do.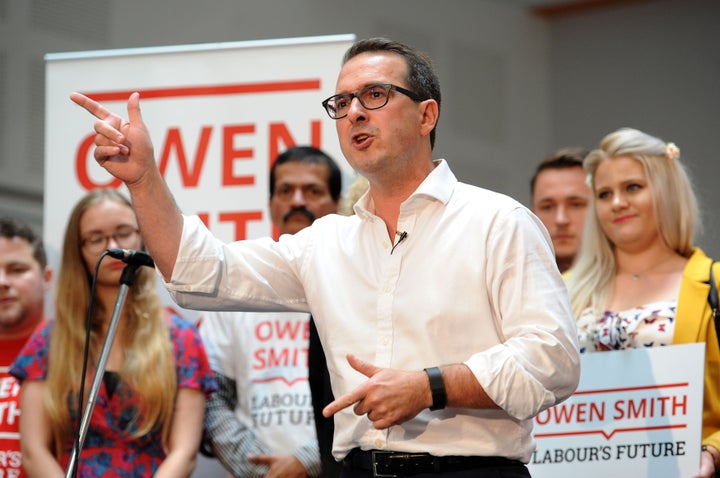 The former shadow work and pensions secretary also dismissed Corbyn's claim to have forced the Conservative government to U-turn on cuts to tax credits and other welfare policies. "I led those," he said. "I led that opposition in parliament. I have been pretty robust in taking on the Tories in the DWP brief."
Smith was challenged by Vine over a 2006 interview he gave to the Daily Telegraph when he was asked if he had any differences with Blair other than the Iraq war. "No, I don't think so," Smith told the paper at the time.
Today, Smith said it was "not true" to say he agreed with Blair on most policy areas. "Am I massively to left of Tony Blair? Of course," he said.