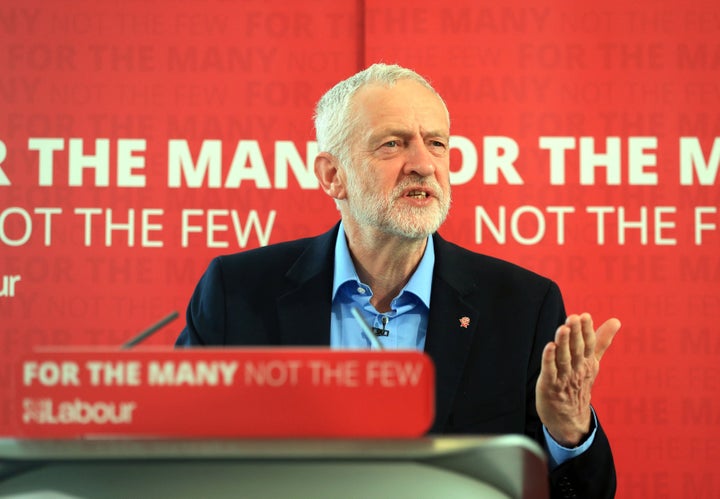 Jeremy Corbyn is facing pressure from senior union and party figures to make last-minute changes to Labour's election manifesto to toughen the party's message on immigration, HuffPost UK has learned.
The current wording in the party's draft policy programme for the June 8 poll is that it wants "fair rules and reasonable management" of migration and no "false promises on immigration numbers".
In one of the most controversial moves, the key section on Brexit excludes any reference to EU "freedom of movement", even though Shadow Brexit Secretary Keir Starmer had promised two weeks ago that current rules would "end".
Sources say that with millions of Labour voters tempted by Theresa May's strong line on Brexit, the lack of a detailed "doorstep offer" on the issue could cause serious damage to the party's support in both marginal and heartland seats.
The party holds its 'Clause V' meeting to agree the 2017 general election manifesto on Thursday, with Corbyn joined by key trade union representatives, the ruling National Executive Committee (NEC) and key MPs.
Unions are understood to be particularly concerned that their members will be unconvinced by the message on immigration.
At a previous policy meeting this year, Shadow Home Secretary Diane Abbott amended references to foreign workers undercutting wages for British-born workers, but unions ensured that they were inserted in the final document.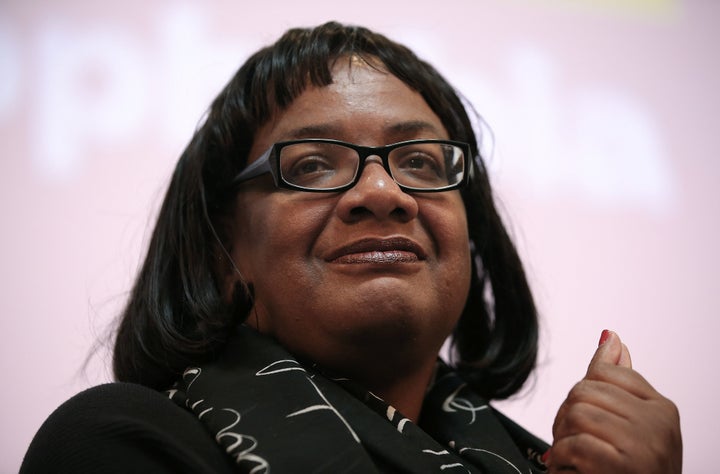 However, there is no commitment in the draft manifesto to reducing immigration at all. Instead it declares that the Tories have "scapegoated immigrants to divert from their own failings".
Some supporters of Corbyn were so keen not to criticise immigrants that a pledge to hire 1,000 new border guards was amended to remove a reference to their role in combatting "illegal immigrants", one senior figure told HuffPost UK.
The "borders" section of the manifesto now refers only to child abduction, people trafficking, modern day slavery and drug smuggling.
Labour's general election co-ordinator Andrew Gwynne told the BBC: "This is a draft version, there may well be changes in it in the Clause V meeting. I'm not going to pre-empt what's going to happen today."
He claimed that the policy prospectus, which was leaked on Wednesday night, would be "genuinely transformational" for Britain and would show Corbyn wanted to inject "some ambition in politics" similar to the 1945 Labour manifesto that created the NHS and nationalised industries.
The draft manifesto includes a raft of policies such as re-nationalising the Royal Mail, creating new publicly-owned rail and energy firms, the abolition of tuition fees and £6bn-a-year extra for the NHS.
Yet with the Conservatives up to 22 points ahead in the latest opinion polls, some Labour MPs fear big losses as May makes a direct pitch to Labour voters who backed the 'Leave' campaign in the EU referendum last year.
Just two weeks ago, Shadow Brexit Secretary Keir Starmer declared that EU freedom of movement would "end" and that immigration rules would have to "change".
That was a significant shift from Corbyn's own line in January when he refused to rule out keeping freedom of movement.
But the section on Brexit failed to include expected references to the Starmer language and will be discussed in the Clause V meeting instead.