Speaking on ITV's The Agenda, the veteran filmmaker accused both the BBC and the host channel of being biased in their coverage of the media.
He said: "I think several things; first of all Jeremy Corbyn's policies are clear if you look for them but they're ignored by the media.
"No one speaks for him. There's not a paper that speaks for him."
Inspired by Loach's comments The Huffington Post UK had a look for Jeremy Corbyn's policies.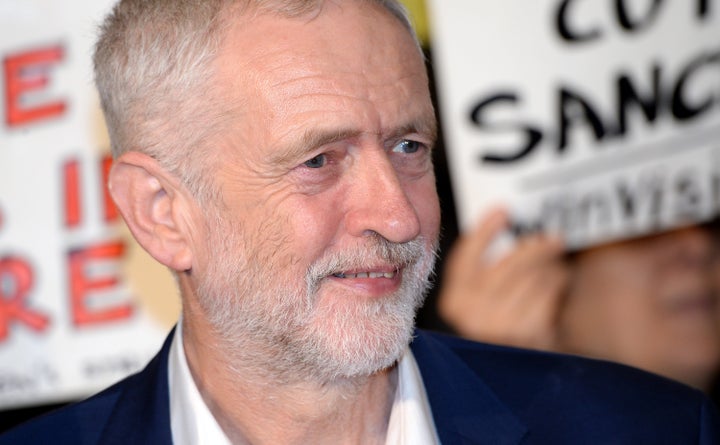 Each of these is home to a library of links to articles, speeches and Commons transcripts, but a succinct summary is lacking.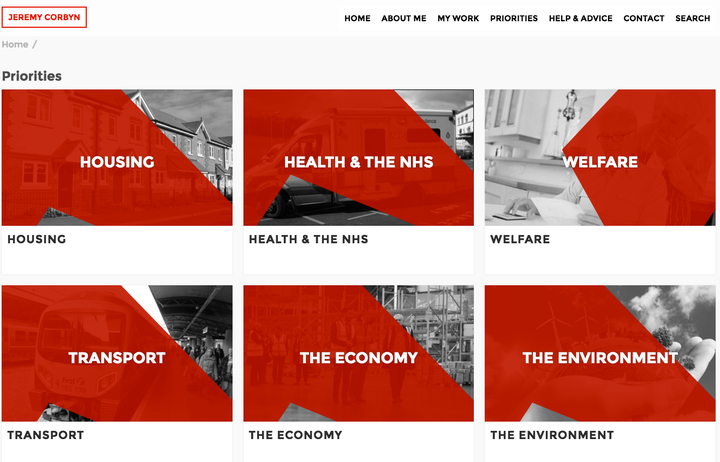 Unsatisfied with the wordiness presented, the next search was: "What are Labour's policies?"
Alas, rather than being presented with Corbyn's take on issues the viewer is presented with the ghost of leaders past.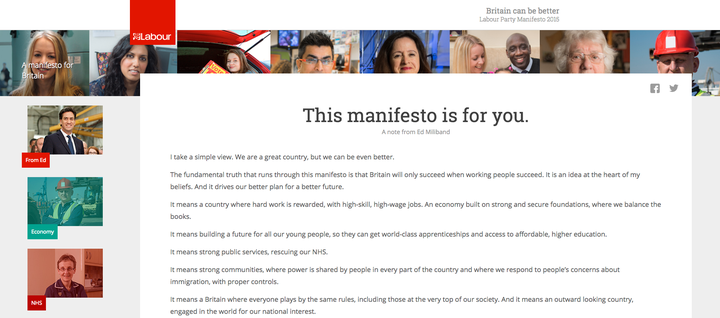 Labour's 2015 general election manifesto is still on the website with a "note from Ed Miliband".
Defeated once again, an alternative on the Labour homepage presented itself - Corbyn's speech to the Labour Party Conference in September.
Spurned by the world wide web, we decided to use a good old-fashioned landline instead.
A call to the Labour party was redirected to the press office who asked if we could email them, which we did, to which they replied by asking if we could email Corbyn's spokesman, which we also did.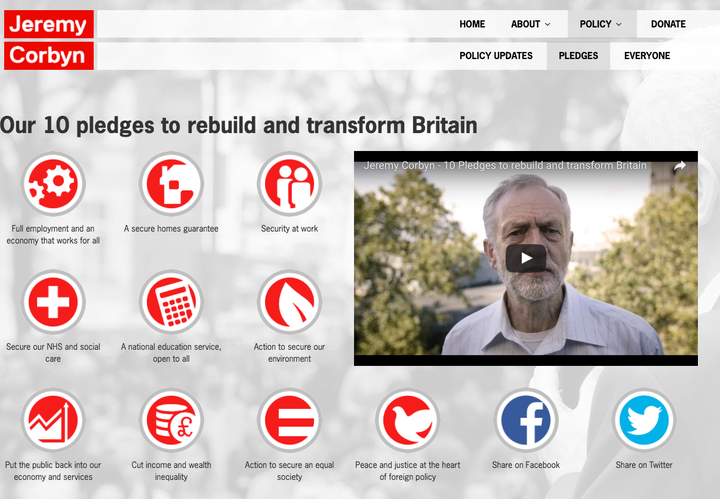 It does indeed help: 10 policy statements neatly presented with a video of the Labour leader himself.
So, if you want to find Jeremy Corbyn's policies, they're on a website set up for his leadership campaign which ended in September and ranks below his main page and Labour's in Google.