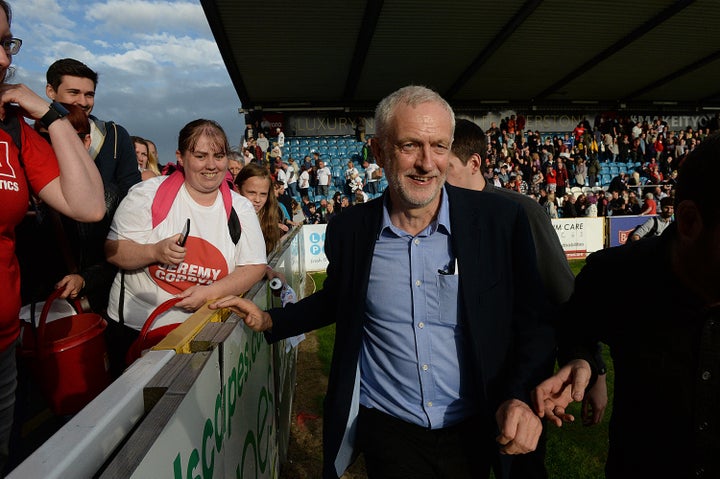 Jeremy Corbyn has predicted that Labour will do well in next year's local elections because of the "diversity" of people joining the party and attending his leadership rallies across the country.
The Labour leader told the BBC that those turning out in big numbers for his campaign events in recent weeks would provide a "very strong base" for the party in areas where it had not been traditionally strong.
With next year's local elections largely focused on county councils, traditionally held by the Tories, Corbyn's remarks suggest he's confident that Labour can challenge the Government in the south and other areas.
Many Labour MPs believe the leader's rallies are made up of leftwing former Labour members and other activists, former Greens and some non-voters.
But after Radio 4's Today programme discovered that some of those attending a rally in Birmingham were former Thatcher-supporting Tories, Corbyn said that it was the "diversity" of his support which could help Labour at the ballot box.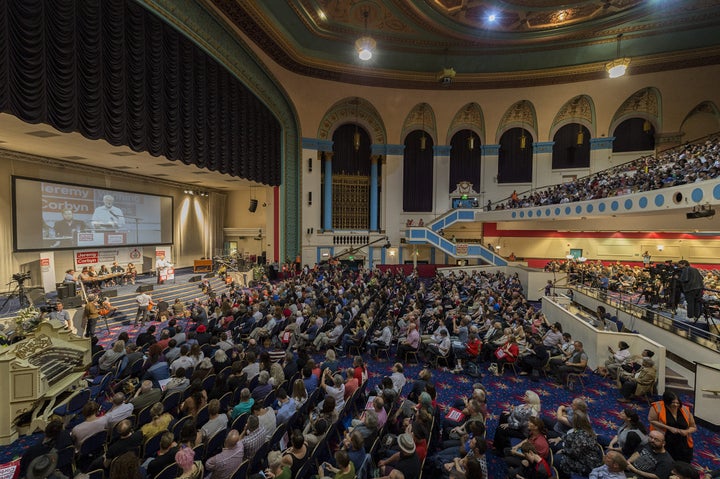 Referring to the big attendances at his 50-plus leadership events this summer, he said: "I don't know what the aggregate in attendance is but it's tens of thousands.
"That means that there's an interest in politics..and it's a pretty diverse crowd. There is an interest in politics...that then becomes surely a very strong campaigning base for the Labour movement, becomes a campaigning factor in towns and cities where there's never been very much activity before.
"And that does begin to change the debate and the national mood. I think you'll begin to see that play out, particularly in local elections next year and after that."
The 2017 local elections will see polls in all 27 non-metropolitan or 'shire' county councils, which are traditionally dominated by the Conservatives. Seven unitary authorities including Northumberland and Shropshire will also be up for grabs.
Labour last did well in the English county elections under John Smith and Tony Blair, but under Gordon Brown saw some dire results across the south and the north.
When put to him by the BBC's Nick Robinson that previous mass rallies in the 1980s and 1990s failed to oust the Tories, Corbyn said that this time was different because he was engaging people who had never been involved in politics before.
"Because of the diversity of the crowd. Yes I've been at political rallies all my life, of various sorts. And what I've found exciting and nice but slightly depressing is when I know half the people at the meeting I go to.
"I go to these events all over the country and at some of them I don't know anybody. Anybody at all.
"There are people who come up to me and say 'I've never been involved in politics before, I'm interested in what you have to say, I'm interested particularly in the economic argument that you have to actually rebalance society away from inequality towards equality'."