Labour is looking at a radical plan to give every Briton a 'universal basic income', Jeremy Corbyn has confirmed.
In an interview with HuffPost UK, the Labour leader said that the policy would be considered along with others as part of a way to 'bring about a more just and more equal society'.
He praised the idea as he also suggested that the recent fall in property prices, post-Brexit, could help tackle the housing crisis.
Under a 'basic income' system, the state would give every adult of working age a monthly sum, to be topped up by earnings for those in work.
It is seen as a way out of the welfare trap, offering incentives for employment while guaranteeing all basic help with living and housing costs. Everyone, including parents taking a career break, would receive it.
The universal basic income idea has been around since the 1970s but has recently become popular and Canada's Ontario and Norway are both starting pilot schemes.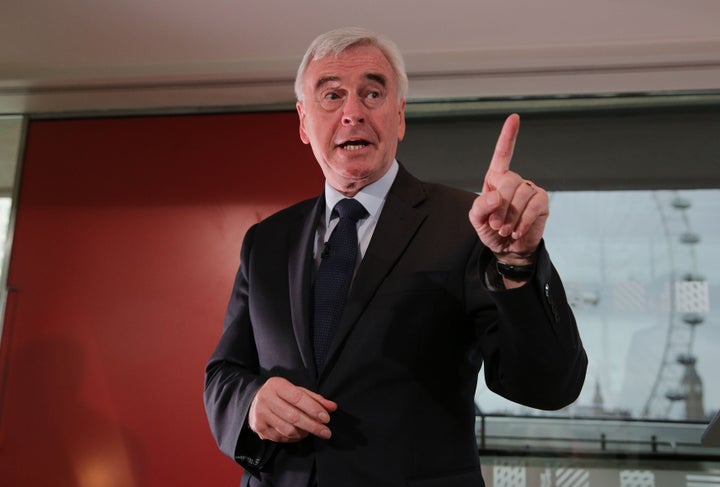 Corbyn said that he and Shadow Chancellor John McDonnell were looking at the idea.
"I'm instinctively looking at it along with John. I am looking forward to discussing it with our colleagues from Norway because we have to think radically about how we bring about a more just and more equal society in Britain, how we develop policies that achieve that," he told HuffPost UK.
"Because what we are doing is heading in absolutely the wrong direction with a growing wealth inequality and an opportunity inequality for communities, as well as poorer families. It's got to change and it will.
"I can see the headline attraction to it. I don't want to commit to it until I've had a chance to look at it very seriously and very carefully because this would be a major, major change in social policy."
But he added: "It's something I would invite the whole party and the whole movement to have a serious discussion about."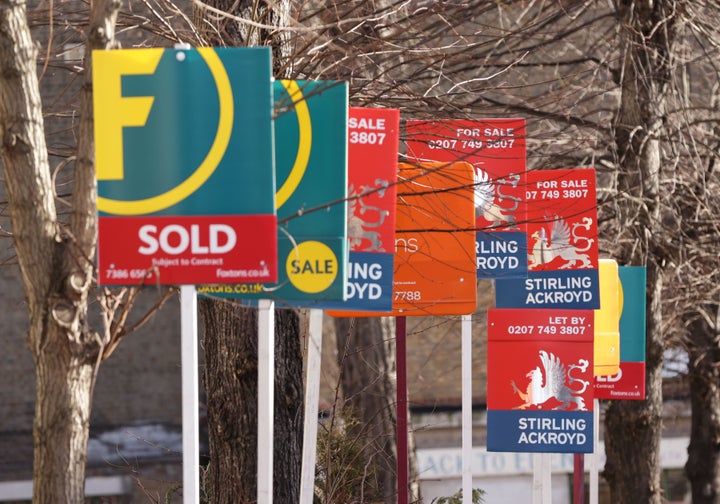 Corbyn said that the 1% drop in house prices reported for July by the Halifax this week could have benefits.
The Royal Institution of Chartered Surveyors has predicted a slump in property transactions following nervousness in the housing market post-Brexit.
Economists at the French bank Société Générale have said London prices could fall 30% and by 50% in the most expensive boroughs.
Asked if there were any benefits in the house price fall, Corbyn said: "It will make it easier for people trying to buy, it will make it very unlikely that those who want to sell will go ahead with the sale, unless they are terrified that the price is going to fall very rapidly and then they will get worse off.
"But it does give the opportunity for government intervention to buy properties as well, to convert into social housing and council housing."
He said he was "very serious" that a Labour government should intervene directly to reverse the housing crisis felt by millions who could neither buy or rent an affordable home.
Asked what he felt about the way Britons viewed their houses as financial assets, he replied: "It's a problem that Britain has always had compared to the rest of Europe.
"We are brought up with the idea that your house is the biggest asset that you've got. In most cases, it is because you've spent the most on it.
"Other societies don't. They see housing as more of something everybody needs and have actually a lower level of owner-occupation in than Britain. Britain is higher than most of Europe but is falling quite rapidly.
"And so we've got to work our way through this. The crucial thing is the housing crisis of homelessness, overcrowding and insecurity has to be addressed."
Related