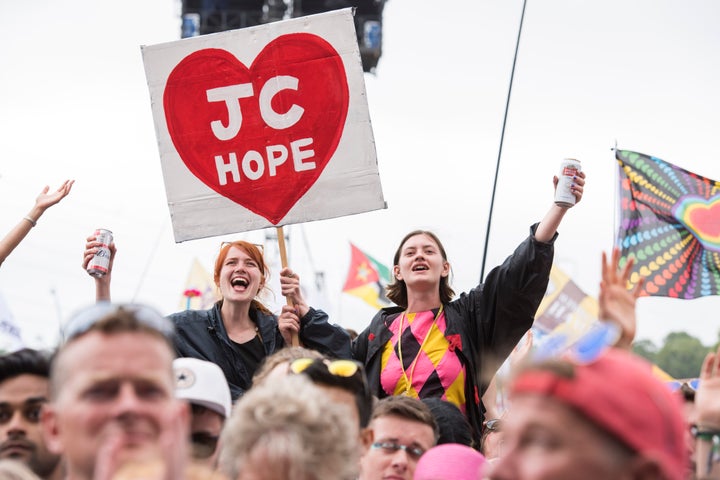 The grassroots campaign group Momentum is building on Jeremy Corbyn's general election "surge" by taking control of local parties ahead of the annual Labour conference, HuffPost UK can reveal.
In a move to entrench Corbyn's vision and direction, the left-wing campaign has scored a string of notable victories in securing the crucial delegate numbers needed to shape conference decisions and votes.
As constituency Labour parties (CLPs) across the country hold their annual general meetings ahead of the Brighton conference in September, Momentum has been quietly building a powerbase as part of a bigger move to make MPs more in tune with the new members.
Some are backing plans to make it easier to deselect sitting MPs, others are focusing on rule changes to smooth the path for a leftwing successor to Corbyn and others still are mobilising to control party structure and disciplinary bodies.
The move comes as HuffPost UK has been told that trade unions are heading for a 'compromise' plan over the number of MPs needed for future leadership bids, lowering the threshold of nominations from the current 15% to 10% of the Parliamentary Labour Party (PLP).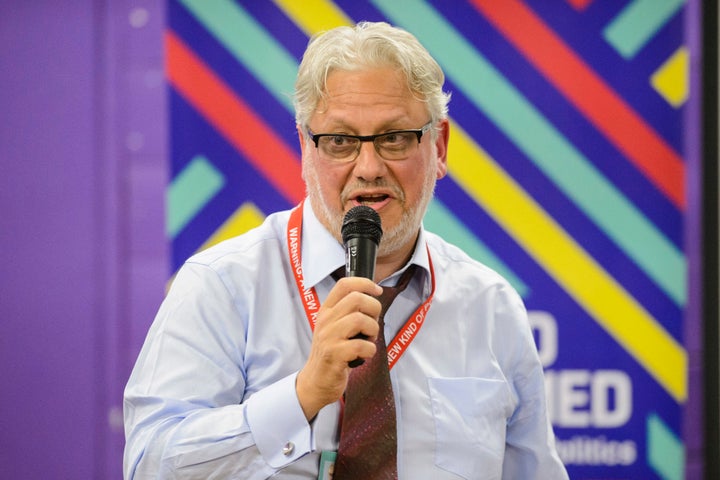 Momentum is barely two years old, having been founded by veteran leftwinger Jon Lansman in the wake of Corbyn's first leadership election in 2015.
But since the general election, its members have become much more active in their local party structures and are now seeking to get delegates to embed the "Corbyn revolution" both at this year's and next year's annual conference.
Delegates sent by local parties to the conference are key to securing rule changes, and operate through "card votes" that reflect their strength and those of trade unions.
The local delegates also vote on which issues are chosen for "priority ballots" on policy or topical motions and elect representatives on the 11-strong National Constitutional Committee (NCC) which decides party discipline cases like that of Ken Livingstone.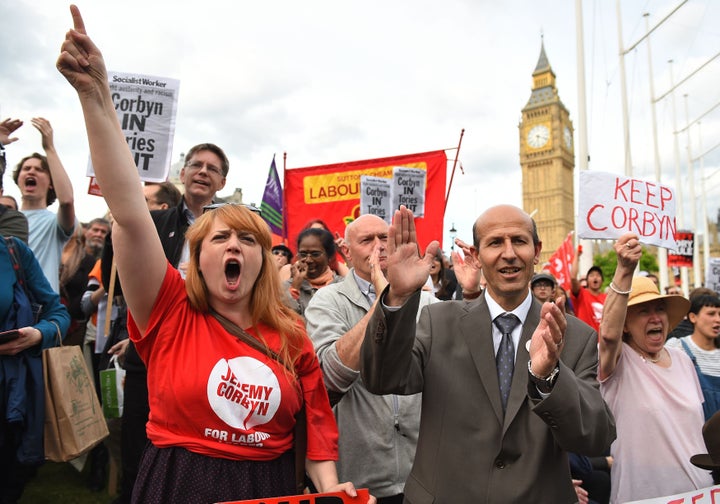 In a tightly fought battle with 'moderates' from rival grouping Labour First, since the general election Momentum has secured delegates in local parties in London, the midlands and a swath of seats in the south and south west, HuffPost UK has learned.
Building on the huge increase in new members in many areas, often with a ten-fold rise numbers or more in some places, the grassroots grouping has organised effectively to remove 'centrist' activists from key posts.
In Hackney South and Shoreditch last week, Momentum had a "clean sweep" at the AGM, taking the chair, treasurer and secretary slots.
The pattern has been repeated across other parts of the capital, particularly where 'all-member' meetings are held rather than just local delegates.
In Enfield Southgate, another formerly 'Blairite' stronghold with all-member meetings, the Left swept the board too.
In Hendon, Hampstead and Kilburn and Chipping Barnet, Momentum also ousted its rivals, while in Holborn and St Pancras – held by Shadow Brexit Secretary Keir Starmer – it won a majority of delegates for conference.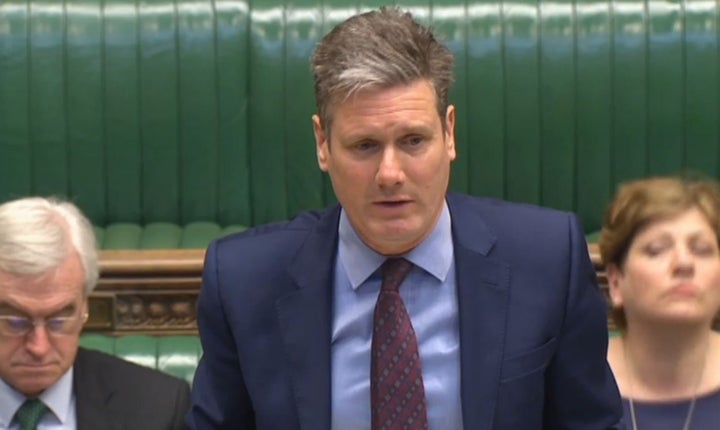 Other areas of south London have provided a "firewall" for the moderates, with large parties – with lots of card votes at conference – have defied the Momentum surge.
Lambeth, Southwark, Croydon North, Mitcham and Morden have elected Labour First delegates. In Dulwich and West Norwood, one of the 10 biggest parties in the country with corresponding card vote strength for conference, the moderates won a narrow victory on Thursday night.
But outside London, Momentum has made great strides, often in seats with no Labour MP but where the party saw a huge increase in its vote on June 8.
From East Kent to Brighton, and across the whole of the south and south west, the leftwing group has picked up delegates in local parties in virtually every seat apart from Plymouth and Exeter.
From Oxford to Bath and Bristol, each with huge student memberships, Momentum's huge reach extends through Gloucestershire, Devon and Cornwall where former Greens, Lib Dems and others have signed up in big numbers.
In Cornwall, where the party came second in four out of the five Parliamentary seats for the first time, the surge of enthusiasm for Corbyn was matched by unprecedented levels of activism in getting out the vote and even Momentum's critics give it credit for its impressive organisation.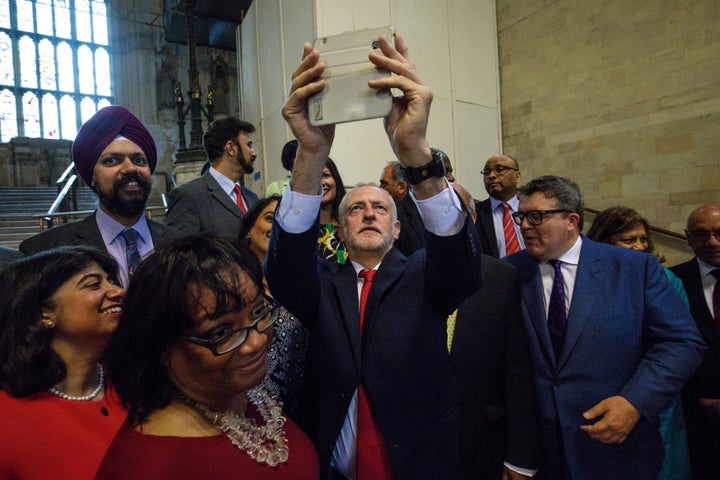 The group this week revealed it was starting its 'next general election campaign', using innovative technology, viral social media content, new organising techniques and a nationwide training programme inspired by the Bernie Sanders campaign in the US.
With party membership having more than doubled from 200,000 in 2015 to 550,000 today, Momentum has "an army of troops" who are being helped by more experienced leftwingers seeking to get the delegate numbers ready for conference.
A Momentum source told HuffPost UK: "The election has shown what we can do when we unlock the potential of our members. We can do incredible things. Some sections of the Labour party have had a scepticism about us, but people are looking at us in a different way.
"It shows how much people have been mobilised by the election. We have always encouraged people to get involved in their local parties, and its really happening now. People have been doorstepping, and campaigning and now want to get involved in their local party.
"Once you get people mobilised and trained, they want to get involved in their local parties between elections - not just at election time - and decide how their local parties are represented.
"We strongly believe we can win the next general election, that's what we're all about. We've got to build on the momentum of Jeremy's superb campaign, pardon the pun".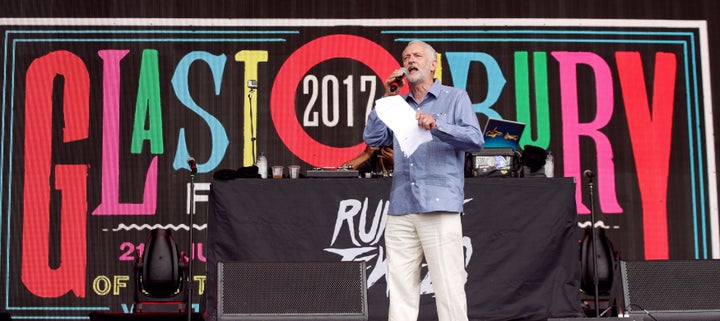 But not all the 'takeovers' have been smooth and in South Northamptonshire some long-standing members were taken aback by the tactics and tone used at a meeting last week.
Like many small rural or town constituencies with big Tory majorities, the local party had no history of factionalism but at its AGM key posts were changed and four of its six delegates are now Momentum-backed.
A letter sent to local Momentum activists read: "We are roughly equally divided in our CLP between supporters and opponents of Momentum so your contributions would be very welcome.
"This is an opportunity for Momentum members to ensure that SNCLP becomes a strong and positive force, one which reaches out to the local community and supports the left wing of the party nationally."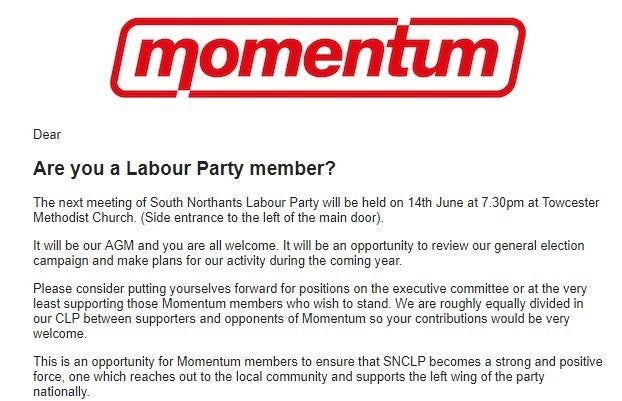 One source in South Northants CLP said: "It was like the night of the long knives. We were all exuberant because of the election results and expecting a celebratory AGM. It was the total opposite.
"We keep saying we're a broad church but there were people there who were factional at best and aggressive at worst. People just want to feel safe.
"It's sad because Jeremy Corbyn does not adopt this approach and is not aggressive to people who don't agree with everything he believes. There is a kind of ruthlessness that doesn't match Momentum's public image."
Momentum supporters reject claims that they have been warning opponents they want to "purge" the party, and counter that they are merely fighting back against centrist groups such as Progress and Labour First.
Although Momentum nationally still insists it is not seeking to change the rules on reselection of MPs, its Bristol and West regional branch passed a motion on Thursday seeking debate of the issue.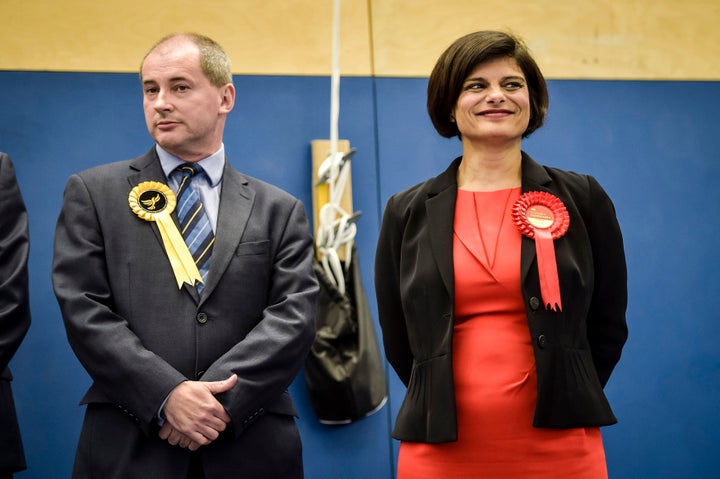 Under the plan, MPs would need to get 66% of their local party's support to be automatically reselected. If it gets enough support, the idea could be discussed at the 2018 party conference.
Some Bristol West Momentum members have been highly critical of local MP Thangam Debbonaire for not backing Corbyn enough.
Part of the strategy of mobilising support in local parties is to entrench Corbyn's style of politics for the long term.
The biggest showdown at the Brighton conference will come over the election of the union sections of the ruling National Executive Committee (NEC)
Corbyn is likely to remain leader on his own terms, but allies also want to ensure that party rules also make it easier to elect a successor.
A so-called 'McDonnell amendment' to party rules (named after John McDonnell) seeks to reduce the number of MPs' nominations for a leadership bid from 15% of the Parliamentary party (and MEPs) to just 5%.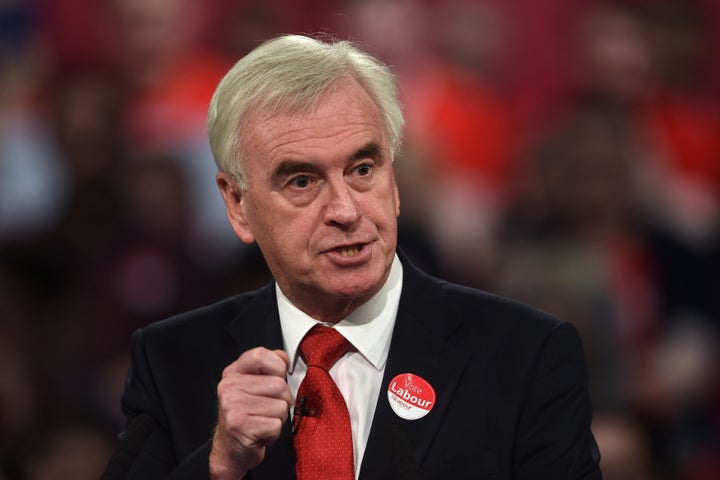 However, HuffPost UK has been told that the GMB and possibly the CWU postal workers' union are preparing a compromise solution to reduce the threshold to 10%.
Some in the party see the move as academic, as more MPs are likely to back a leftwinger as leader after the 2017 "surge", even under current rules. However, the Left wants to ensure the change is long-lasting.
Ahead of the party conference in Brighton, there's also a battle to control the crucial Conference Arrangements Committee (CAC), which decides on emergency motion selection and other issues.
Open to a 'one-member, one-vote' ballot starting next month, its current moderate members, Gloria de Piero MP and Lord Cashman, could be replaced for 2018 by Momentum-backed ex union boss Billy Hayes and London activist Seema Chandwani. If de Piero and Cashman are replaced, the CAC will be left with a 4-3 Left majority.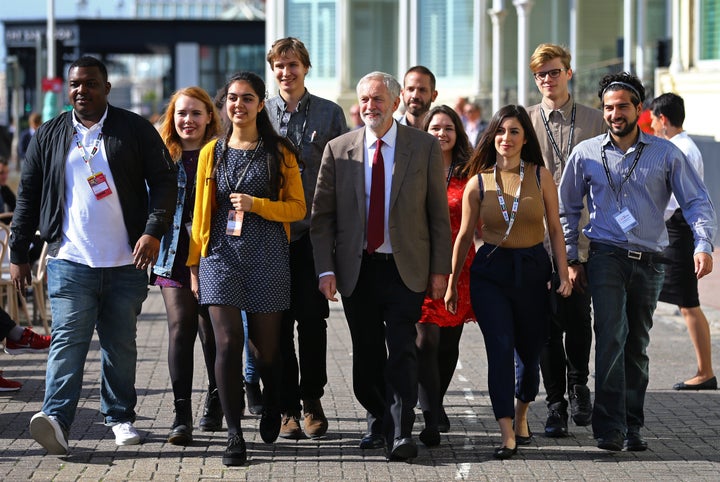 Labour First's Luke Akehurst said earlier this year that "the CAC is the thing red line stopping Momentum making conference a free-for-all where every fantasy politics piece of 'revolutionary socialism' gets debated".
But Momentum has said that "for too long, successive CACs have sidelined the opportunity for members to take part in basic democratic discussion at the party's sovereign policy making conference".
Meanwhile, the battle for the NCC election is said to be "very tight", with moderate Rose Burley and Kevin Kepworth facing tough challenges from Momentum-backed Anna Dyer and Emine Ibrahim.
The grassroots group points out that 100,000 people used its marginal map "mynearestmarginal.com" in the recent election. At the time, this was more than four times Momentum's membership and one fifth of the Labour Party.
Nearly 10,000 people pledged to take the day off work and knock on doors on June 8th alone, knocking on more than 1.2 million doors. And a third of all Facebook UK users viewed a Momentum video at some point in the campaign, the group says.
One of its videos reached more than 7 million views, and Momentum's reach was particularly high amongst young people in key constituencies. In Sheffield Hallam, 68% of 18 - 24 year olds with a Facebook account saw a Momentum clip.
If Momentum can build on its recent victories at local level, it could be as big a player as the trade unions and MPs in deciding the party's future.