But the Labour leader seemed to undo some of that hard work today, as his popular culture knowledge had a temporary lapse.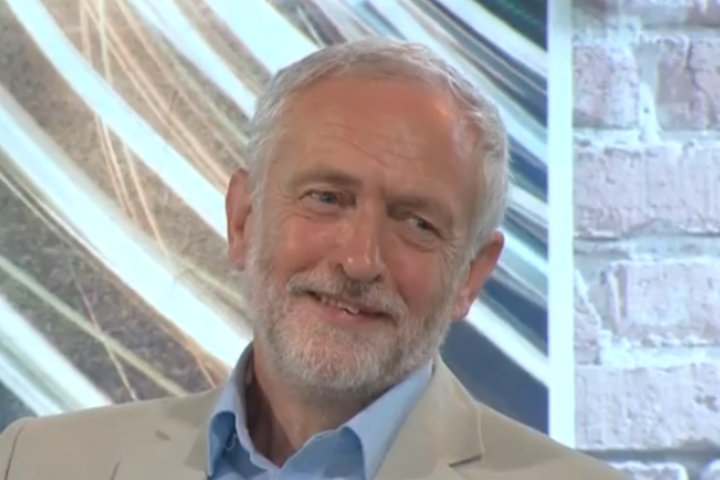 When asked by presenter Victoria Derbyshire to name the pair from a picture she held up at a debate with Owen Smith, Corbyn admitted: "I cannot name them,"
When told who they were, he said he was "really sorry" and vowed to "apologise humbly" to Ant and Dec.
Derbyshire quipped that given Corbyn's failure to identify the two well-known Labour backers "maybe they'll want to withdraw that [support] now".
Smith, Corbyn's rival in the Labour leadership election, got both of his celebrities correct when asked to name Justin Bieber and Taylor swift from a picture of the musical duo.
Perhaps attempting to rival Corbyn's potted history of singing, Smith joked that he was "very good at singing along to 'Shake It' [the Taylor Swift chart-topper actually called 'Shake It Off'] at karaoke".
In the quick-fire round, Smith also revealed he could not remember the final score in the football match that saw Wales ousted from the Euros because he had been drinking in a pub.
Corbyn meanwhile said the best achievements of his predecessor Tony Blair were the Human Rights Act, introducing the minimum wage and the Northern Ireland peace process.
READ MORE:
Popular in the Community