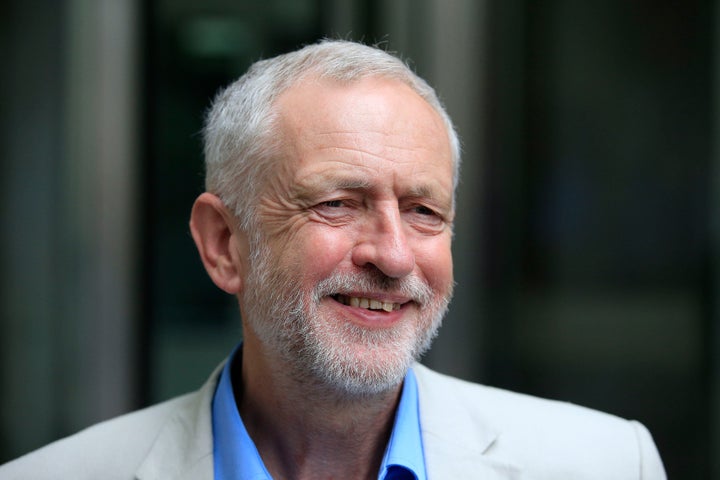 Jeremy Corbyn has said the Labour Party's poor poll ratings are a result of the leadership campaign.
A YouGov survey for The Times on Thursday puts the Conservatives on 42% with Labour on 28 - a lead of 14% for Theresa May. It is the biggest gap recorded by the company since November 2009.
The survey also suggests 52% of people think May would make better prime minister compared to 18% who would prefer Jeremy Corbyn.
Speaking in Dagenham, East London, today, Corbyn rejected the accusation from his leadership rival Owen Smith that he was leading the party towards electoral oblivion.
"Not at all. Party membership is now 540,000, the biggest it's ever been. Support for the party is very strong," he said.
"Yes we are having a leadership campaign, that has probably damaged temporarily Labour's support."
The Labour leader also rejected the suggestion the party would split if he was re-elected, given an overwhelming number of his own MPs passed a vote of no confidence in him.
"I have no idea what you area talking about," he said when asked about the possibility of a split. "I'm sure no Labour MP would ever dream of walking away from the family of the Labour Party. The family that helped put them in Parliament."
In an interview with The Huffington Post, Smith said "it's a likelihood" Labour will split if Corbyn wins.
This evening, Corbyn will go head-to-head against Smith in a leadership hustings in Wales.