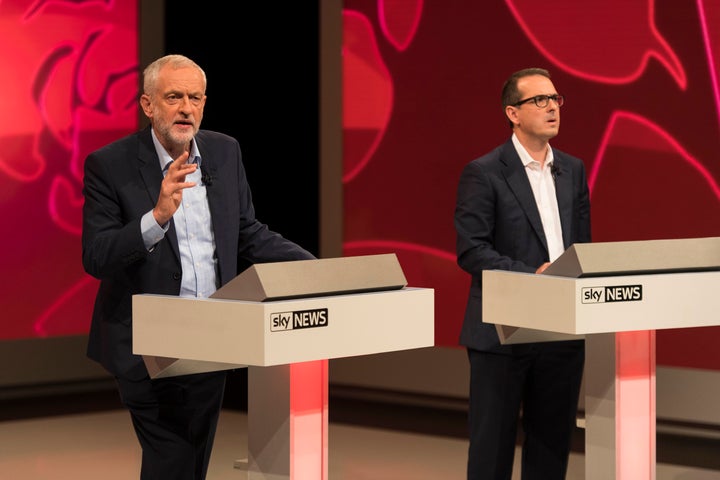 Labour MPs who sought to "mug" Jeremy Corbyn "in cold blood" should now get behind him and unite the party, one of his strongest supporters has declared.
As the party gathered in Liverpool for the widely expected re-election of the Labour leader, Baroness Chakrabarti told the BBC that MPs had to realise it was "time for change".
But with some insiders predicting that Corbyn will win an even bigger mandate after victory over Owen Smith, he was also urged by a senior figure to avoid further divisions and back a plan to heal the Parliamentary Labour Party.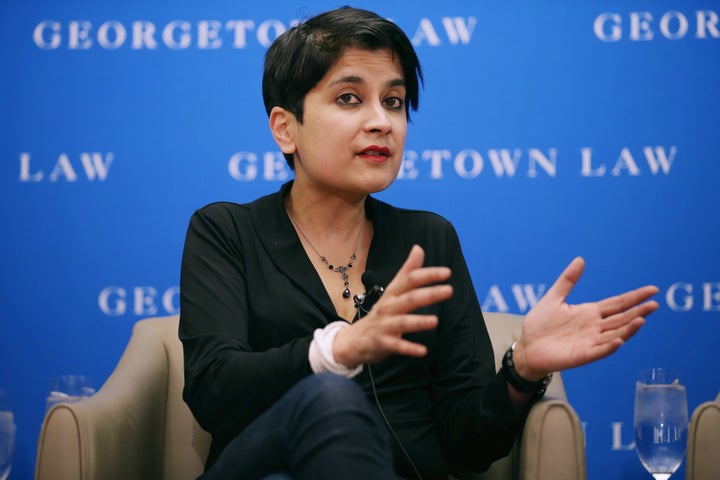 Blogging for HuffPost UK, former Shadow Communities Secretary John Healey warned that Corbyn had to now give MPs a say over his Shadow Cabinet to prove "he means what he says about unifying the Party".
Healey, who has been tipped for a return to the frontbench, insisted that the leader would send a powerful message if Shadow Cabinet elections were restored at today's meeting of the ruling National Executive Committee (NEC).
"It would challenge Labour MPs to respond, respect his re-election and support the frontbench team," Healey wrote.
"Above all, it would be a powerful public declaration that Labour is coming together with new purpose."
Party sources say that the leadership is "carefully thinking" through options for Shadow Cabinet elections but Corbyn did not want to be "rushed or bounced". Others said the leader's team was deliberately avoiding a decision until later this month.
He is due to meet PLP chairman John Cryer and Shadow Chief Whip later today ahead of the NEC meeting, though some insiders claim deputy Tom Watson has been shut out of the talks.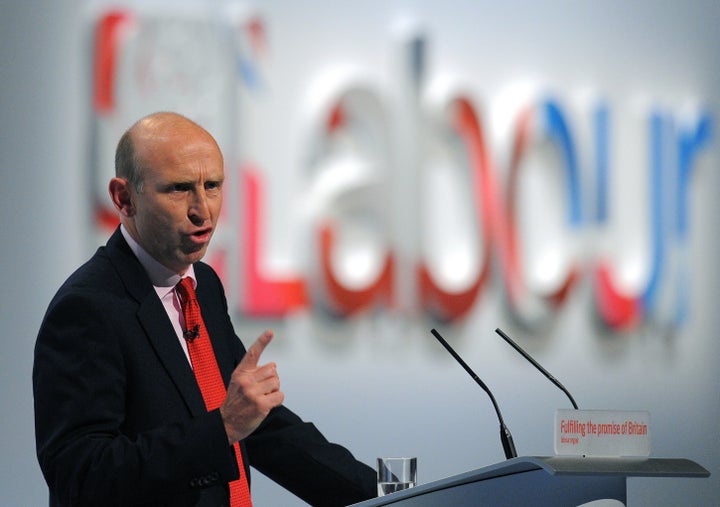 Healey said that Corbyn's election gave him the right to shape his top team in Parliament but he needed the widest choice to pick from.
"Any leader has to take people with them".
"Shadow cabinet elections would help to establish a basis for this. Labour MPs have overwhelmingly declared a desire for elections – at least in part – but the decision is for the Leader and the NEC. It is the most obvious 'olive branch'. "
But Baroness Chakrabarti, a strong supporter of Corbyn, said that the onus was on Labour MPs to change their conduct and get behind him.
Speaking to BBC's Newsnight, the former Liberty chief hit back at the 172 Labour MPs who fuelled the leadership challenge when they supported a no confidence motion following the EU referendum.
The Labour peer said she did "not approve" of a 67-year-old man "being mugged in broad daylight, in cold blood, by people who don't see that it is time for a change".
Party insiders forecast that Corbyn could get an even bigger landslide than the 59% he achieved a year ago in beating Andy Burnham, Yvette Cooper and Liz Kendall to succeed Ed Miliband.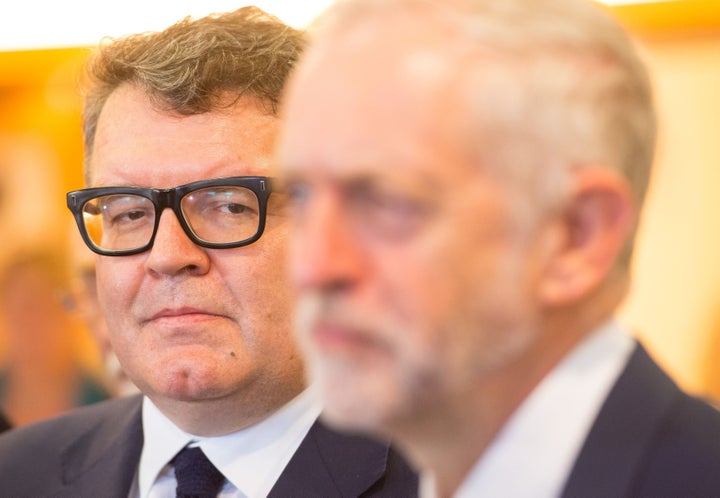 In a further sign of the distrust in the party, HuffPost UK has been passed extracts from internal party emails claiming that the deputy leader has been operating a so-called "Project Anaconda" with Shadow Cabinet reforms and wider NEC proposals.
"'Project Anaconda'...will involve isolating and weakening JC and ultimately crushing the life out of his leadership," one email claimed.
"Every concession JC makes will be used to tighten the grip."
Sources close to Watson said the claims were "ridiculous" and that neither he nor anyone close to him had used the phrase.
Last week the NEC agreed to widen its membership to include Scottish and Welsh Labour reps, a move that could swing the balance of power on the ruling body to an "anti-Corbyn" majority.
The Labour leader has vowed to "wipe the slate clean" and reach out to his opponents if he is re-elected, despite a bitter summer contest that saw MPs challenge the party membership's choice.
Several MPs who quit the frontbench in June could be tempted back in a bid to unite to fight the Tory government.
But Lord Hain, the former Labour cabinet minister, also told Newsnight that Labour was "facing the biggest crisis that the party has faced" if Corbyn supporters now used his victory to pursue critical MPs with deselection.
"The hard left around Jeremy have never had control of the party before, they have never had control of the leadership and they have never had control of the organisation," he said.
"If they get that then they will have achieved what they want to achieve, which is control of the party rather than winning the country."
Related