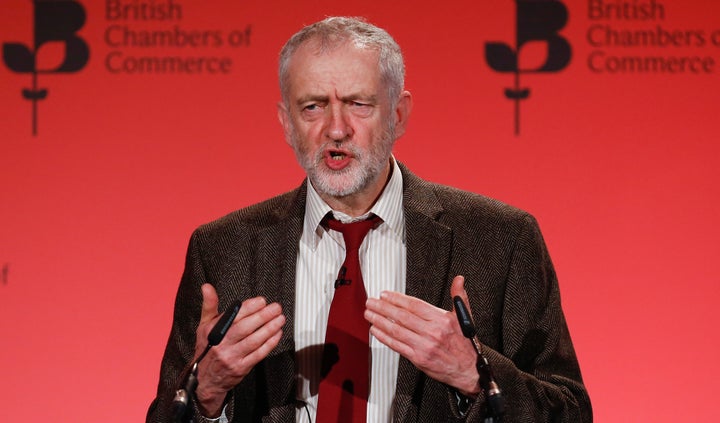 Jeremy Corbyn has admonished one of his celebrity supporters who made a joke about a senior Labour MP's battle with mental illness.
Speaking at a 'Jeremy Corbyn For Prime Minister' rally earlier this month Hardy had said:
"I would have thought you could hazard a guess that if someone supports nuclear weapons, if your view of existence is so bleak you're prepared to help with the extermination of the entire northern hemisphere, that kind of suggests depression, don't you?"
But over a week after the original incident, Corbyn finally condemned the comments as "categorically disrespectful" and said there was "no excuse" for his supporter making them.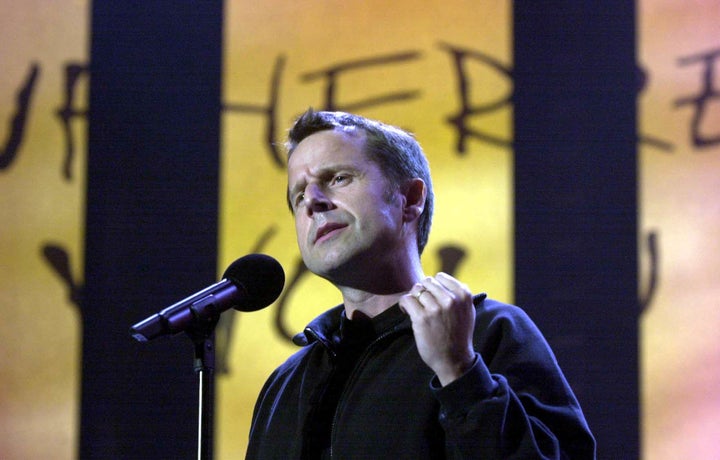 He told Politics Home: "I can only hope that the audience at the event was not impressed by that contribution either, and that there is no such repetition of it."
Jones, who had written to Corbyn calling on him to condemn the remarks, today welcomed his leader's response.
The North Durham MP said: "It shows Jeremy's consistency in his determination to campaign to eradicate the stigma of mental health.
"It's a pity some of his supporters don't have the same commitment.
"This sends a clear message from him that this type of behaviour won't be tolerated."
John Woodcock, who called Hardy's original comments "unacceptable" and issued a passionate plea to Corbyn to admonish them, today said he welcomed the move by his leader.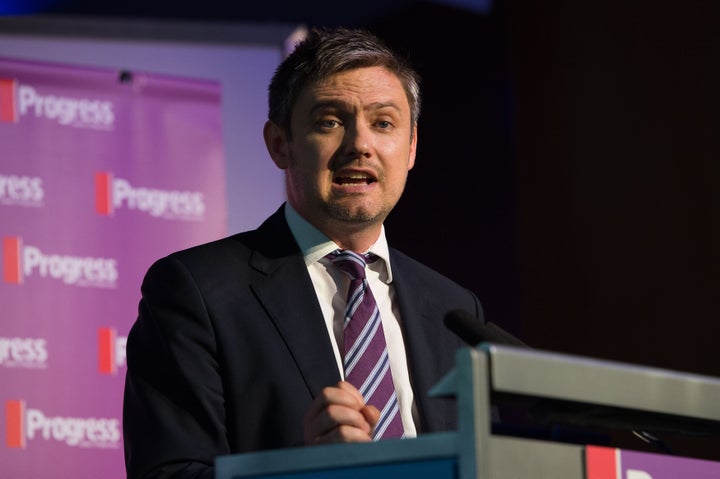 "I really welcome Jeremy speaking out on this and appreciate his recognition that he takes responsibility for the events organised in his name.
"It is pretty shoddy that this self-appointed principled man of the left is refusing to apologise and admit he was wrong though.
Despite angering the Labour leader, Hardy will continue to feature at future 'JC4PM' rallies. He is listed as the top performer at the campaign group's next event - taking place in Cambridge.
He has so far seemingly remained unrepentant, posting in response to the criticism originally levied at him: "Today is Chronic Humourlessness Disorder Awareness Day. Please take it seriously."