Jeremy Corbyn has hinted he will wipe tuition fee debt for thousands of graduates if he's elected on June 8.
Labour generated a huge swell of student support last month when they made a manifesto promise to scrap tuition fees, which increased to £9,000-a-year under the coalition government in 2012.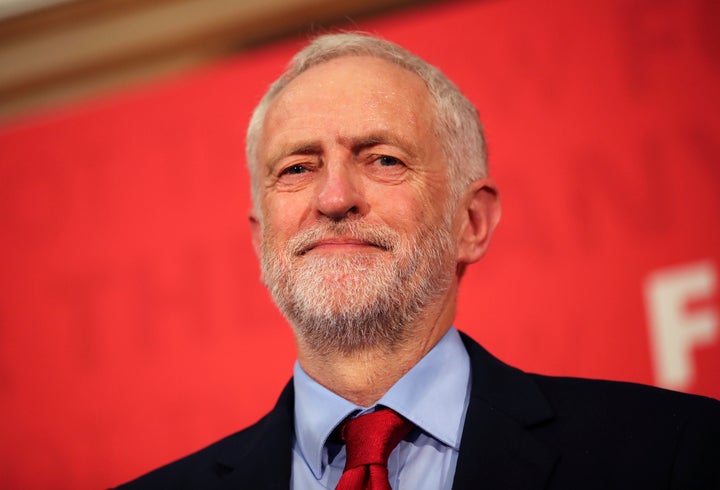 If Labour's tuition fee policy is implemented from 2018, students who began three-year degrees between 2012 and 2015 will be the only ones left with £27,000 worth of tuition fee debt.
But Corbyn has now vowed to deal with the "massive debt" of these university leavers.
Speaking to the NME, the aspiring Prime Minister said: "Yes, there is a block of those that currently have a massive debt, and I'm looking at ways that we could reduce that, ameliorate that, lengthen the period of paying it off, or some other means of reducing that debt burden."
However, the Islington North candidate admitted he's not sure how he would fund such a scheme - in 2013 alone, almost 496,000 people started full-time undergraduate courses in the UK.
"I don't have the simple answer for it yet - I don't think anybody would expect me to, because this election was called unexpectedly; we had two weeks to prepare all this - but I'm very well aware of that problem," he said.
"And I don't see why those that had the historical misfortune to be at university during the £9,000 period should be burdened excessively compared to those that went before or those that come after. I will deal with it."
Many students and graduates took to Twitter to praise Corbyn's latest policy announcement, calling him a "legend":
Speaking to HuffPost UK in May, a Labour Party spokesperson said: "We think that it is deeply unfair that a generation has been saddled with huge debts since the Tory-Lib Dem Coalition trebled fees in 2012, and will look for ways to ameliorate this debt burden in future."
Corbyn's announcement could help further boost the number of votes Labour receives from under 25s next week.