A poll has spelled out how Jeremy Corbyn has seen a surge in the number of people who think he would be the best prime minister.
The proportion of people saying the Labour leader would make a better prime minister than Theresa May went from 21% to 36% in a month, the Survation poll for Good Morning Britain (GMB) found.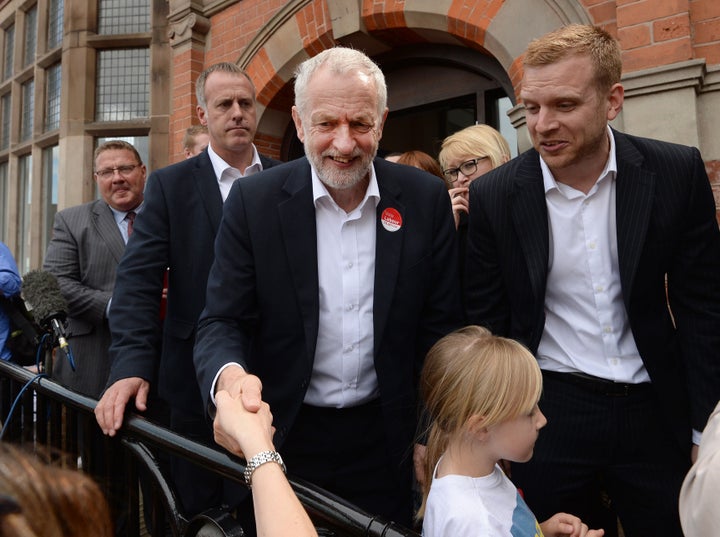 The shifting perceptions of Corbyn and May has been a major trend in this election, with the prime minister seeing her personal and party's poll lead fall from the huge double-digit lead it commanded when she called the election in April.
While Corbyn's is still far behind May, whom 50% of people thought would make a better prime minister, her rating has fallen by 10% in the same time in Survation's GMB polls.
The Tories' lead over Labour has shrunk from 17% to just 1% in a month, the latest poll also found.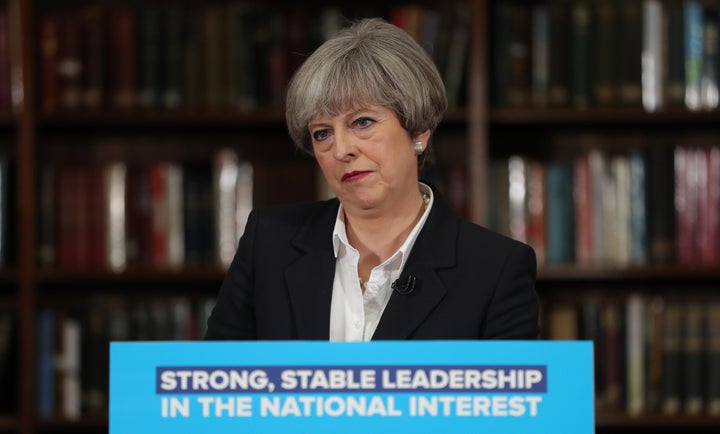 The poll - conducted on June 2 and 3 - found 41.5% of respondents would vote Tory while 40.4% would vote Labour.
Survation's first poll for GMB - carried out in early May - found 47% would vote Tory, compared to just 30% for Labour.
Despite May's and Corbyn's shifting popularity, 64% of respondents in Survation's latest poll still expect the Tories to win a majority.
But 51% of people think Labour has had the best campaign, including 30% of Conservative voters. Only 23% think the Tories have had the best campaign.
Survation's latest poll also showed that 6% of people would vote for the Lib Dems, 3% for Ukip and 9% said other parties.