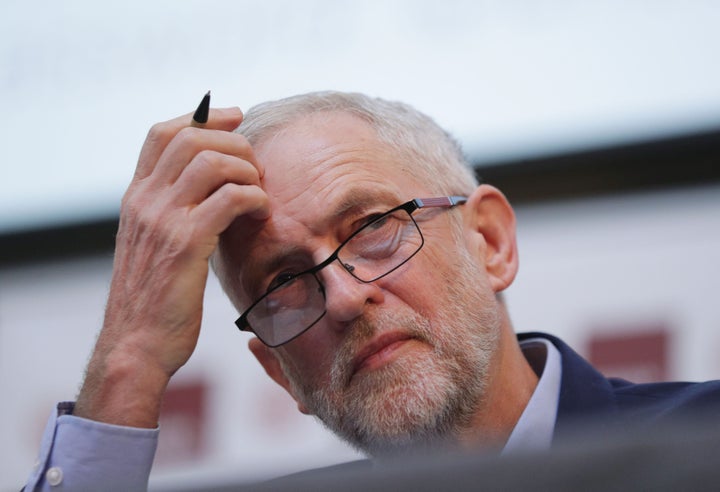 The Indy's poll found 57 percent of the public would support the government encouraging companies to introduce a cap in executive pay more than 20 times that of their lowest paid worker.
Some 30 percent of the 2,038 British adults surveyed disagreed with the policy.
Responding to the results, Corbyn told The Independent: "Levels of inequality are grotesque and hurt the economy. While establishment commentators slammed our policy for tackling pay inequality, the public support it because they can see the system is rigged. We offer a complete break with a system rigged by an elite taking Britain for a ride".
At the time, former shadow minister Emma Reynolds said she disagreed with Corbyn over the mooted policy.
She said: "I'm not sure that I would support that. I would like to see the detail. I think there are other ways that you can go about tackling income inequality."
Stephen Wood, a key advisor to former Labour leader Ed Miliband said: "Maximum wage laws are unworkable."
Yet both Reynolds and Wood said Corbyn was right to raise the issue of inequality.
The national poll found that, were a general election to be called today, 38 percent of voters would support the Tories ahead of the 30 percent who would vote Labour.