Jeremy Corbyn's latest tuition fee policy has sparked outrage among recent graduates, who have branded the pledge "unfair" to those left with £27,000 of tuition debt.
Students who are part-way through their course in September 2018 will pay no further fees from that point.
The new policy could benefit around 400,000 students from this Autumn, the party claimed.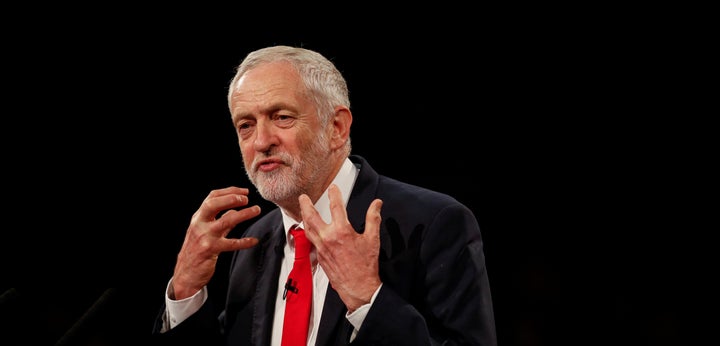 But the news has caused controversy among recent graduates and students set to start their final year in September, who say they are the "collateral damage generation" when it comes to tuition fees.
If Labour's policy is implemented, students who began three-year degrees between 2012, when £9,000 tuition fees were introduced, and 2015 will be the only ones left with £27,000 worth of tuition fee debt.
While Corbyn and his party have vowed to protect this group from "above inflation interest rate rises", many have said this does not go far enough and that their debt should be retroactively abolished:
But a spokesperson for the Labour Party defended the decision.
When asked by HuffPost UK whether any allowances will be made for students who began a three year course between 2012 and 2015, they said: "Those part way through a university course will not have to pay for their remaining tuition after September 2018, and we will ensure their existing student loans are protected from above inflation interest rate rises.
"We think that it is deeply unfair that a generation has been saddled with huge debts since the Tory-Lib Dem Coalition trebled fees in 2012, and will look for ways to ameliorate this debt burden in future."
To find out where each of the parties stand on tuition fees, click here.