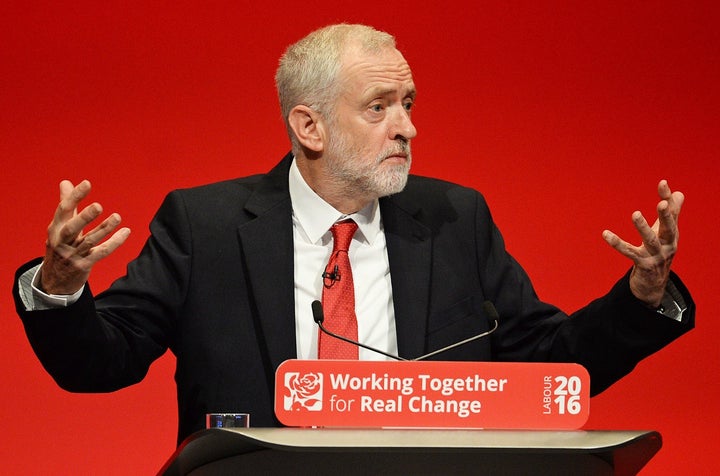 On Thursday night, he sparked confusion and raised hundreds of eyebrows with the announcement of Labour's new Shadow Welsh Secretary.
It divided many, some thinking the post made perfect sense. But others were baffled by Corbyn, a 62-year-old man from Wiltshire, appearing to hail himself as a "proud Welshwoman".
One plucky person just had to ask:
Before people felt pressured to bear the bad news to him.
Luckily, the usually hostile environment in Twitter was very understanding.
Author Matt Haig even hailed the news - saying, if true, Labour would have finally elected its first female leader.
Which would have certainly made it the most shocking announcement of the night.
While several prominent journalists used the tweet to conduct a much-needed grammar lesson.
A spokesperson for Jeremy Corbyn sought to clear up the confusion by confirming the "proud Welshwoman" was not a reference to Corbyn.
"He was referring to Jo being a proud Welshwoman," they told The Huffington Post UK.
NOW WATCH: