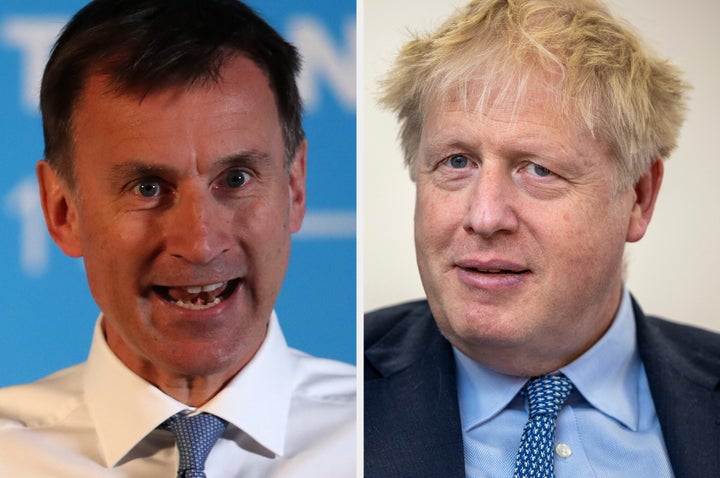 Jeremy Hunt has announced he no longer supports Boris Johnson, telling MPs to change leader otherwise they will lose the next election.
In what will be seen as a major intervention, the former health secretary said he would vote against the prime minister in this evening's vote.
Hunt stood against Johnson in 2019 and is rumoured to still hold leadership ambitions.
"We are not offering the integrity, competence and vision necessary to unleash the enormous potential of our country.
"And because we are no longer trusted by the electorate, who know this too, we are set to lose the next general election.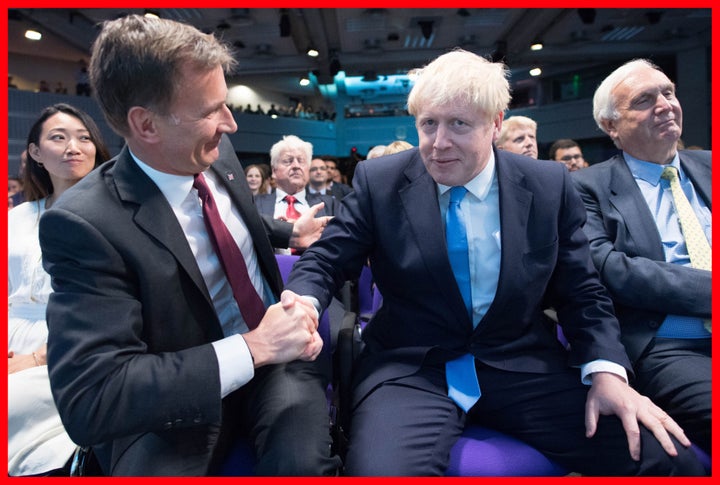 "Anyone who believes our country is stronger, fairer and more prosperous when led by Conservatives should reflect that the consequence of not changing will be to hand the country to others who do not share those values.
"Today's decision is change or lose. I will be voting for change."
Johnson is on the verge of being ousted as Tory leader and prime minister, after the number of Conservative MPs demanding he resign reached the threshold for a vote of no confidence.
Chairman of the backbench 1922 Committee Sir Graham Brady announced that 54 or more Tory MPs have requested a vote of confidence in the PM, triggering a leadership vote.
Tory MPs will vote this evening between 6pm and 8pm on whether they want Johnson to remain.
While plenty of Westminster insiders predict Johnson will survive the vote, the fact it has been called is damaging for the prime minister.
Brady said in a statement: "The votes will be counted immediately afterwards. An announcement will be made at a time to be advised. Arrangements for the announcement will be released later today."
In order to oust him, 180 MPs would have to vote against Johnson in the confidence vote.
However, the odds are in the PM's favour with around 140 MPs on the "payroll" alone including ministers and aides.