Millionaire Jeremy Hunt claimed 27p in expenses for two trips of 0.6 miles it has emerged.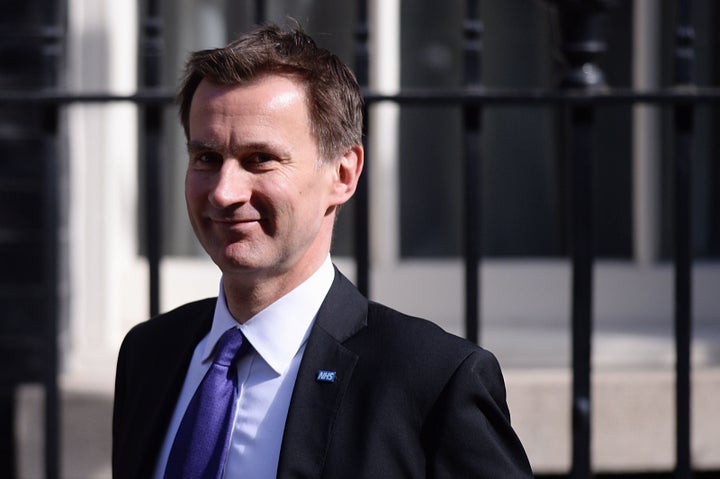 Remarkably, these weren't the smallest submissions made by an MP, that honour goes to Tory Julian Smith who claimed 9p for a journey of just over 300 metres in Skipton.
Hunt owns a 48% share of Hotcourses, which he founded with childhood friend, Mike Elms.
The claim underpins both the Government's push for a seven-day NHS and trashing out a controversial new contract with junior doctors.
The Secretary of State was confronted by doctor-turned-MP Philippa Whitford on Monday over studies showing "you do not have extra deaths", and that he should "know what the problem is before you spending billions on fixing it".
But the Tory minister swatted away the criticism, arguing that while he was "not an academic" the 'weekend effect' was not going to "get off the hook by disputing the methodologies".
Prof Peter Rothwell, the lead author of the report and professor of neurology at Oxford University, said there was "very little evidence indeed of a 'weekend effect'".
"It really is an excellent example of how poor quality data, badly interpreted, can lead to the wrong answer," he said after examining a report on stroke victims.
Popular in the Community