Wait hang on... he's still health secretary.
There was a bit of confusion around Thursday lunchtime as reports Hunt had been fired filtered around Westminster only to be confirmed as untrue a little while later.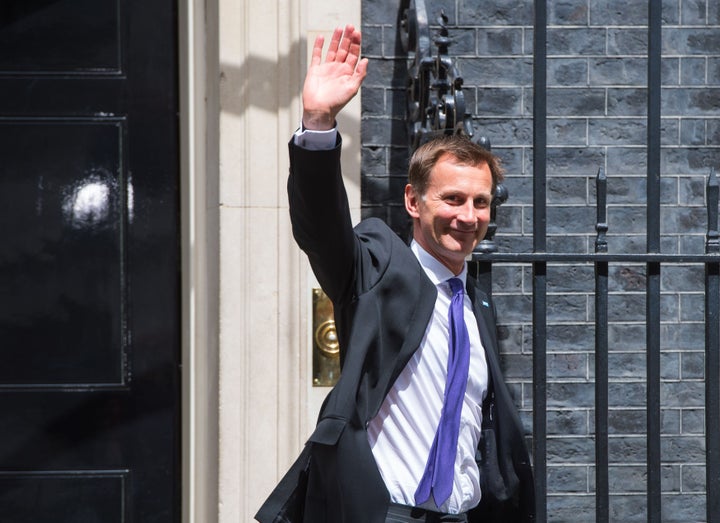 One person who was very happy with the way this turned out was Health Secretary Jeremy Hunt.
In fact he was so chipper he made a little joke.
Unfortunately for Hunt he is not a legendary author with a penchant for cutting wit but one of the less popular members of a Tory government.
As such his tweet was with met with... well a lot of things but none of it was good.
Take this utterly brutal assessment.
Turns out it may not have been correct though.
Before we go on we should just point out Hunt did have his supporters.
And this woman whoever she is.
But mostly the reaction was along the lines of this.
Most sensationally of all, Boris Johnson came back from the wilderness like Leonardo DiCaprio's character in 'Revenant', only with more chutzpa and less beard.
Not so lucky were Michael Gove, Nicky Morgan and John Whittingdale who were all sacked which people were really sad about.
It's been quite a busy 24 hours...