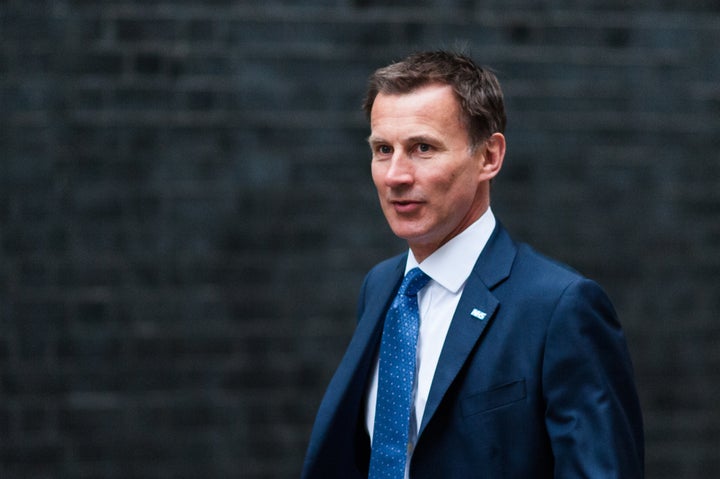 Jeremy Hunt has said he supports changing the law to allow the use of medicinal cannabis oil after the drug was confiscated from a mother bringing it into the UK to treat her epileptic son.
The health secretary said on Monday the government would launch a review into the current rules.
"We are not getting this right and that's why we are having this review," he told ITV News. "We will try and conclude that process as soon as possible."
Asked directly whether he backed changing the law to allow the use of cannabis oil for medical purposes he said: "Yes."
He added: "We know there is strong clinical evidence that in certain situations cannabis oil can be very beneficial."
The oil is illegal in Britain but available elsewhere.
Hunt was speaking after Home Secretary Sajid Javid intervened at the weekend to provide a 20-day licence allowing 12-year-old Billy Caldwell to be treated with cannabis oil for his epilepsy.
Caldwell's condition became "life-threatening" on Friday evening, just days after his mother, Charlotte, had a six-month supply of cannabis oils confiscated by customs officials at Heathrow Airport.
Caldwell began using the banned substance in 2016 to control his seizures. But his latest supply was confiscated as his mother attempted to bring it back from Canada.
Like Caldwell, Dingley suffers a severe form of the disease. Alfie's condition causes him to have up to 150 seizures a month.