Restaurants, pubs and cafes have been ordered to make their food and drink healthier and cut down on the size of desserts.
Jeremy Hunt said as eating out "is no longer a treat", companies must do their bit to combat the nation's obesity epidemic.
In a private meeting, the Health Secretary told 100 food companies that "doing nothing was not an option", according to The Times.
No one is exempt from the health drive, including big brands such as Pizza Express, Starbucks, McDonald's and Gourmet Burger Kitchen.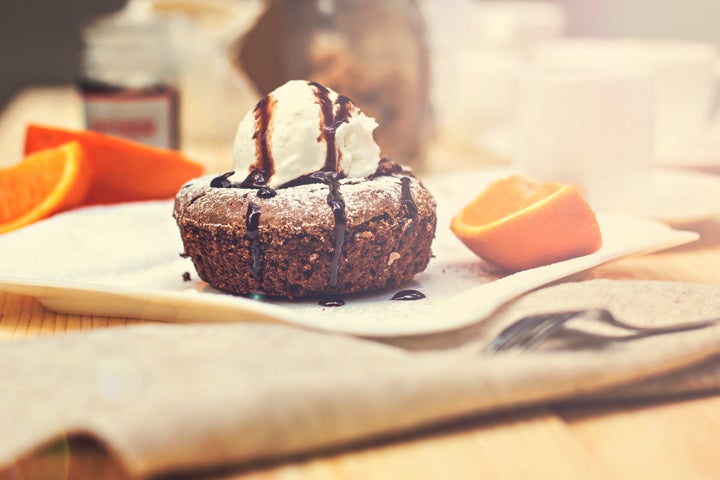 Hunt told the meeting that people are consuming more than a fifth of their sugar intake outside the home and a quarter of families take children to fast food outlets each week.
To combat obesity in light of this, food producers are being asked to cut sugar in key products by 20% over the next five years.
Consumers will be able to check the companies' efforts on a website, but it's yet to be decided exactly how progress will be monitored.
"Going out to eat is no longer a treat. It's a regular habit for many families and is contributing significantly to the extra calories and sugar that we all consume on a daily basis," Hunt said.
"We can't ignore the changing habits of consumers. This means we expect the whole of the out-of-home sector — coffee shops, pubs and family restaurants, quick service restaurants, takeaways, cafes, contract caterers and mass catering suppliers — to step up and deliver on sugar reduction."
According to the Press Association, chief executive of Public Health England Duncan Selbie told the meeting that the new measures were needed to improve nutrition across the board.
"We need a level playing field — if the food and drink bought in cafes, coffee shops and restaurants does not also get reformulated and portions rethought then it will remain often significantly higher in sugar and bigger in portion than those being sold in supermarkets and convenience shops," he said.
"This will not help the overall industry to help us all make healthier choices."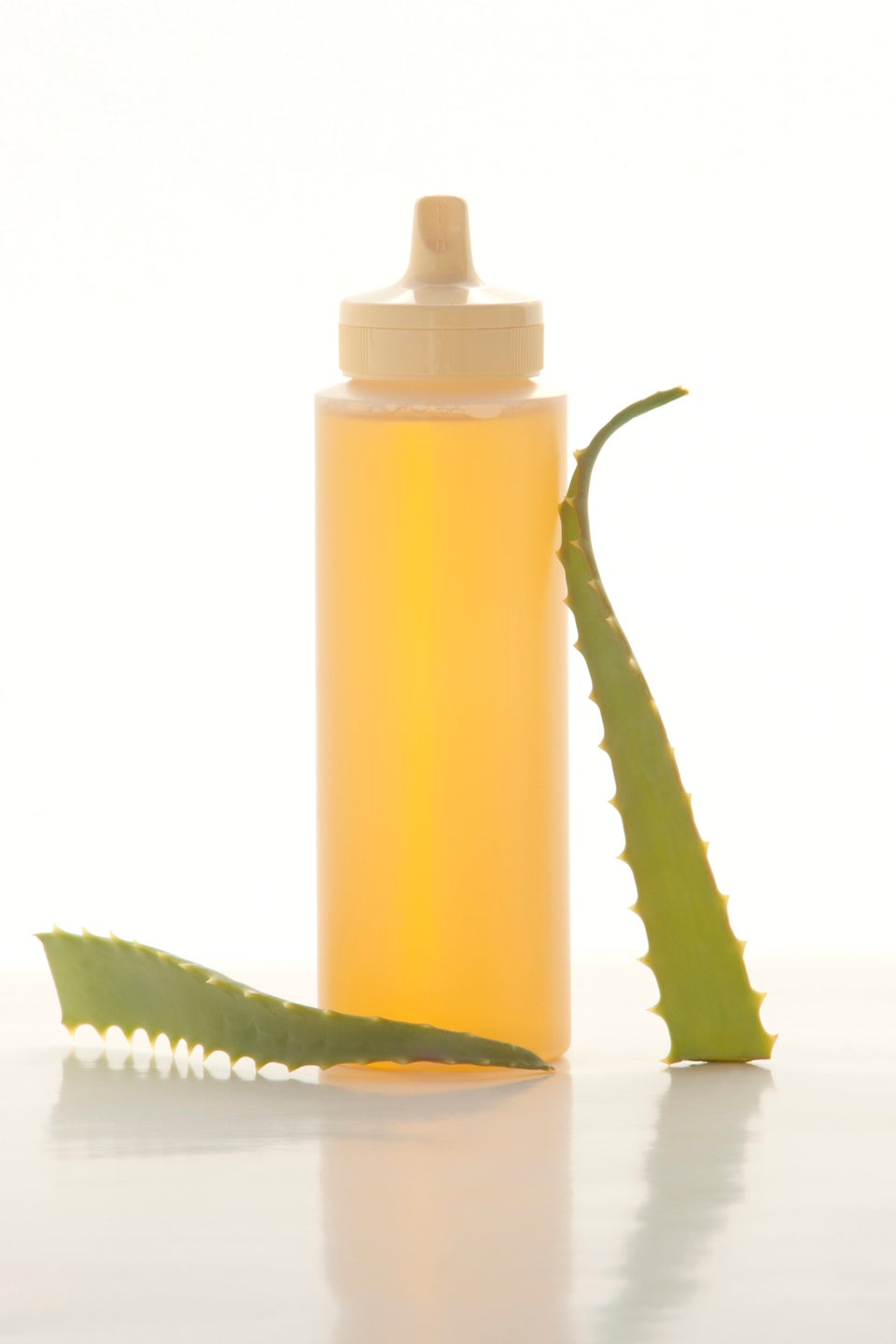 Common Names For Added Sugar
Related