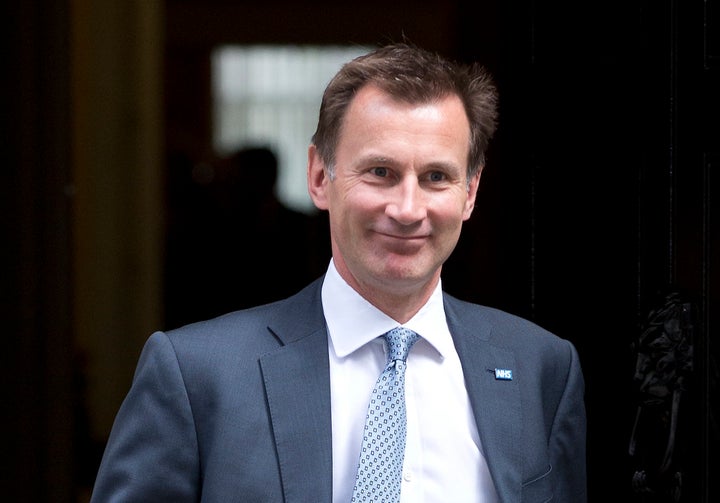 Jeremy Hunt had the last laugh today following false reports that he had been fired as health secretary.
News that Theresa May had sacked Hunt led many doctors, who have a strained relationship with him over the imposition of a new contract, to celebrate. But it turned out not to be true.
Those who greeted the suggestion Hunt had been ditched by the new prime minister with glee have been left disappointed.
Social media users who read the incorrect reports began to hail the news, with one even calling for July 14 to become a public holiday in honour of Hunt's removal from the health brief.
The bittersweet twist was made even worse by the fact that some had waited years for the day.
A whole hospital ward had even been read the information about Hunt's sacking and erupted in a "huge cheer", Green Party grandee Jonathan Bartley revealed.
While some were hoping Hunt's replacement would have eased tensions between the government and doctors.
But over an hour after the original reports were filed, journalists learned Hunt was in fact keeping his job at the Department of Health.
Reporters began issuing corrections, much to many medics' dismay.
Which left those who had previous celebrated dejected and frustrated.
Hunt was also noticed wearing a small NHS badge on his lapel he had not had on when he entered Downing Street.
The Mail Online's Matt Dathan spotted Hunt's crafty addition.
READ MORE:
Popular in the Community