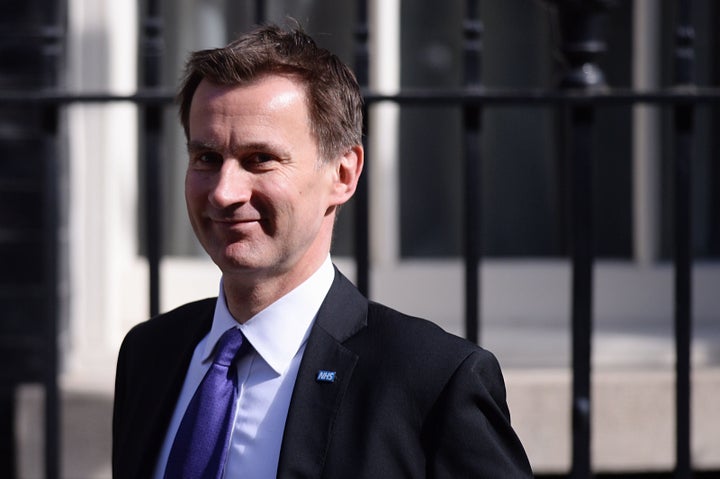 Ministers have made "no coherent attempt" to gauge how many more doctors and nurses will be needed to deliver on their much-heralded manifesto promise of a 'seven-day NHS', a group of MPs have warned.
Jeremy Hunt's pledge to transform the healthcare system was the subject of a highly critical assessment released on Wednesday, which said his "uncosted" plan was a "serious risk" to public money.
The Public Accounts Committee (PAC) document said that despite committing to a £10bn funding increase for the NHS by 2020 there had been no separate costing made for expanding services on Saturdays and Sundays.
It also lambasted the shortfall of 50,000 staff working in the health service in 2014, commenting that the gap between the number of clinicians NHS trusts said they needed and the number of staff actually in post was inhibiting the provision of an efficient and effective service.
Meg Hillier, chair of the PAC, said it "beggared belief" that the plan had been advanced "with so flimsy a notion of how it will be funded".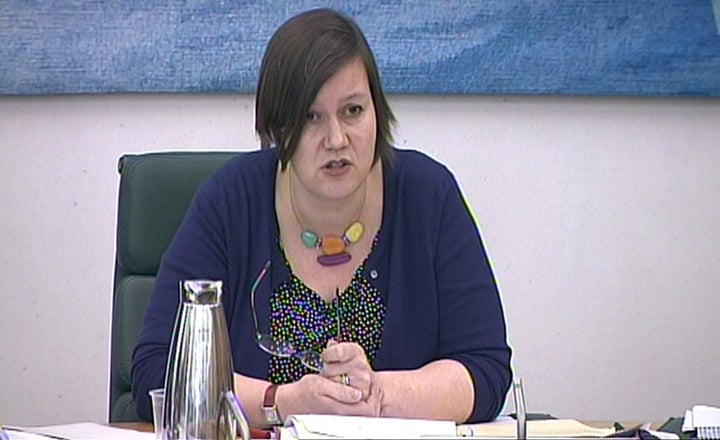 She said: "Taxpayers are being asked to accept uncosted plans for a seven-day NHS – plans which therefore present a further serious risk to public money.
"It beggars belief that such a major policy should be advanced with so flimsy a notion of how it will be funded – namely, from money earmarked to cover all additional spending in the NHS to the end of the decade."
Dr Mark Porter, BMA council chair, said: "Despite what ministers claim, NHS funding has not kept up with rising patient demand and the increased cost of delivering care.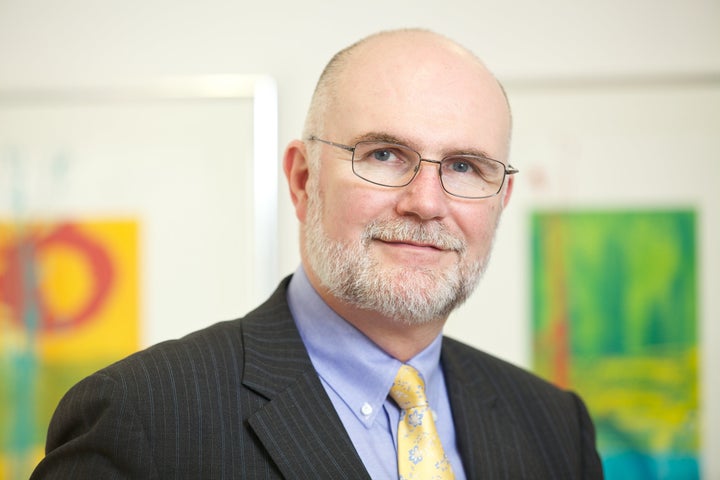 "Staff shortages are seen across the NHS, patients are waiting longer for appointments, and there is no real solution to the £22bn funding gap facing our health service.
"This situation is only set to get worse, not least because the government's handling of the junior doctor contract which has alienated a generation of doctors. This is disastrous for the delivery of patient care in the long-term.
"The BMA is clear that patients should have access to the same high quality of care, seven days a week, but if the government wants more seven-day services, then it must finally answer the question asked by doctors, senior NHS leaders, medical royal colleges, and now the Public Accounts Committee: how will it staff and fund them?"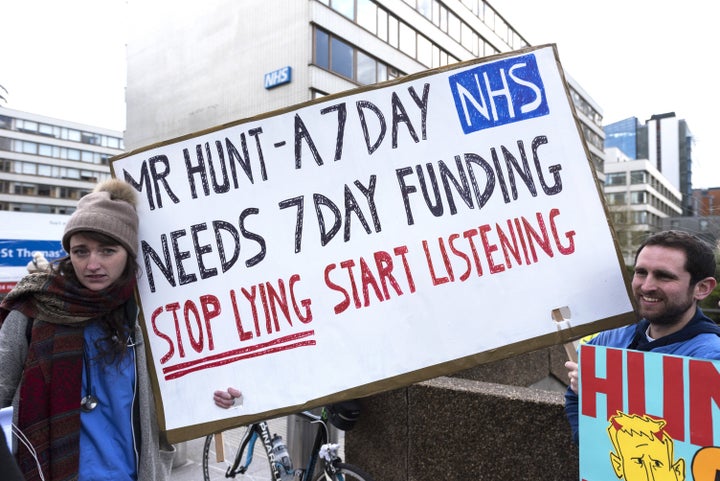 But a Department of Health spokesperson rebutted the allegations, saying the PAC's report did not reflect plans to increase hospital capacity and staffing, and adding that a quarter of the population in England would have better access to seven-day care by March next year.
"We've got more than 25,300 extra clinical staff caring for patients already since 2010, and because we've increased nurse training places by 15 per cent there are currently 50,000 nurses in training," the spokesperson said.
"By 2020, we expect to have 11,420 more doctors working in the NHS, coupled with 10,000 nursing, midwife and allied health professional training places through our reforms.
"By March next year, we will provide a quarter of the population with seven-day care."
The news comes days after Hunt's claim more people die in hospitals at weekend was declared a "shambles" after researchers found a key study showed no evidence of the claim.
In July, the Health Secretary claimed 6,000 excess NHS deaths a year happen because of the so-called "weekend effect" - an argument that underpinned his flagship reform to make the NHS work full-time.
But academics from Oxford University said the statistics used by the government were an "excellent example of how poor quality data, badly interpreted, can lead to the wrong answer".