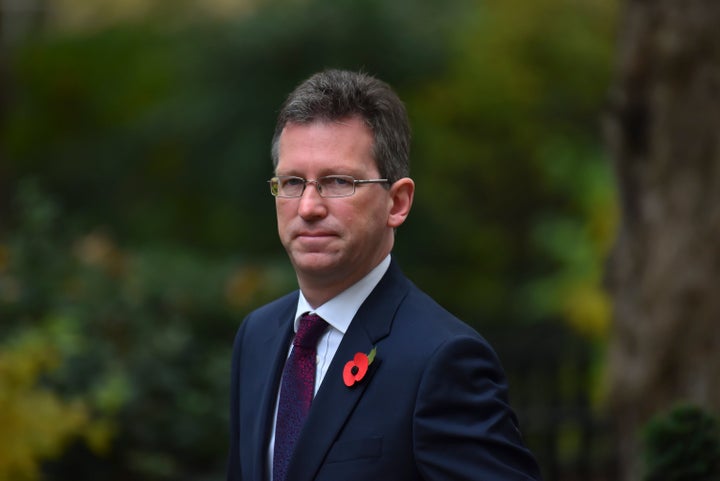 The culture secretary held a meeting with pro-gambling MPs just three weeks before the government controversially delayed plans to crackdown on addictive fixed-odds betting machines.
Chancellor Philip Hammond announced in the Autumn Budget that the move to reduce maximum stakes for the terminals from £100 to £2 would not be enforced until October 2019, amid fears it would lead to job losses in betting shops.
But a parliamentary question submitted by Labour's deputy leader Tom Watson revealed Jeremy Wright met pro-gambling politicians Philip Davies and Laurence Robertson just 19 days before Hammond's announcement.
Not only did the Tory MPs defend FOTBs in parliamentary debates, but both have received thousands of pounds of hospitality and gifts from gambling firms.
"I have not met with any gambling companies since my appointment," Wright wrote in response to Watson's question. "The Minister for Sport and Civil Society, together with officials, hold regular such meetings and I will be attending a roundtable with the gambling industry later this year.
"I held a meeting with the Hon Member for Shipley and the Hon Member for Tewkesbury on 10 October and have held further conversations with colleagues on this issue," he added.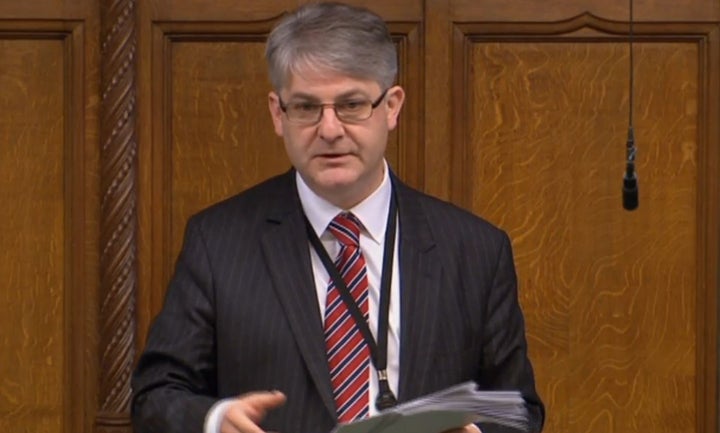 The former attorney general also found himself accused of not having read Crouch's review into gambling after he said he had been "fully briefed on all aspects of it" when asked what day he had read it.
"Also appears that he had not read Tracey Crouch's review," shadow culture secretary Watson wrote on Twitter. "Thought not."
According to the newspaper, the report – which was circulated among Treasury officials – was based on assumptions made by the Association of British Bookmakers.
In response, a spokesperson for the Treasury said that it "consulted widely with interested parties" before making the final decision.