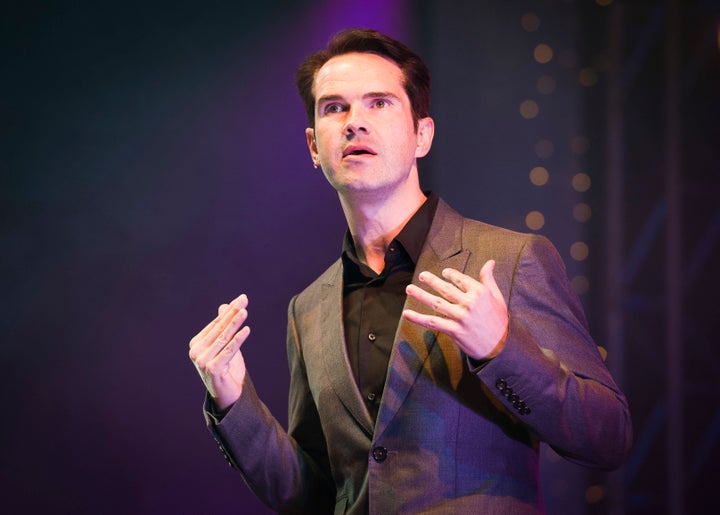 In 2012, following revelations the comedian had taken steps to reduce his tax burden using offshore companies, Cameron was vocal in his condemnation of such schemes.
The PM said at the time: "I think some of these schemes – and I think particularly of the Jimmy Carr scheme – I have had time to read about and I just think this is completely wrong.
"People work hard, they pay their taxes, they save up to go to one of his shows. They buy the tickets. He is taking the money from those tickets and he, as far as I can see, is putting all of that into some very dodgy tax avoiding schemes.
"That is wrong. There is nothing wrong with people planning their tax affairs to invest in their pension and plan for their retirement – that sort of tax management is fine. But some of these schemes we have seen are quite frankly morally wrong."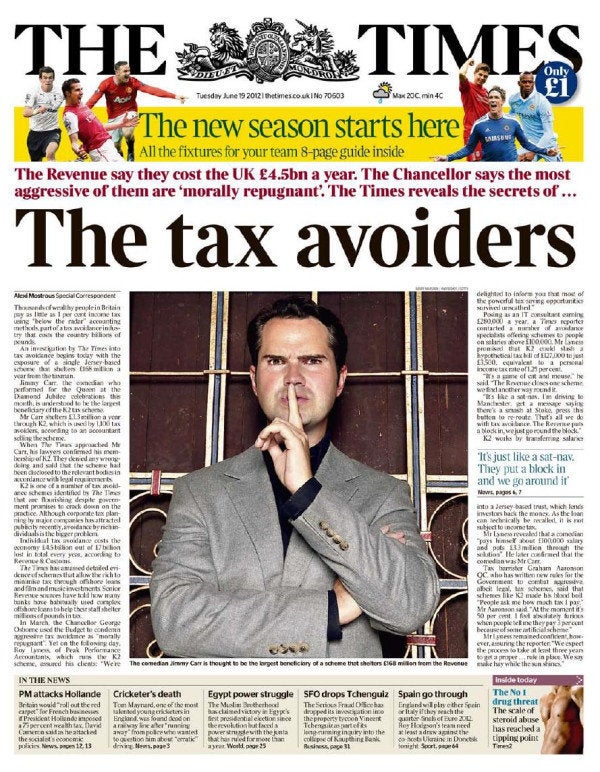 He said: "What sort of fucking shit would leave a kid in the pub?
"He's a very bad man. What have I ever said about him? Literally fucking thousands of things.
"You know you're a dick when the Prime Minister breaks off from the G20 summit.
"He's having a meeting with Obama, says excuse me Obama, there's something I need to deal with, Jimmy Carr's a fucking dick."
Well, now the tables appear to have been turned and Carr waited most of Friday before penning his scathing response...
Some of the replies were just as good...
Obviously this isn't the first time Carr has had a dig at Cameron on Twitter - here are some of his previous efforts.
Speaking to BBC Radio 4's Today programme on Friday morning, Boles, a close ally of the prime minister, said with the "benefit of hindsight" Cameron may have acted differently.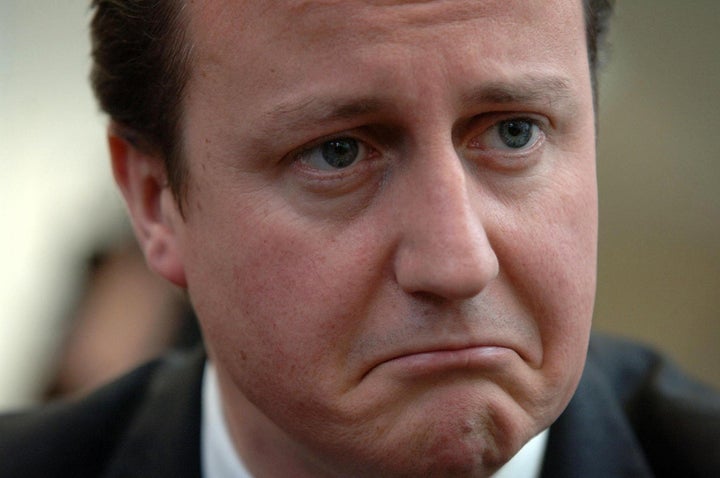 It took five separate statements from Cameron and Downing Street throughout the week before the PM disclosed he had financially benefited from the shares.
The response to the revelation has been, in a word, brutal.
Even Edward Snowden chipped in, essentially calling for a revolution.
Back to reality and Jeremy Corbyn released a statement late on Friday...
But not before he'd used a previous opportunity to attack a journalist instead of his rival...
In the interview with ITV News ,Cameron insisted it was a "fundamental misconception" that Blairmore was set up to avoid tax, saying his father was being "unfairly written about".
He also said that while his and Samantha's profit from the scheme was "subject to all the UK taxes in the normal ways" - it came to just below the threshold at which capital gains tax would have applied.
Number 10 said the Camerons bought their holding in April 1997 for £12,497 and sold it in January 2010 for £31,500.
The annual personal allowance for an individual in 2009-10 was £10,100 - meaning jointly the profit was just outside the threshold.