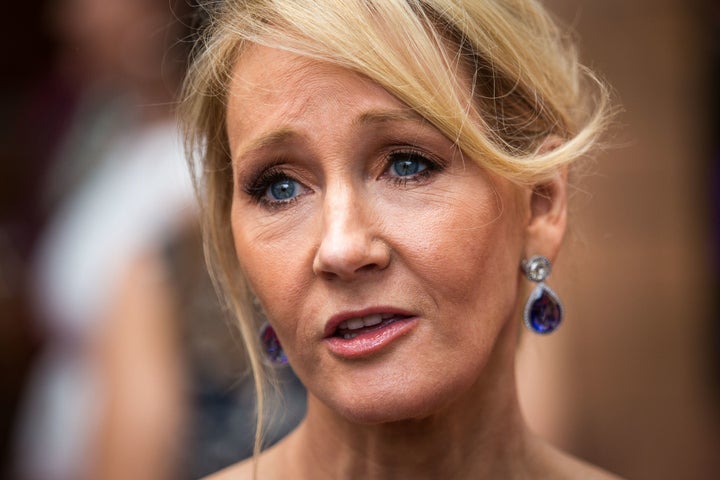 The Internet nearly went into meltdown when two of its biggest Twitter figures collided in ridiculous form: JK Rowling was forced to clarify that famed gorilla Harambe was not a patronus available to Harry Potter fans.
The author unleashed a swathe of excitement when she re-posted a mock-up of the ape, who became a viral meme after being killed at a zoo in Cincinnati.
One of these was Harambe appearing in the guise of a patronus - the spirit animal of a witch or wizard cast in a defensive charm to fight evil life-sucking creatures called 'Dementors' in the Harry Potter universe.
One Potter fan took a new online quiz that revealed which animal would be their patronus, writing:
Rowling, a Twitter veteran, re-posted the picture, prompting a flurry of comments from fans about the amazing find.
To head off too much excitement, the author had to intervene and clarify that the picture was a "joke".
Which prompted defiant social media users to issue the inevitable replies:
Popular in the Community