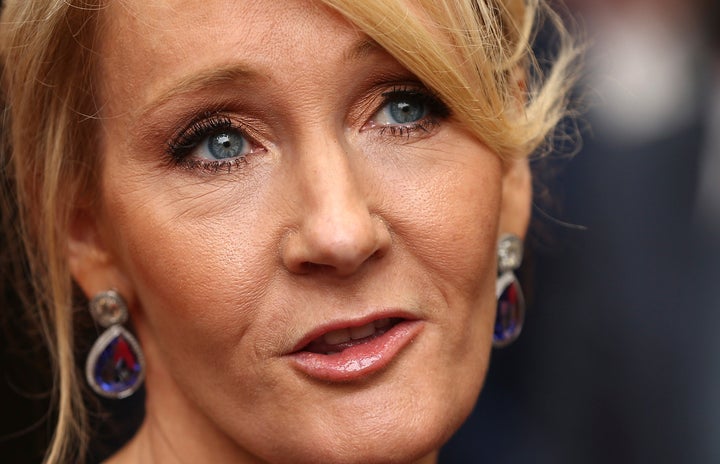 JK Rowling is doubling down on her strident criticism of Jeremy Corbyn, claiming today the Labour leader "helps only Tories".
Today, the 51-year-old branded one commenter "utterly deluded" for inferring "wealthy individuals have been able to splash their cash then expect payback. Corbyn threatens this."
"I want a Labour government to help people trapped where I was once trapped. Corbyn helps only Tories," replied Rowling.
The mother-of-three, who rose from being a cash-strapped single parent to amassing a personal wealth of £584m, made frequent references to how previous Labour governments helped her.
Responding to 'Nick' who informed her "The left don't hate your 'decadence', we hate your loathing of working class people and working class politics," Rowling replied: "Ever gone hungry to feed your kid Nick? I have. Last Labour government helped many like me."
For good measure she later added: "I should warn you, I'm a filthy liberal, I used to be very poor and sometimes I'm vulgar enough to mention it."
Upon being informed she will have to pay "your fair share of tax" should a Labour government headed by Corbyn reach power, Rowling shot back: "Alan, I already pay full tax. I have nothing to fear from Corbyn except the destruction of the Labour party."
As Rowling's resistance to Corbyn continues, some commenters began to brand the author an "out-of-touch billionaire", but her supporters have been quick to point out that not only is she no longer a billionaire [she was removed from the Forbes rich list in 2012], but she is thus because she has donated so much of her money to charitable causes and pays such a high tax rate.
Rowling has long campaigned against removing Corbyn from the Labour leadership race.
Backing the 'Saving Labour' campaign, Rowling has suggested Britain needs a "decent opposition" and urged moderates to vote against Corbyn.
An estimated 640,000 members and supporters have been tasked with choosing between Corbyn and contender Owen Smith.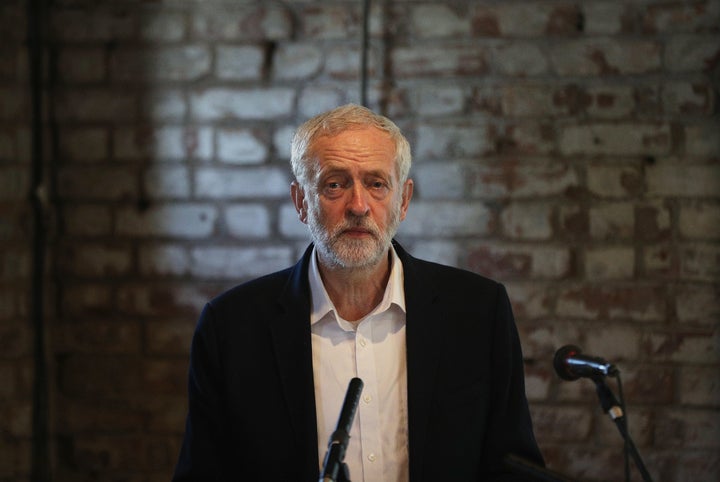 The poll puts the current Labour leader on 62% with Smith trailing on 38%.
Corbyn received just shy of 60% of the vote when he was elected to the job in September 2015.
Voting in the contest is already underway with a winner to be announced on September 24.