Two women who worked with MP Jo Cox and were with her when she was murdered have said they are still trying to cope with the "surreal" loss of their friend.
Fazila Aswat and Sandra Major were leaving a car with the Labour MP for Batley and Spen as she arrived for a surgery in Birstall, West Yorkshire, in June when she was shot and stabbed.
According to the Press Association, Aswat, Cox's office manager, told BBC Look North Yorkshire: "I think in the aftermath of what happened it was very difficult to find anything good about that situation, but actually what I take away from that is Jo wasn't on her own.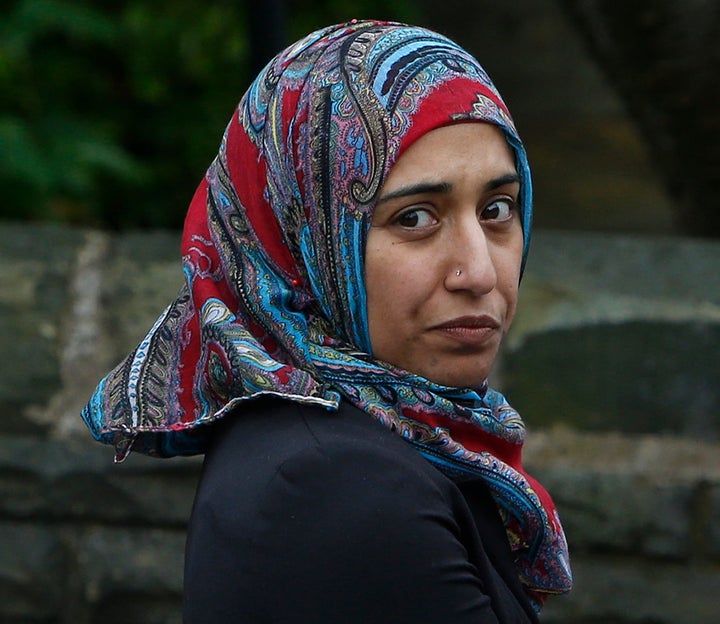 "That's a massive thing for me now, where I console myself with, 'she wasn't on her own, she was with two people that very much loved and cared for her'."
Major said Cox had tried to protect them, even while she was under attack.
The "love, support and community spirit" which has also been shown since the murder has provided a welcome positive note, according to Major who told BBC Look North Yorkshire: "Jo wasn't just our boss, she was our friend and we loved her."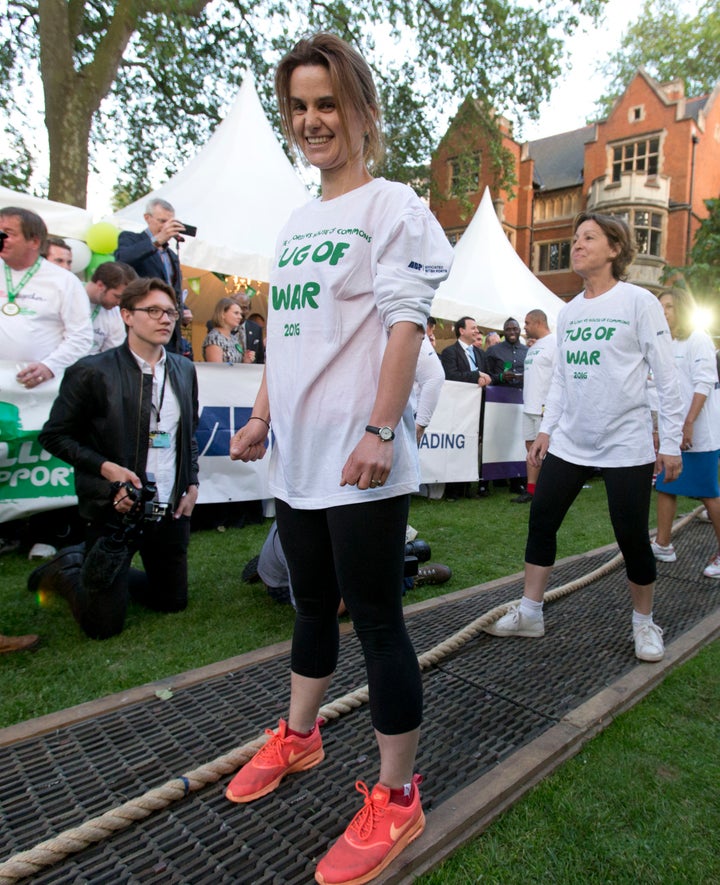 Aswat added: "On a personal level, you're coping with the loss of a friend.
"On a professional level, you're mourning the loss of a woman that, in no doubt in anybody's mind, was going to be a minister."
Neo-Nazi Thomas Mair was handed a whole-life sentence at the Old Bailey on Wednesday for the murder of the 41-year-old mother-of-two.