Thousands of people have been moved to thank their MPs following Thursday's tragic news that Labour's Jo Cox had been killed after being shot and stabbed in West Yorkshire.
The 41-year-old Labour MP was attacked outside her constituency office shortly before 1pm, where she had been holding a surgery with her constituents.
After being airlifted to hospital, it was announced that the mother-of-two, who was elected to the Commons last year, had died.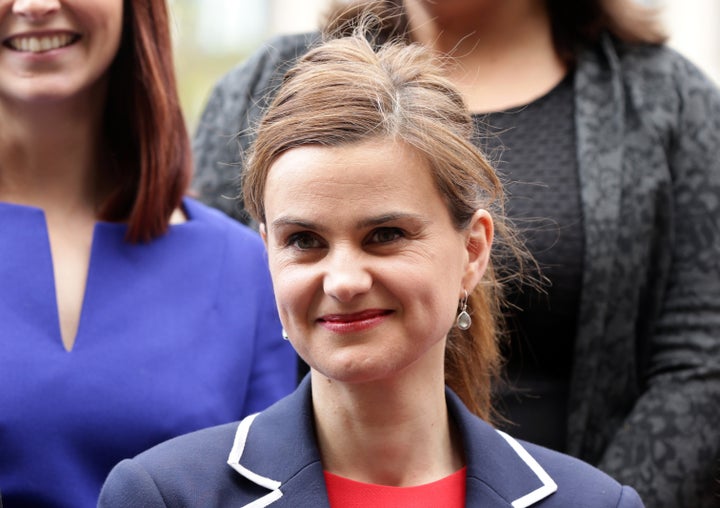 Family, friends and colleagues rushed to pay tribute to the MP for Batley and Spen and her husband, Brendan, released a moving statement to his wife, who "lived every day of it to the full".
Eyewitnesses claimed that they heard the attacker shouting "Britain first" before targeting Cox, who was a staunch supporter of the UK remaining in the European Union.
Campaigning from both the Leave and Remain groups was suspended following the tragedy.
The attack on an elected member of parliament shocked not only the country, but the international community, with Hillary Clinton among those to offer her condolences to Cox's family.
In the face of such devastating news, thousands of people decided to tweet their support for their local representatives, with #ThankYourMP trending on Twitter last night.
The hashtag has been described as a "thin ray of light on a dark day".
Some people kept it simple, thanking their MPs for the "tireless" work that they do.
Others took a firm stand that British democracy "will not yield" in light of such devastating news.
Even though not everyone agrees with what their MP stands for, many took this opportunity to thank them anyway.
And in return, MPs thanked their constituents for their humbling words.
Times columnist Philip Collins also called for people to recognise that being an MP matters.
"I am tired beyond words of the cynical nonsense spouted every day by political pundits (as well as amateur one) that politicians are just in it for themselves, want nothing other than the glory or the the opportunity to fiddle bath plugs on their parliamentary expenses.
"Most MPs, of all parties, are decent people doing a tough job as well as they can.
"When do we ever stop to applaud the manifold virtues of our politics?"
A 52-year-old, named locally as Tommy Mair, was arrested after the attack, in which a 77-year-old man was also injured.
Prime Minister David Cameron, Labour leader Jeremy Corbyn and the Lib Dem leader Tim Farron all paid tribute to Cox.
Corbyn said: "The whole of the Labour Party and Labour family - and indeed the whole country - will be in shock at the horrific murder of Jo Cox today.
"Jo had a lifelong record of public service and a deep commitment to humanity. She worked both for Oxfam and the anti-slavery charity, the Freedom Fund, before she was elected last year as MP for Batley and Spen – where she was born and grew up.
"Jo was dedicated to getting us to live up to our promises to support the developing world and strengthen human rights – and she brought those values and principles with her when she became an MP.
"Jo died doing her public duty at the heart of our democracy, listening to and representing the people she was elected to serve. It is a profoundly important cause for us all.
"Jo was universally liked at Westminster, not just by her Labour colleagues, but across Parliament.
"In the coming days, there will be questions to answer about how and why she died. But for now all our thoughts are with Jo's husband Brendan and their two young children. They will grow up without their mum, but can be immensely proud of what she did, what she achieved and what she stood for.
"We send them our deepest condolences. We have lost a much loved colleague, a real talent and a dedicated campaigner for social justice and peace. But they have lost a wife and a mother, and our hearts go out to them."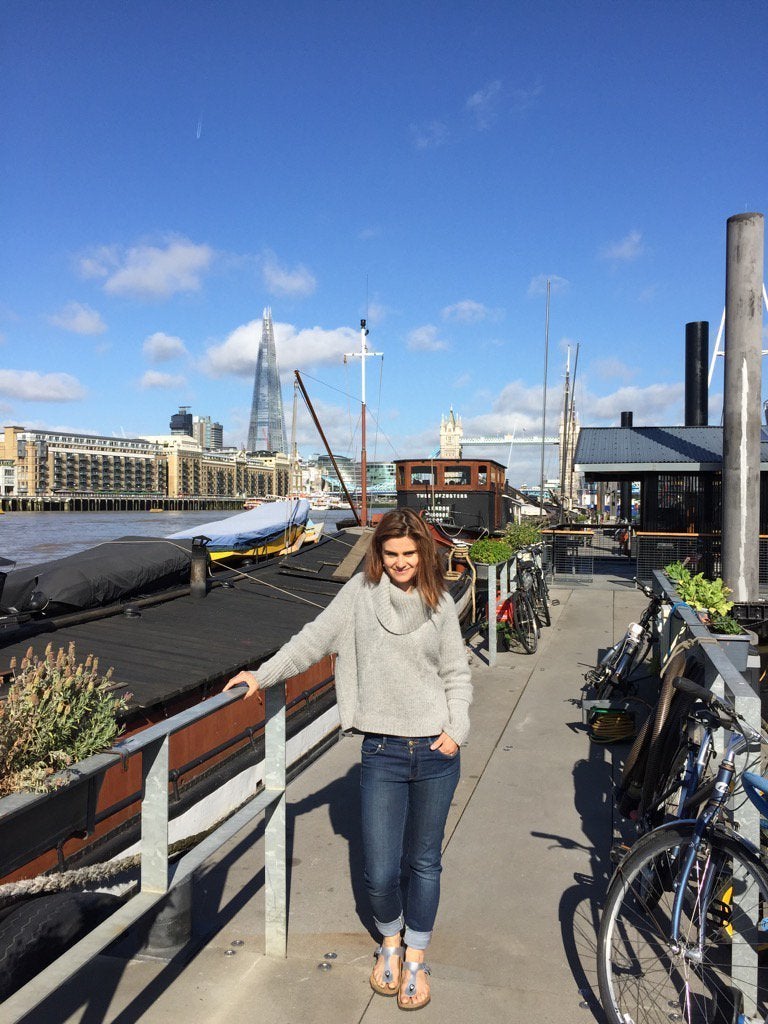 Jo Cox