Joan Porter, from Bearsden near Glasgow, is the author of 'Little Terry Tiddlemouse And His Countryside Friends' and 'Little Terry Tiddlemouse – Time For Tea And Dressing Up'.
Porter first put the stories on paper more than 40 years ago, when she used to tell them to her children and other kids she looked after as a nurse and playgroup supervisor.
But it wasn't until her daughter, Arlene Harrison, recently came across the tales in a cupboard that she was persuaded to send them to a publisher.
"When I became a children's nurse working night shifts on the wards, some of the children would be upset and wanting their mother. To help soothe them, I would make up stories about the animals I grew up with," Porter told The Huffington Post UK.
"I used to change the stories depending on what the children wanted."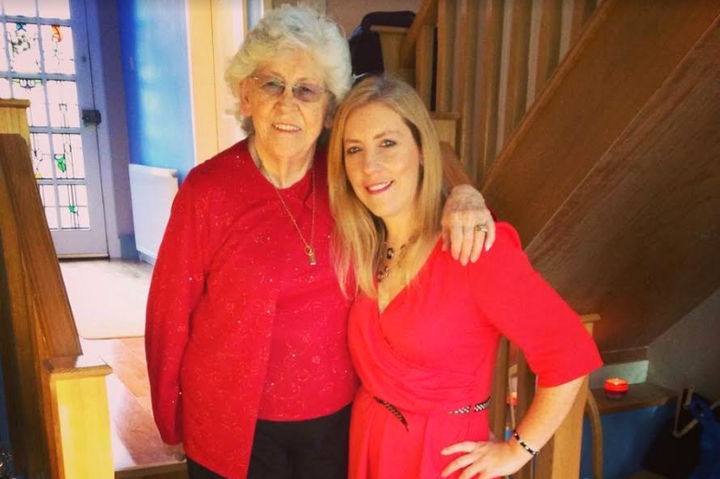 Porter's tales were inspired by her childhood "surrounded by countryside on the west coast of Scotland".
"I developed a real love of nature and wildlife," she said.
"All the small animals in the countryside reminded me of my childhood and I knew so much about them and their habitats.
"When I had my own children the stories became part of their bedtime routine too. I would make up rhymes and stories about the animals that lived in the countryside and some of the adventures they went on together."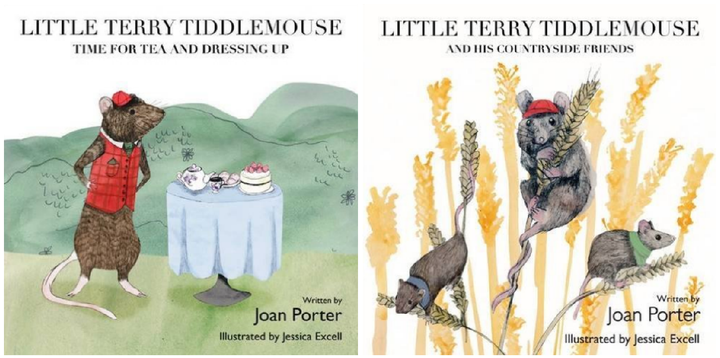 In 1975, Porter became a playgroup supervisor and her well-rehearsed stories about Terry the Tiddlemouse were told almost daily.
Children began asking her to repeat stories she had previously recited ("Tell us the one with the camping trip again"), so Porter started to write them down.
When she grew older and stopped telling the stories, they were stored away in a cupboard and almost forgotten about, until Porter's daughter Arlene came across them.
"Arlene found them lying in a drawer and said it was a pity no children got to hear them anymore," Porter explained.
"She decided to take them away and see if she could get them seen by a publisher or an agent.
"I would never have done it myself as I didn't think for a minute they were good enough."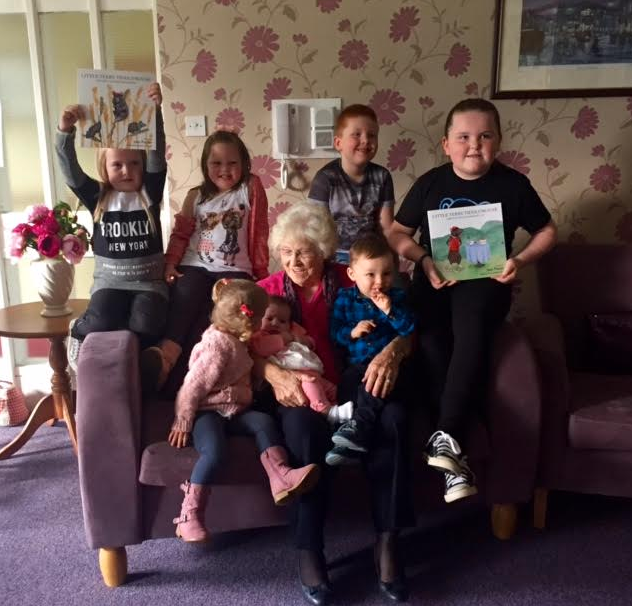 Porter said she was stunned when a publisher, AilsaPress, came back to say they loved the stories and they brought onboard Jessica Excell to illustrate the tales.
"The best way to describe how I felt is flabbergasted," said Porter when asked her reaction to becoming a published author.
"I wrote them so long ago, it's hard for me to comprehend they have actually been made into books. I am just pleased that children everywhere can listen to them now at bedtime.
"The biggest surprise was the illustrations, they were so bright and wonderful and really brought my characters to life."
Porter was diagnosed with Alzheimer's in 2012. Her daughter said the books being published has given her a "new lease of life".
"This entire experience has improved her state of mind greatly," Harrison said.
When asked why she thought her tales were so popular, Porter added: "I really don't like to blow my own trumpet but if pushed for an answer, I would have to say it's the fact I have been telling them to children for more than 50 years and they still remember them as adults.
"They are all in rhyme, the characters are all quite lovable and humorous, plus the books have an educational aspect: children learn about the creatures that live in the countryside and their habitats.
"There.... trumpet blown!"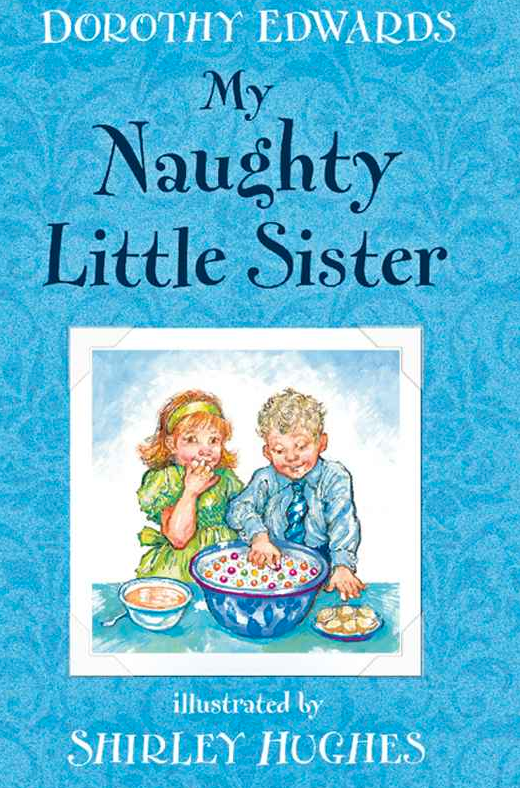 Nostalgic Books From Different Decades