Joanna Lumley is as well known for that gorgeous, sultry voice of hers as she is for playing the vodka-swilling, ciggie-puffing Patsy Stone in 'Absolutely Fabulous'.
She could literally read the phone book and we'd go weak at the knees.
Or, a Donald Trump speech.
Still unconvinced? Well, we have proof, after the actress stopped by for a live interview with AOL Build LDN on Tuesday (18 Oct) morning.
Challenged with reciting one of the US presidential candidate's speeches about global warming, Joanna really made it her own.
It even made us warm to Trump a little. Actually, that's a lie.
Watch Joanna in action in the clip above.
NOW READ: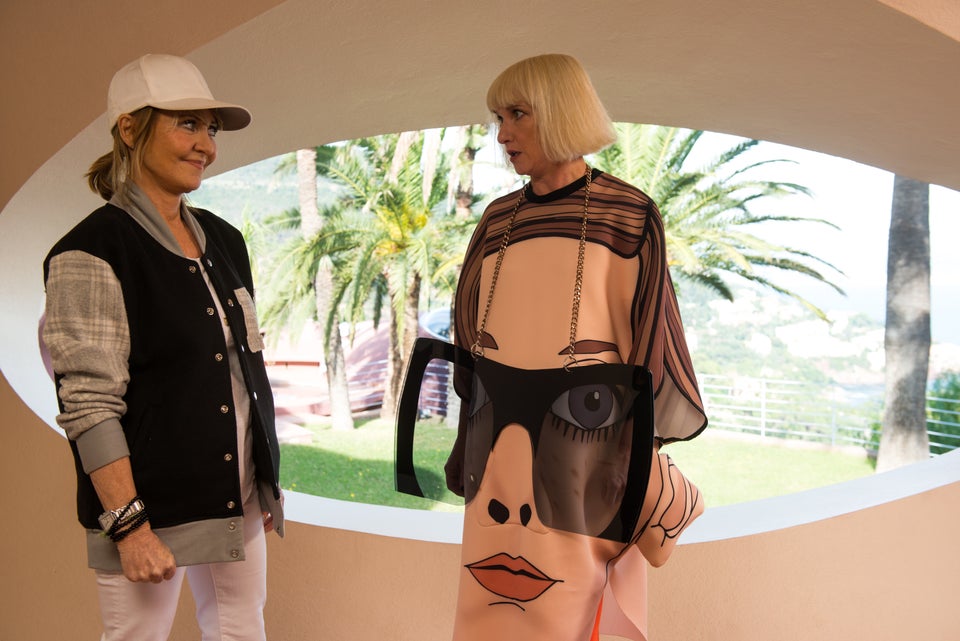 Absolutely Fabulous: The Movie Cameos
Popular in the Community