Joanna Lumley has shared her thoughts on the aftermath of last year's Hollywood sexual harassment scandals, saying she's "terrified that all men are seen as bad".
The veteran actress admitted her fears during a new interview with Good Housekeeping magazine, during which she also praised the #MeToo movement.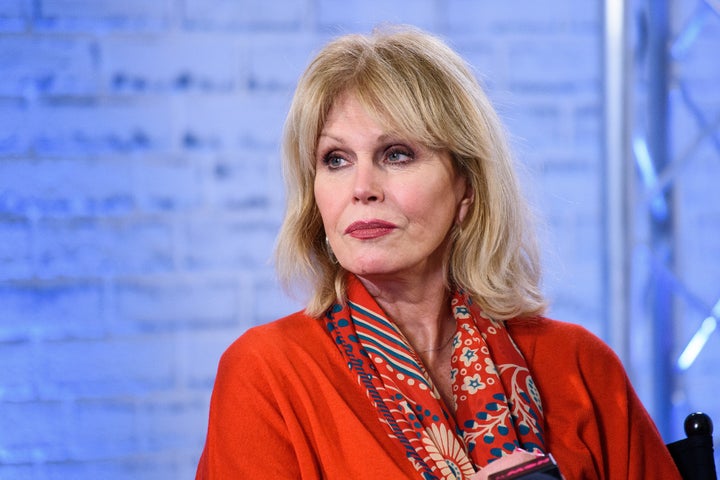 Reflecting on hosting the Baftas, she said: "It felt right to wear black at the time in support of MeToo. Anything that empowers women is to be supported."
"This year I do feel the spirit of the suffragettes is with us and we're speaking out about women being treated badly around the world," Joanna continued.
"That said, I am terrified that all men are seen as bad. We mustn't deride all men, as only the few are bad and we need to remember that, too.
"I love and respect men. I am married to one, I work with some wonderful men and I have a son."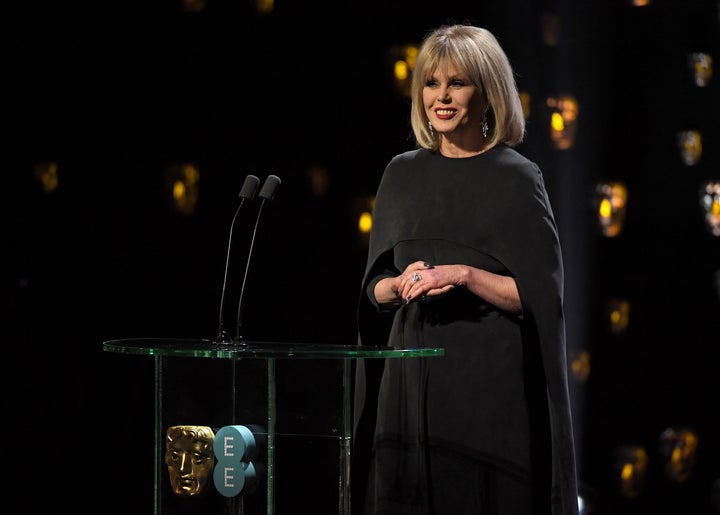 Many actresses also used the Globes to promote the then-newly launched Time's Up iniative, which funds legal support for anyone who have been sexually harassed at work.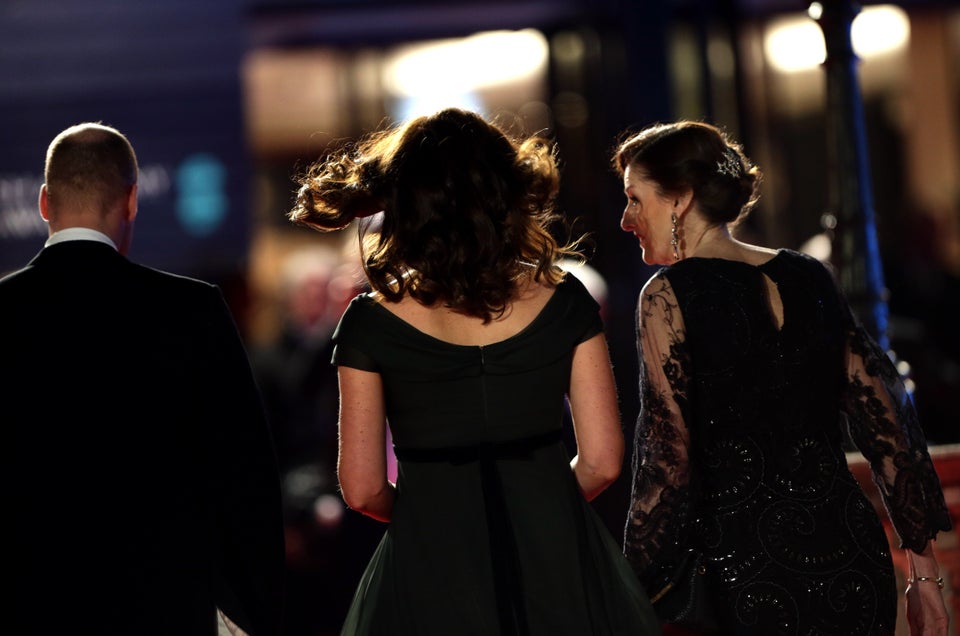 All The Photos From The Baftas Red Carpet