Joanna Lumley has entered the debate on casual sexism, claiming modern women are "too sensitive".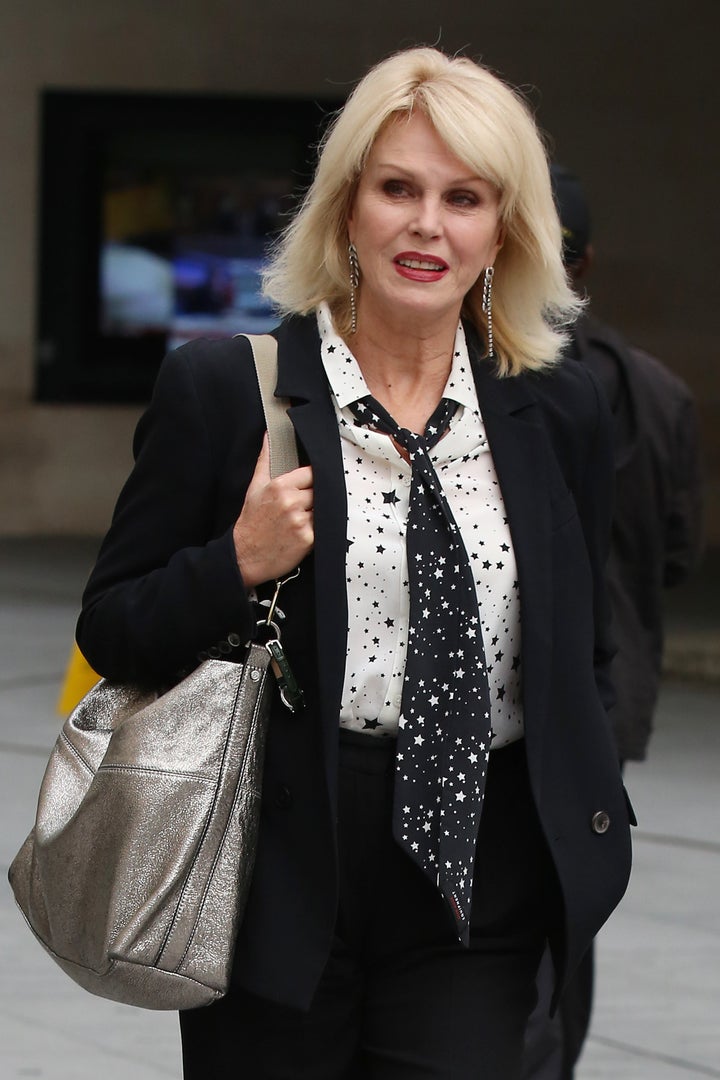 The 70-year-old actress insists that women had become "sensitive flowers" who were offended by "everything".
Speaking about her time modelling in the 60s, Joanna says she had to have thick skin to deal with comments aimed at her by photographers.
Jennifer said: "We're doing it again, certainly. If people go and watch it, yes."
Joanna added: "It is always fun to go back to those ridiculous people."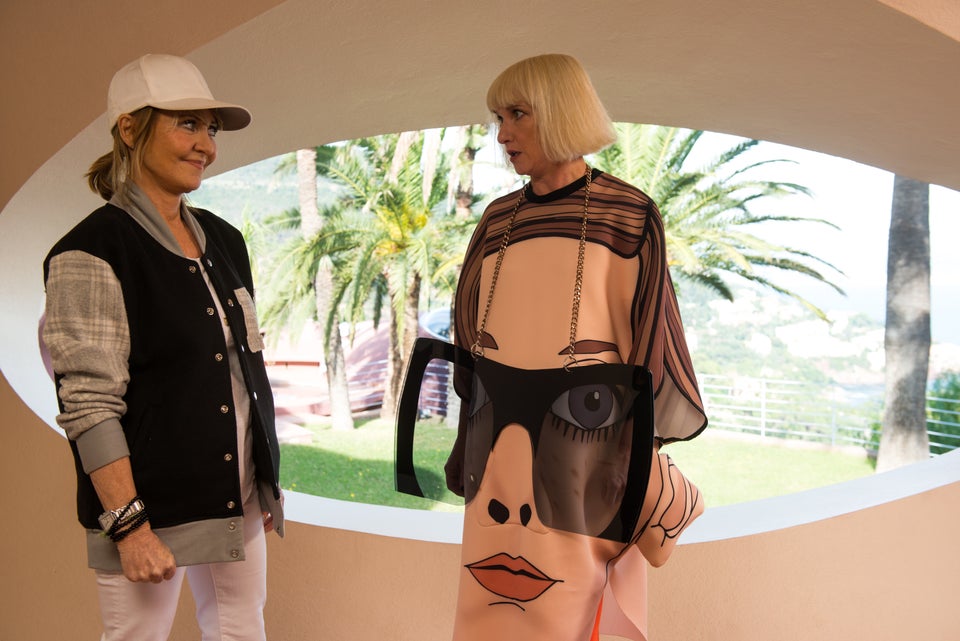 Absolutely Fabulous: The Movie Cameos