The actor John Hannah has backed calls for Scotland to become an independent country following the EU referendum result.
The Four Weddings and a Funeral star, who was born in East Kilbride in Lanarkshire, admitted that he did not support independence at the time of the Scottish referendum but said the Brexit vote had changed his position.
He said: "I wasn't particularly happy with the idea of Scotland breaking up from the rest of the UK however, under these circumstances, I would have no doubt in saying the Scottish people should pursue their own interests and stay attached to Europe and have self-governance as an independent country.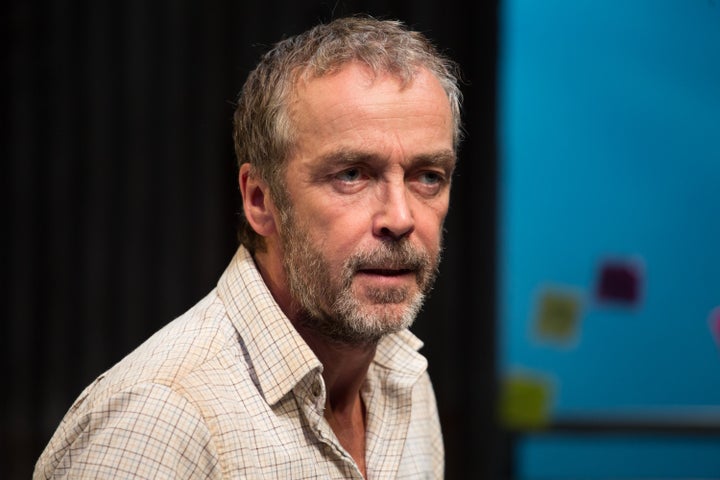 "I also believe that Ireland should be unified.
"I believe there's been a referendum there and the majority of those in the north wanted to stay in Europe and if ever there was a country that should be one country it's Ireland, isn't it."
The 54-year-old told the Press Association he thought the Leave vote won because people were "sick of politicians pursuing their own self-interest".
Hannah cautioned: "Things aren't going to get any better for the people who voted to leave: for jobs, the future, industry.
"Coal mining's not going to come back, steel industry's not going to come back, fishing industry's not going to come back.
"These are economic global problems that we have to join together to try and resolve rather than give them to a bunch a twats like Boris Johnson and (Michael) Gove and those with self-interest who are equally elite and separate from the ordinary people."
"(The debate) came down to flags and drums and the next things that's a worry when you hear flags and drums is they start handing out uniforms.
"I don't mean to be alarmist but I think there are similarities where we are now with Germany in the 1930s.
"I hope that we can take a different path but when the right-wing movement has become validated in that way and they start to feel confident then I think people have to start getting anxious about what's coming next."