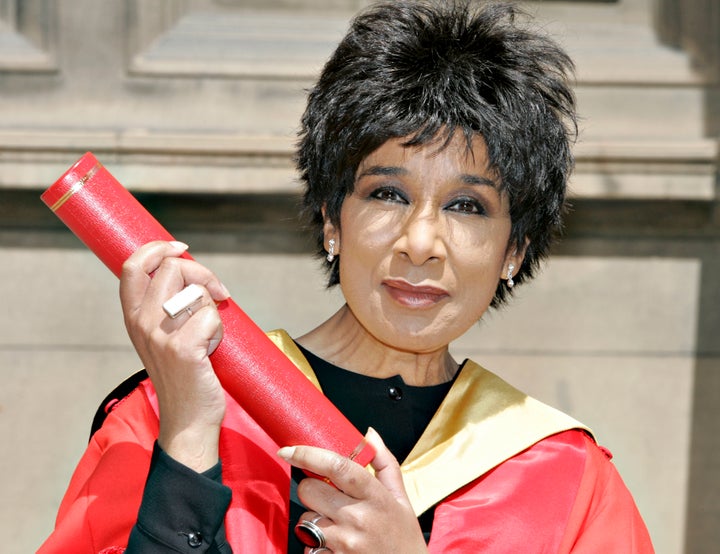 Friday morning's paper review on the Today programme took a bit of an awkward turn when John Humphrys' refused to read out a story on air.
A 'Happy Birthday' post in the Daily Mail for veteran presenter Moira Stuart contained an embarrassing anecdote about an incident from the 80s.
Fellow host Nick Robinson highlighted it towards the end of the segment saying: "And we say happy birthday to Moira Stuart who's 67 and in the Mail, John, it has an interesting story about something that was said to her..."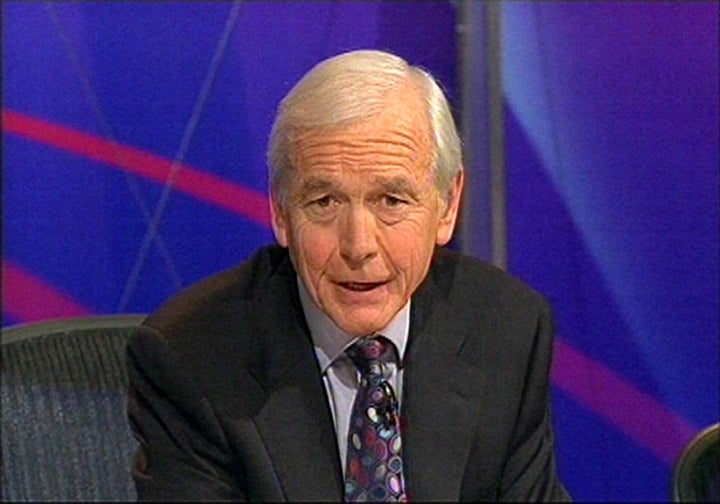 Humphrys interrupted: "I think we're out of time Nick actually er, it's ten past six and..."
Robinson protested: "I won't read it all because it's far too early in the morning but a certain J Humphrys apparently after a news recording said 'you're the most sensationally sexy...'"
Once again he was cut off by Humphrys: "This was a conversation a long time ago..."
The full exchange is here...
During the show Robinson tweeted an image with the whole sordid tale.
The BBC newsreader started her career on the children's TV show The Adventure Game as a quiz-setting dragon who eviscerated celebrities if they failed to solve a mathematical puzzle.

After recording a news bulletin, John Humphrys told Stuart: "You're the most sensationally sexy lady I know. The best thing we can do is to make mad passionate love in the basement."

She pointed out they had just recorded a programme for the deaf and the audience could lip-read.
It is not known if they both retired to the basement after that scintillating offer but reaction to Robinson's tweet was brilliant.