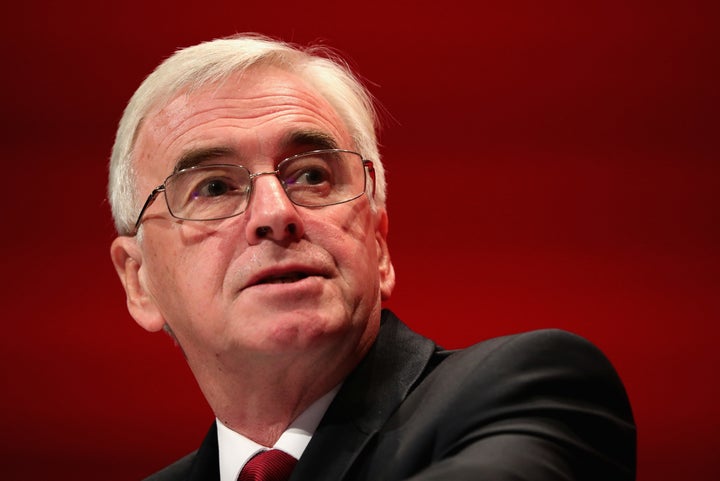 Shadow Chancellor John McDonnell has warned that Labour won't support any deal to give the City of London special protections from Brexit.
In a significant intervention, McDonnell declared that his party would not back any arrangement to do "special favours for bankers".
His remarks follow a Financial Times story which suggested that the Tory government was looking closely at paying billions of pounds to maintain EU single market rules for the UK's financial industry.
The paper suggested that Cabinet ministers had discussed the idea to continue so-called "passporting rights" to allow City firms to continue trading across the continent, even after Brexit.
But McDonnell hit out, warning that Labour would not back any plan that sought to divide one British industry from another.
"British taxpayers should not be expected to foot the bill for special privileges in accessing European markets solely for the financial service sector alone," he said.
"Britain has voted to leave the EU, it has not voted for paying huge fees for special favours for bankers.
"We support access to EU markets for financial services, but it is crucial for the British economy that the government insist on full, tariff-free access to the Single Market for all our industries, to protect jobs and livelihoods in the UK."
HuffPost UK has been told that McDonnell believes it is unwise to aim for 'sector-by-sector' deals on individual industries because the UK was more likely to get a better deal by negotiating goods and services together in one package.
His remarks came as the battle between 'soft' and 'hard' Brexit supporters in Cabinet continued, with some ministers preferring a 'soft landing' for the financial services and continued EU migration for highly skilled workers.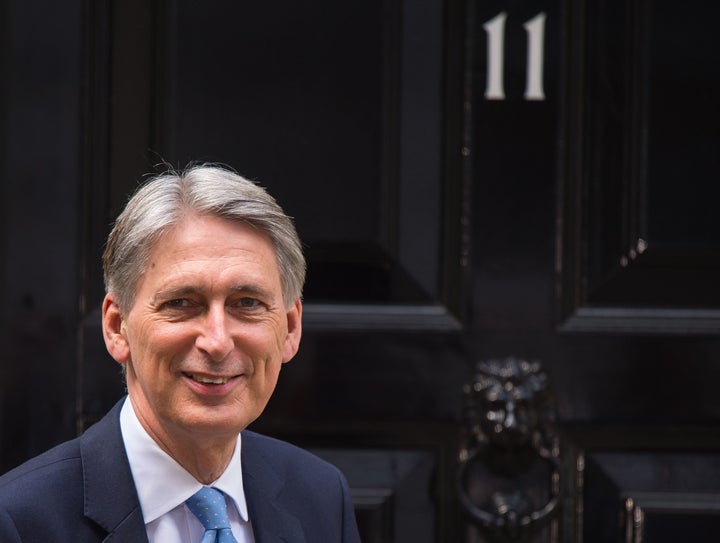 Theresa May reassured Japanese car maker Nissan on Friday that trading conditions for its Sunderland car plant would remain unchanged after Brexit, seen as a further sign that she will protect certain key industries.
The FT reported that "several ministers" have revealed that the Cabinet is considering paying "billions of pounds into the EU budget", with one telling the paper: "We would have to be careful how we explained it."
Another senior Conservative said: "With Theresa, you have to listen to the silences."
But the move is likely to frustrate Eurosceptics in the Conservative Party who would prefer to see a so-called "hard Brexit" in which Britain may seize greater control over migration.
Some ministers believe the Prime Minister wants full control over immigration, a move that is seen as incompatible with membership of the single market free trade zone by European leaders.
Chancellor Philip Hammond is said to have urged caution after Home Secretary Amber Rudd raised plans for a work permit scheme for skilled migrants last week.