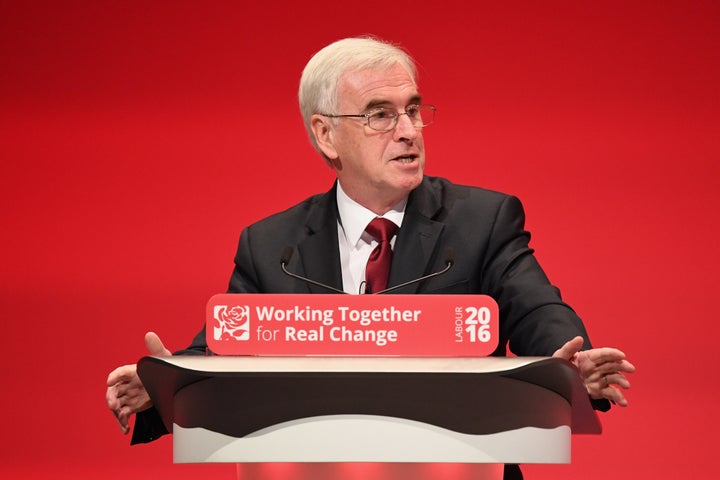 John McDonnell has said he will refuse to protest against Russian aggression in Syria by marching outside the country's embassy in London.
The shadow chancellor said calls by Boris Johnson to demonstrate against an attack on aid convoy that killed 20 humanitarian workers were not "appropriate".
He suggested that if diplomatic talks fail, he could reconsider his position.
Speaking to LBC's Matt Frei, McDonnell was tackled on controversy that has dogged Labour this week over the leadership's response to Syria.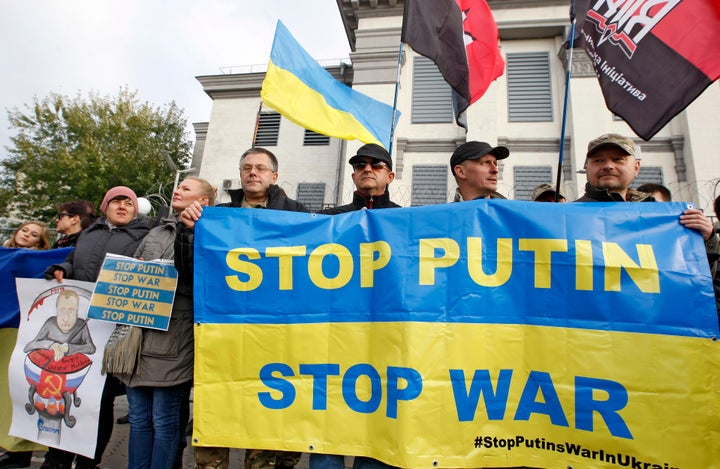 Asked if he would join protesters marching against Russia, McDonnell said on Saturday: "We won't be demonstrating at the moment because at the moment I think what's needed is some element of calm introduced to get negotiations really effectively going again.
"I don't think Boris Johnson's call at the moment is appropriate. It might well be in the future.
"It depends what individual governments do and people can be outraged and therefore want their voices heard in that way. At the moment the key aspect now is to get a sombre and really careful negotiations effectively underway again.
"I condemn the barrel bombing - I think it's appalling, the people of Aleppo deserve the peace that they want and anything we can do by way of considered intervention at this stage is critical."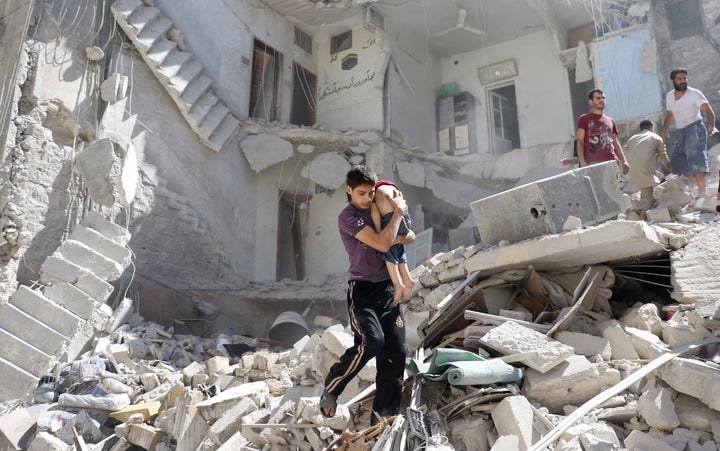 He also avoided answering a question on whether Labour trusted Washington or Moscow more, saying: "I don't think we should get into that, not at this stage."
"We need to be careful about the consequences of things we call for," he said.
Chris Nineham, a national officer of the Stop The War coalition, claimed: "A protest outside the Russian embassy would actually contribute to increasing the hysteria and the jingoism that is being whipped up at the minute to go against Russia... being organised by politicians and by the media against Russia to see Russia as the only problem in Syria."
Listen to McDonnell's comments in full below