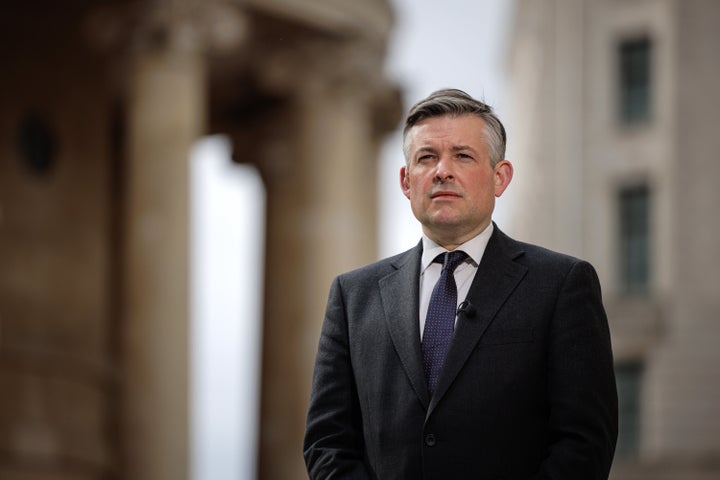 At the end of any 13-year period, working people would expect to be better off than they were at the start of it. They would rightly expect that their wages go further and that their standard of living is higher.
But that modest expectation has not been met after 13 years of the Tories.
Research released this week, based on data from the Office for National Statistics, has revealed the true depth of the Tories' failure to make Britain better off.
Average weekly earnings have been stagnant ever since this government came to power. The Tories' economic incompetence has meant that real wages have increased by just 3p a week (in terms of 2015 prices) since May 2010.
This pitiful record has clear causes. Out of control inflation means that rising prices have been outstripping wages. Ministers' inability to secure growth in the productivity of the economy means that wages have been pushed down. And incomes have also been suppressed due to the government's failure to help people back to into work, with the UK now being the only G7 country with a lower employment rate than it had before the pandemic.
The result is that we face a moment of real crisis for working people. Not only have we experienced a decade of lost wage growth, but unemployment is on the rise despite businesses having over a million vacancies.
Worklessness is not a price that Labour is prepared to see people pay. Nor are we prepared to let the scourge of stagnant wages continue.
The record of the last Labour government shows us that things can be different. In contrast to the Tories' 3p per week over the last 13 years, under Labour real weekly earnings rose by £58 per week between 2000 and 2010. That is nearly 2,000 times as large an increase in wages.
To put it in terms of annual pay, wages have increased just £1.70 in real terms each year under the Tories, compared with an increase of £3,030 each year under Labour.
Delivering better living standards for working people is what Labour governments do, and the next Labour government will do it again.
Our plan to lay down strong economic foundations, with clear rules on spending public money, will provide security for the country and for households. We will grow our economy and create good, well-paid jobs by investing in new industries. And we will bring down inflation by growing our workforce, offering tailored support to help people out of work back into jobs.
Working people have been badly failed by the Tories. After 13 long years, real wages have barely risen – in stark contrast to the large increases previously seen under Labour. It is time that government once again delivers what families deserve. Labour's mission to secure the highest sustained economic growth in the G7 will put an end to wage stagnation, and deliver higher wages across Britain.
Jonathan Ashworth is MP for Leicester South and shadow work and pensions secretary.