Jools OIiver received an unexpected reaction from fans when she shared a Instagram snap showing her practising pregnancy yoga.
Fans were quick to comment on the shape of her bump, which many believe signals she's expecting a baby boy.
"Good to be back and little baby growing fast too," Jools wrote in the caption. "Loved today as always."
"Looks like a boy!" one person wrote.
"Yep, agreed, a boy all at the front. Nothing else changes," another added.
"Another boy then," another commenter assumed.
There is a common myth that if your bump is "high up and pointing forward" you are going to have a baby boy.
"Jools Oliver has been a good yoga student and practicing with her DVD, but so happy to be back together again," she wrote.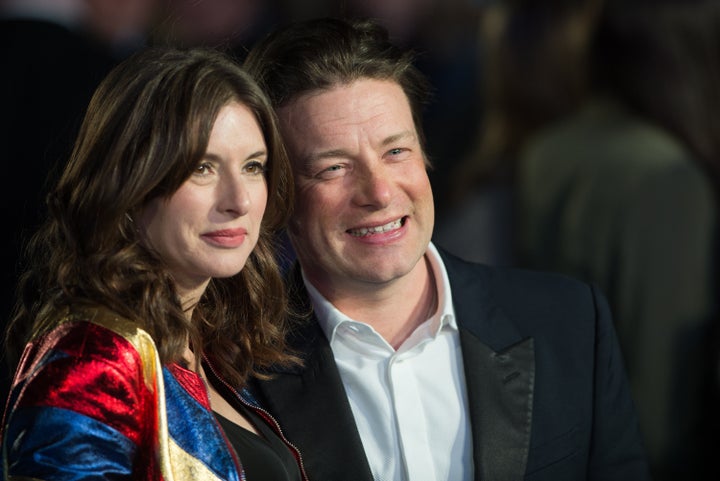 Jools and Jamie Oliver, who are already parents to Poppy, 14, Daisy, 12, Petal, six, and Buddy, five, revealed their pregnancy news during the 'Eddie The Eagle' film premiere in March.
The celebrity chef, 40, said this baby will be their "last one", admitting he was shocked when he found out they were expecting.
Jools hasn't made her desire to have a fifth child a secret in the past.
Back in 2012, she told Red magazine: "I want a fifth, but I know it would be wrong. I never get any time to spend with Jamie as it is."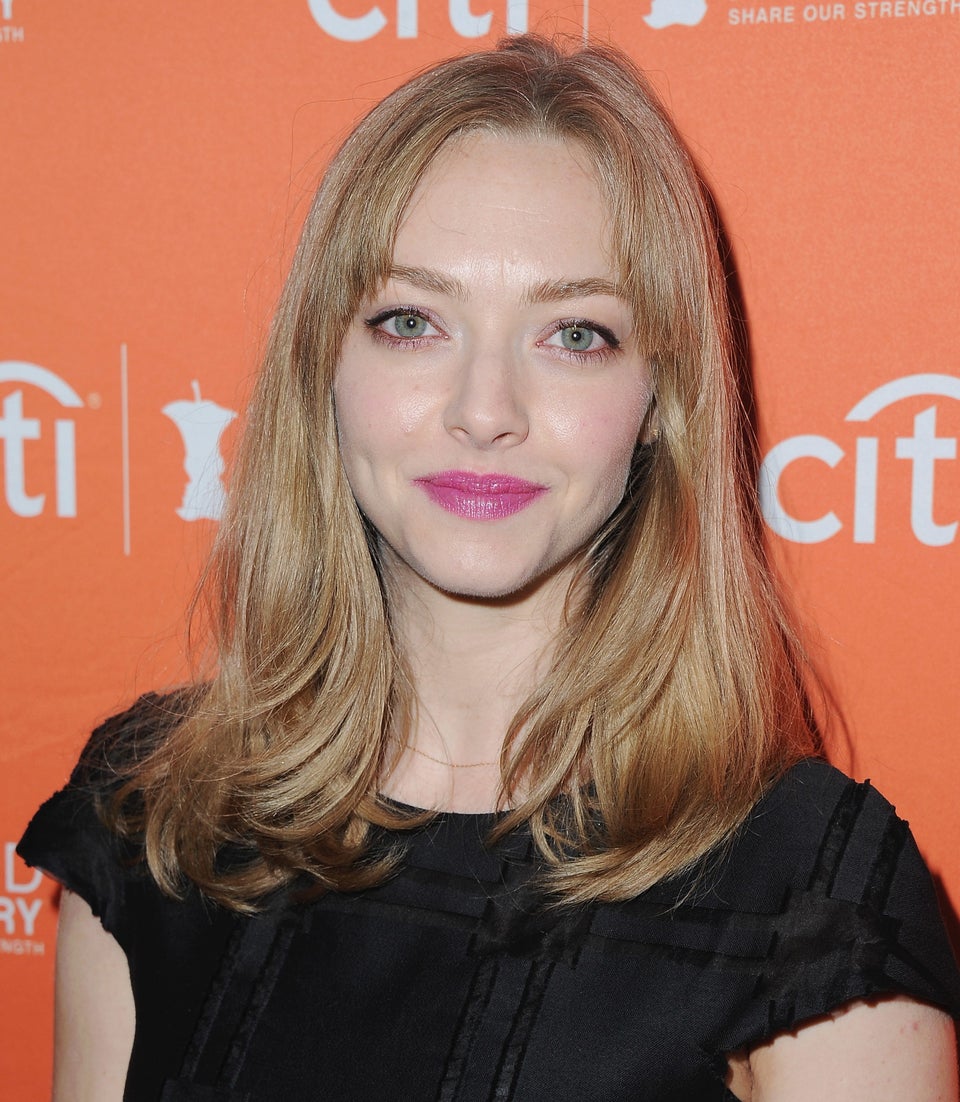 Pregnant Celebrities In 2016