The TV legal eagle is apparently enjoying his time on this year's ballroom competition, but admits today there's only so much he can do.
The Judge has admitted to Christian O'Connell on today's Absolute Radio phone-in that he knows he's not training as hard as he should be.
He explains: "You're supposed to do rather a lot of training, sort of six or seven hours really but I can only take so much in. I read books fairly quickly and get bored after a while and there's only so much shouting she can do at me before I sort of flip into a coma."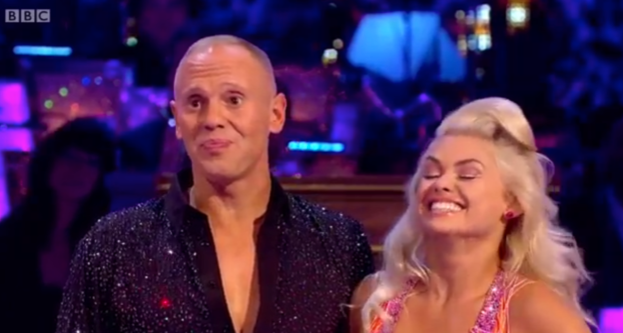 However, if there's one person who can persuade the Judge he might go the extra mile, it's his partner Oksana. As he tells Christian, "My partner Oksana. Never underestimate the enormous power and creative output when you've got somebody who completely terrifies you."
This week sees the pair performing the 'American smooth' with lots of lifts and other technical moves, and the Judge isn't sounding too confident - "Frankly, it could all go horribly wrong. I can't imagine it ending terribly well for me if I drop poor Oksana."
It could surely only be an improvement on last week's first live show, which saw the Judge almost ending up in an astonished Bruno Tonioli's lap. He says now of his rather extreme facial expressions he pulls while performing:
"All those faces I'm doing are me having fun, I know that sounds rather clumsy bearing in mind the way people described it."
Despite his own mournful predictions, Judge Rinder is considered by bookies to be something of a dark horse for victory in this year's contest. He is currently at 7th position on the list of odds, with Danny Mac at the top, and Ed Balls at the bottom.
Judge Rinder was speaking on the Absolute Radio Breakfast Show. 'Strictly Come Dancing' continues at 6.20pm on Saturday, BBC One. Tap the first picture below to open our slideshow: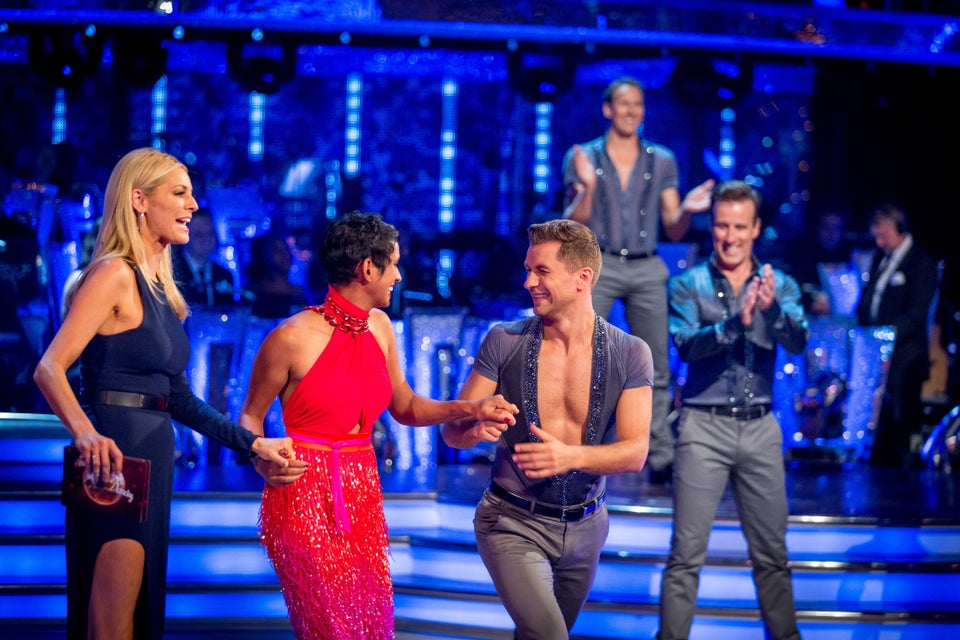 Strictly Come Dancing Couples 2016